Her agenda is to take a break from work, let her hair down, relax, take some gorgeous holiday pictures, and give us FOMO.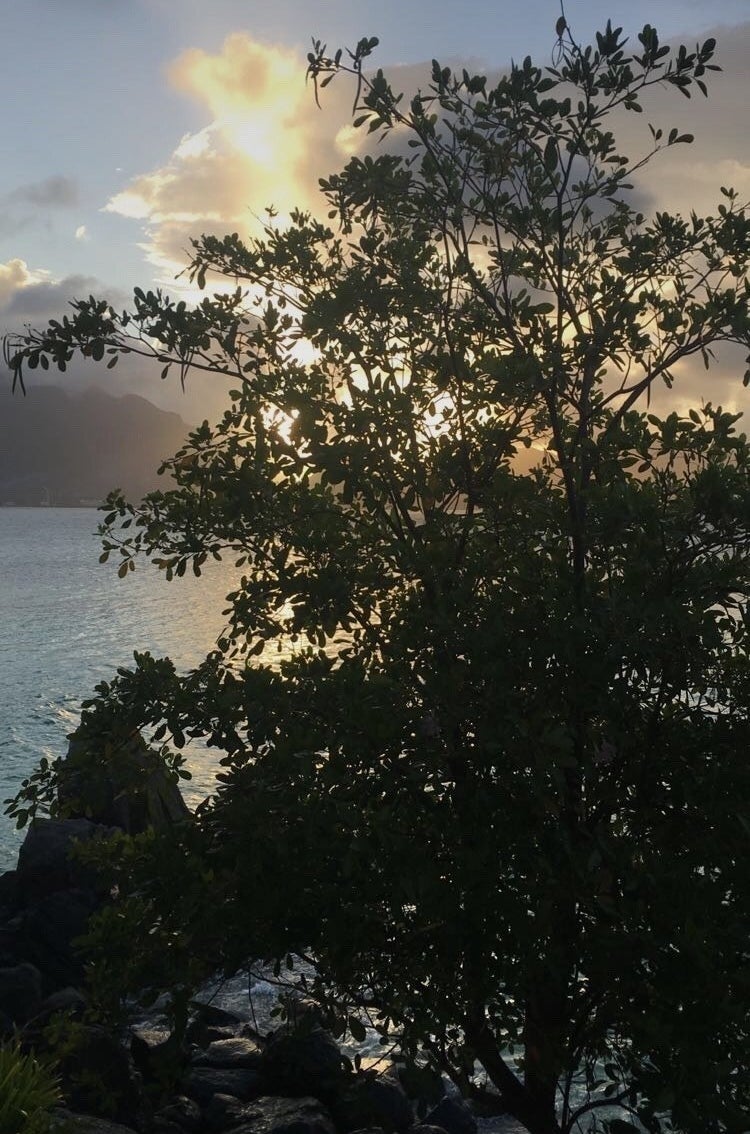 Here she is taking a leisurely stroll.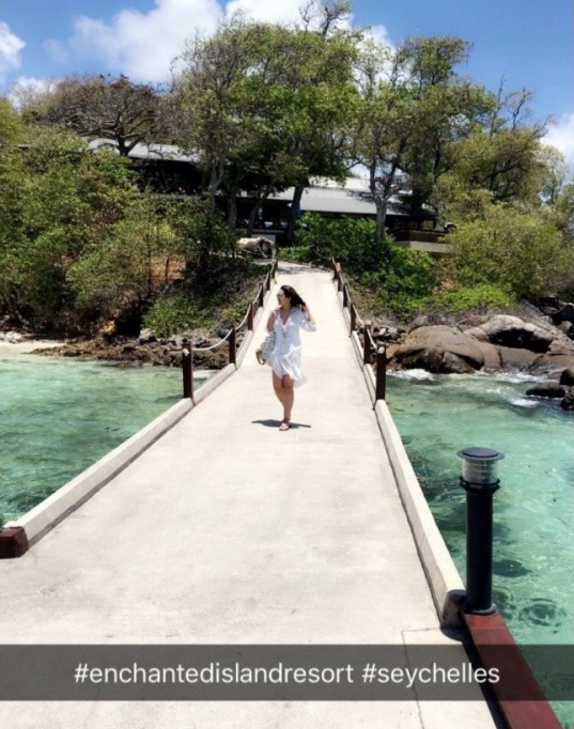 And here she is casually posing in water like anyone would.
Raise your hand if you want to help a sister (me) out by being my benefactor so I can also take such a vacation.