Ranveer Singh attended the 2016 IIFA Awards in Madrid. He also picked up the Best Actor award for Bajirao Mastani.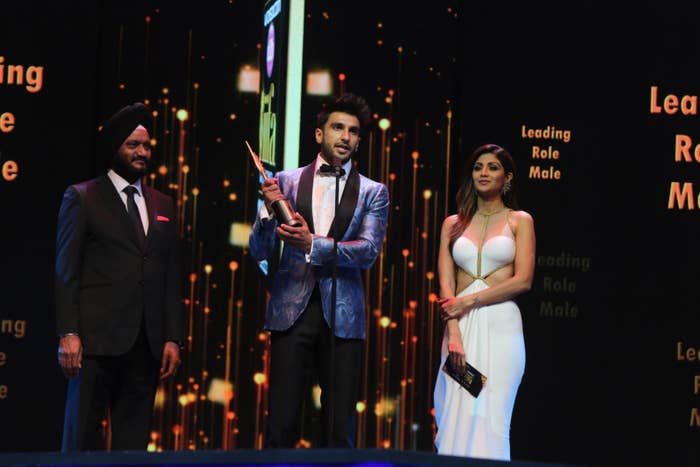 And while he was there, he had an obscene amount of fun. Like unsupervised-child-let-loose-in-Disneyland level fun.
First, he performed his interpretation of a Fawad Khan fan.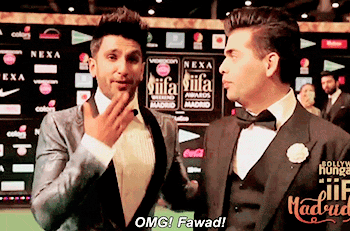 He could have smiled. He could have pouted. But he chose to do this.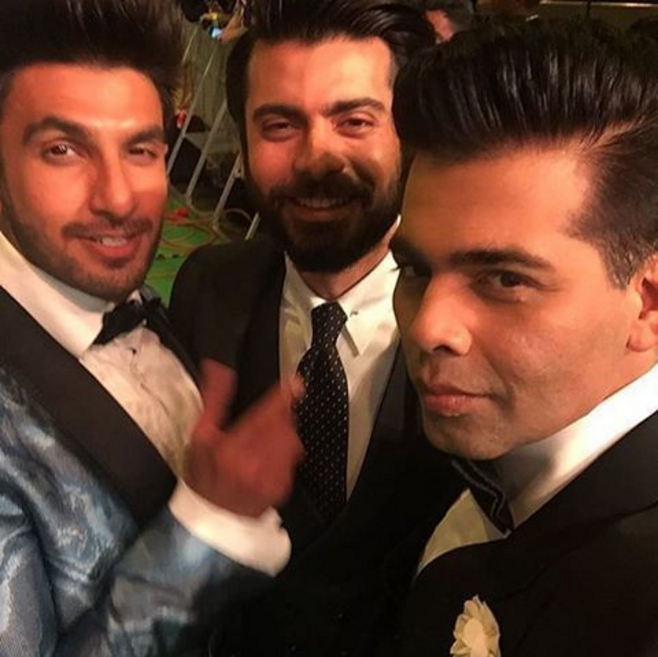 He proceeded to make Karan Johar feel very, very awkward.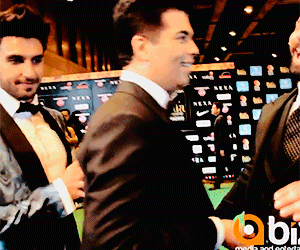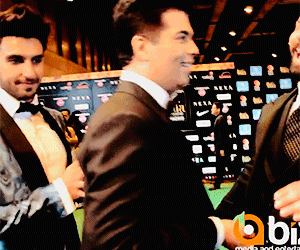 And like a spoilt child demanding undivided attention, he did this to Johar whilst the latter attempted to interact seriously with the media.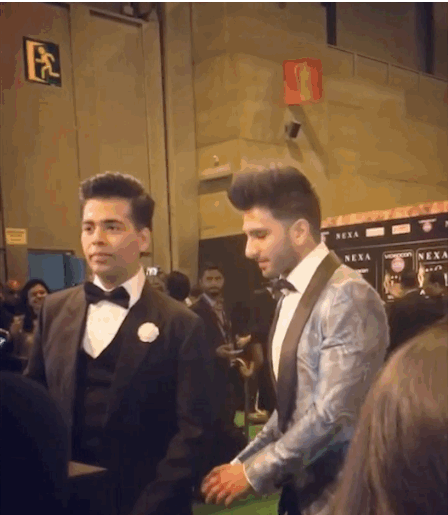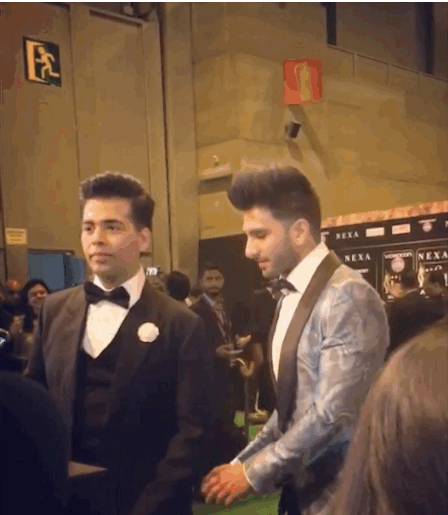 Sonakshi Sinha attempted to feature him on her Snapchat. And he was FAR FROM the easiest subject to be Snapchatted.
JUST STAND STILL FOR ONE SECOND, YOU HUMAN BUNNY!
Basically, I want to live my life like Ranveer at IIFA.