Last night, Shah Rukh Khan attended the special screening of Udta Punjab at Alia Bhatt's residence.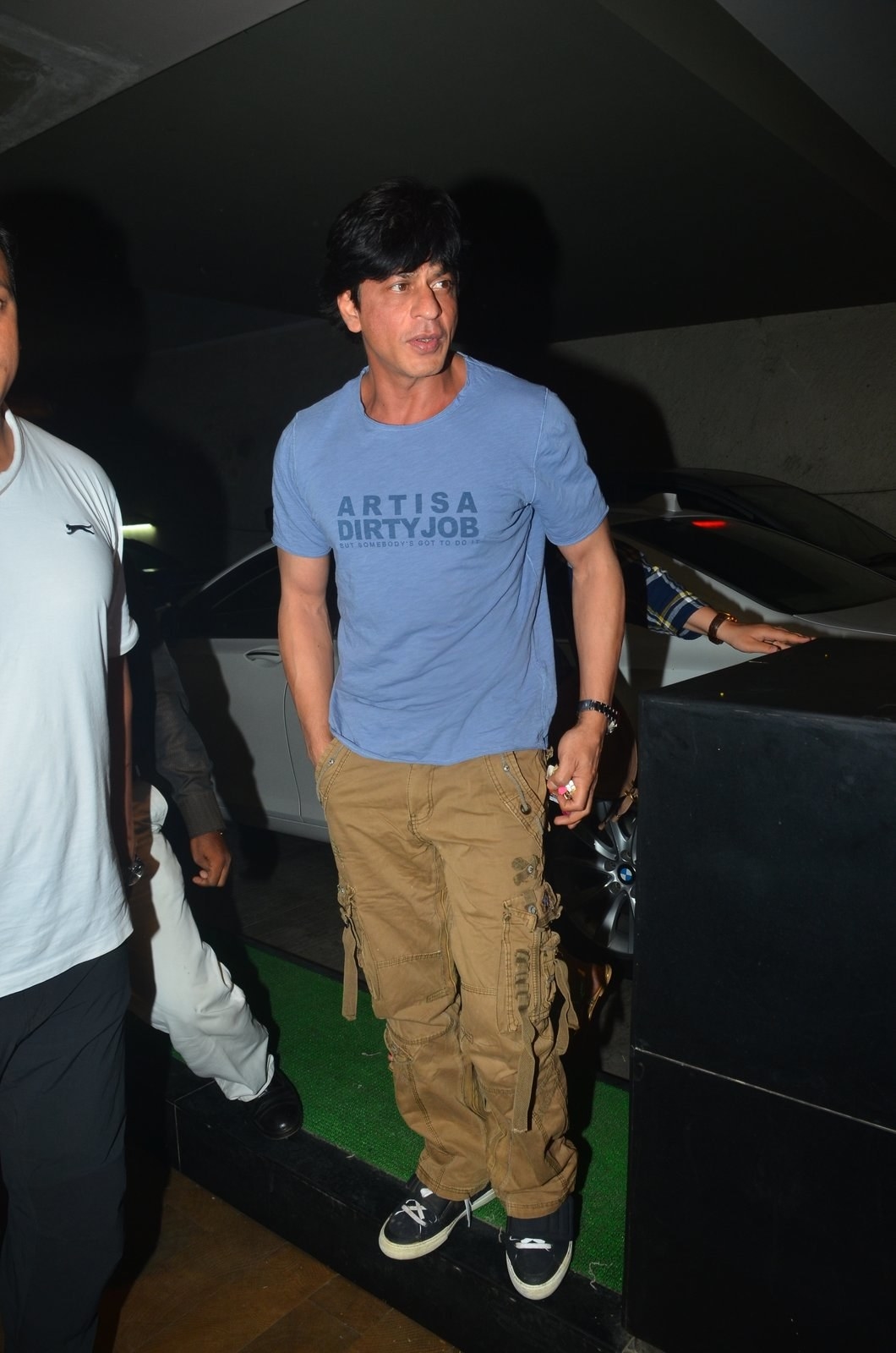 Despite being the face of the film industry, Khan didn't comment on Udta Punjab's legal and media battle with film censors and politicians.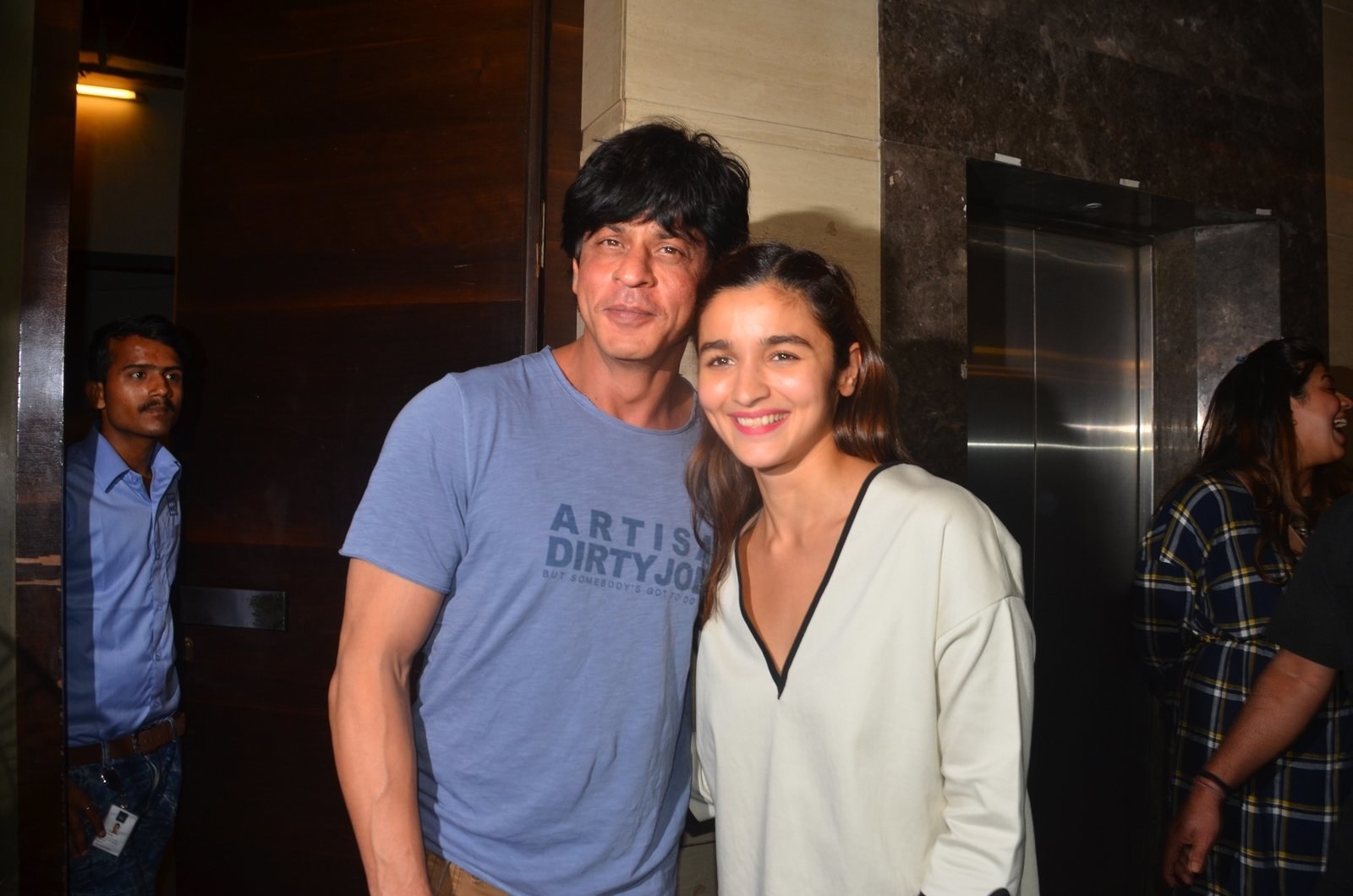 BUT his t-shirt said "Art is a dirty job but someone's gotta do it."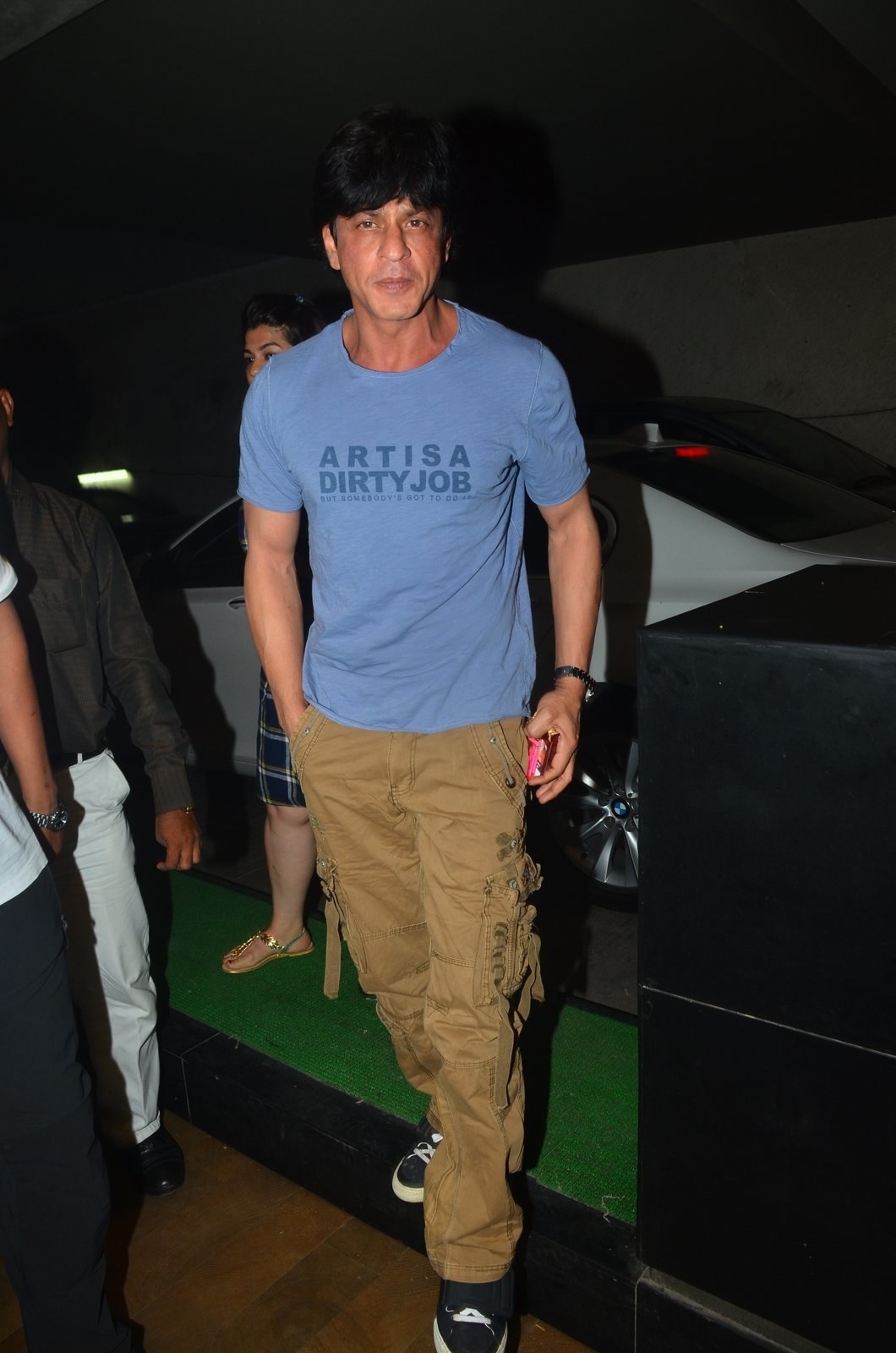 Thanks for the final word, King Khan.