Salman Khan walks free, acquitted of all charges in the 2002 hit-and-run case.
The actor's Toyota Land Cruiser had rammed into five people sleeping outside a bakery in Hill Road on the wee hours of September 28th, 2002.
Bombay High Court ruled that Salman Khan can't be convicted as prosecution failed to establish that he driving under the influence of alcohol.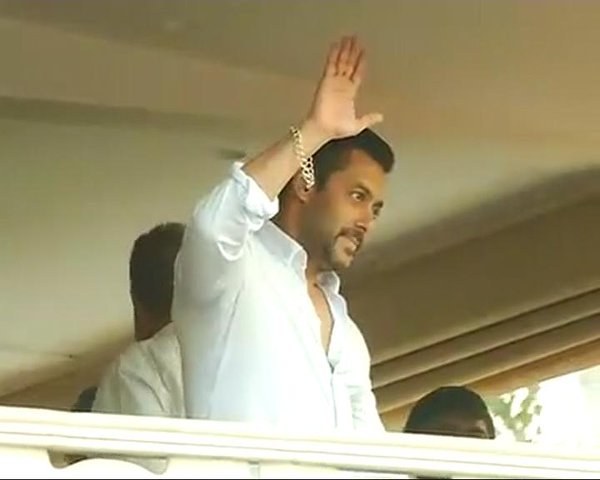 Follow BuzzFeed India on Facebook.