Rishi Kapoor recently tweeted this rad-ass throwback picture of his school band, "The Nuts".
This band looks pretty iconic. I can see myself getting upset at the thought of them breaking up.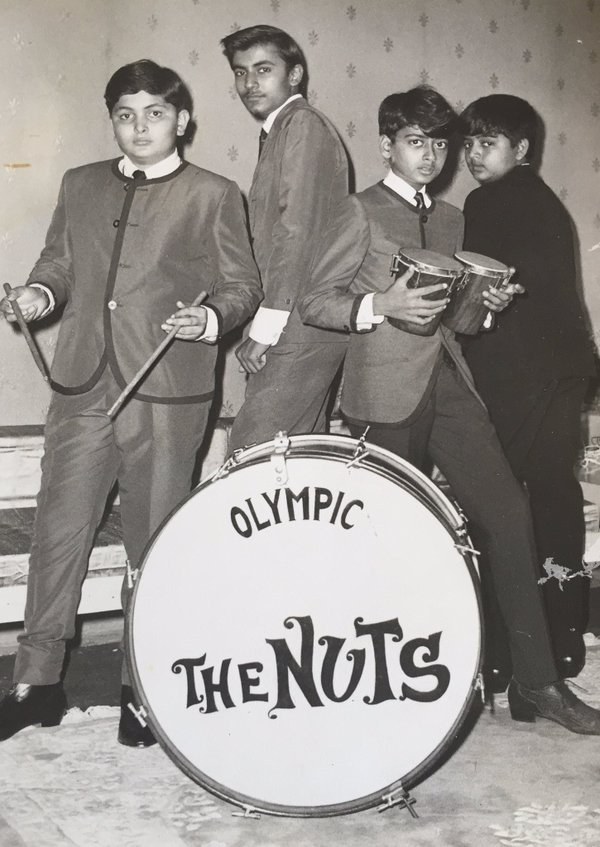 And let's agree on the fact that adolescent drummer Rishi Kapoor is the best Rishi Kapoor.
He has got that look in his eye. AND he belongs to a band called "The Nuts". I can't stress enough on how deeply, spiritually and emotionally this band name speaks to me.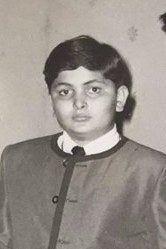 THANK YOU FOR DEEZ NUTS, RISHI KAPOOR.
Maybe, I am ready to get over Darsheel.