Here Are Some Wonderfully Wise, Powerful And Important Things Richa Chadha Said In Her TEDx Talk
Preach, Richa. Preach.
We know that Richa Chadha is a treasure trove of talent and badassery. She has never shied away from talking about the important issues.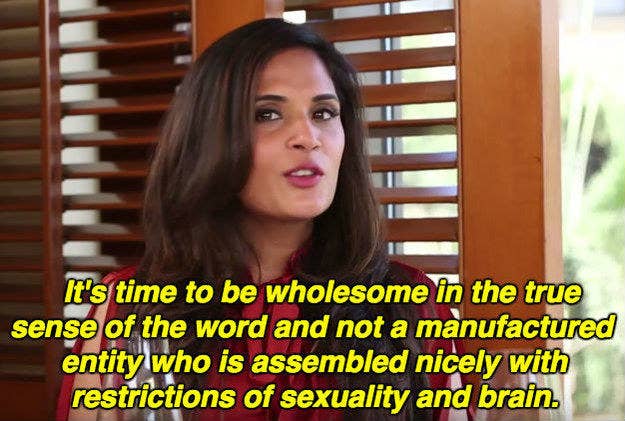 Quite recently, she was invited to give a talk at a TEDx event about loving art in oneself and not oneself in art. There she spoke of battling an eating disorder, her attempt to fit into a fairly nepotistic film industry, and picking happiness in real life over reel life.
On the crumbling pressures of surviving in Bollywood: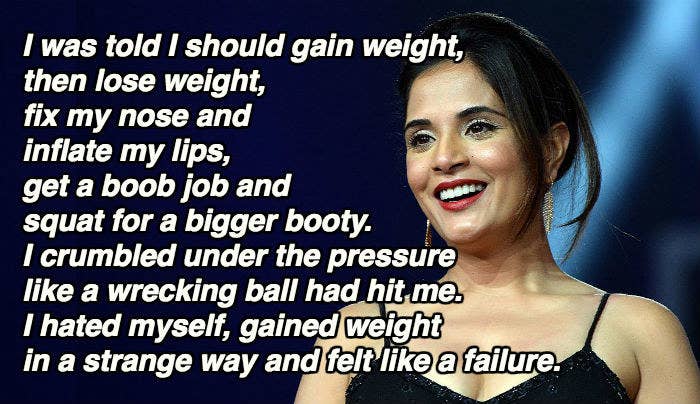 On how she deals with "criticism" such as this: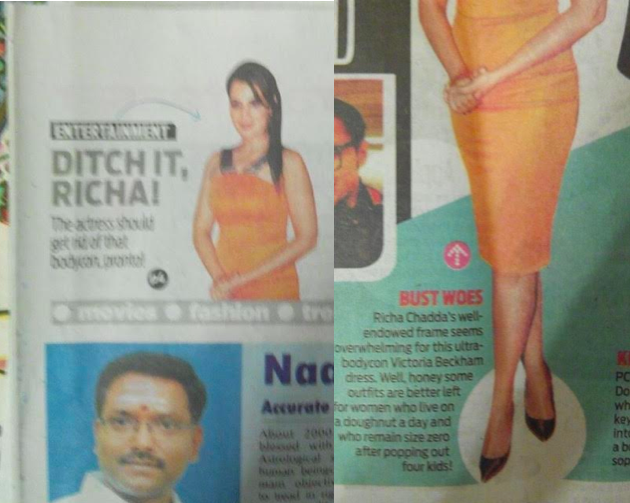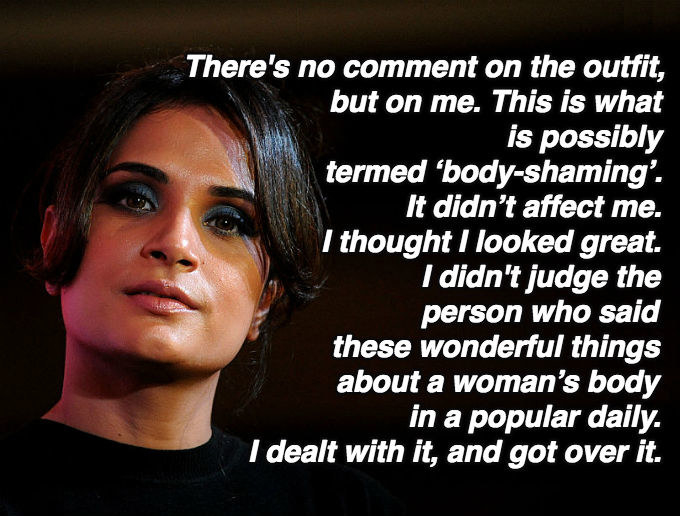 On finding peace in a brutally competitive industry: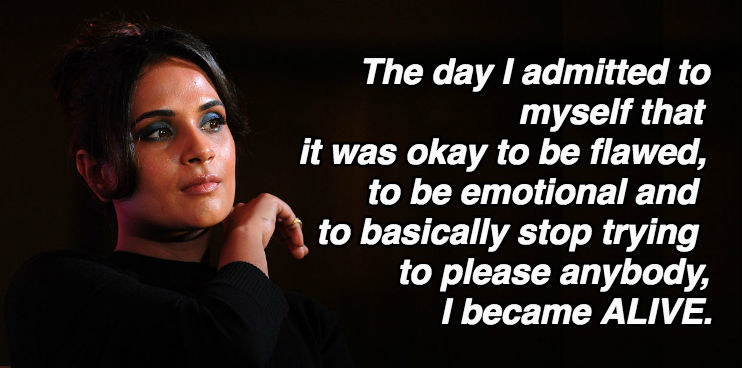 On being an inspiration to girls who look up to her: