Ranveer Singh And Alia Bhatt Are Starring In "Gully Boy," A Movie About Bombay Hip-Hop
Listen up, gully gang.
It's confirmed. Ranveer Singh and Alia Bhatt will play the leads in a movie about Mumbai's underground rapping scene.
According to a PTI report, the movie is "about the lives of street rappers from Mumbai's chawls and ghettos", and focuses on the life and career of desi hip-hop artist Naved Sheikh a.k.a. Naezy.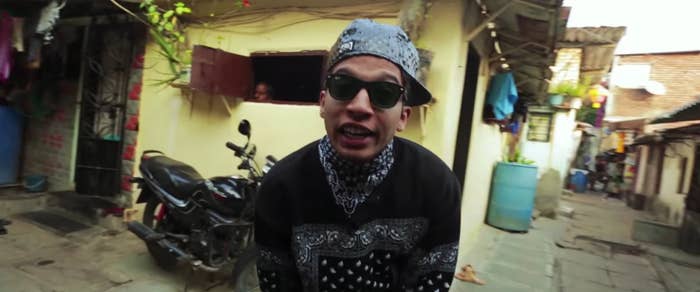 Back in 2016, Zoya spoke to FirstPost about Gully Boy:

"Yes, my next film is inspired by real life street rappers. I watched these kids on the Net and they just blew my mind. I didn't know that this kind of music was coming out of the lanes and by-lanes of Mumbai. People are so consumed with listening to just film music that nobody pays attention to some serious talent on the streets. That is how it all started."
Zoya has been extensively working on pre-production of the film. She visited Naezy's locality in Mumbai to get a taste of how the underground rapper lives his routine life.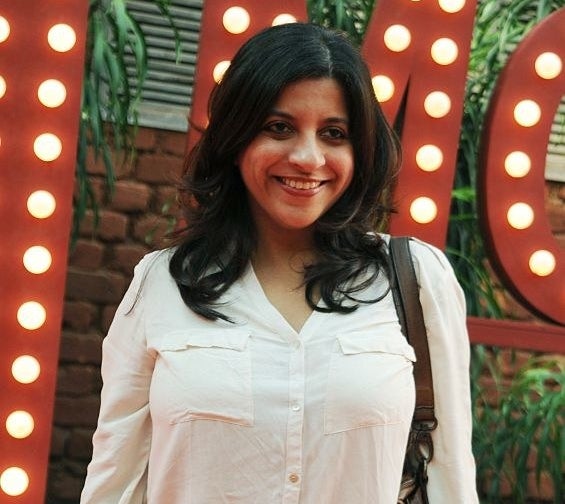 Rapper Vivian Fernandes a.k.a Divine, who collaborated with Naezy on the song "Meri Gully Mein", would also be a crucial character in Zoya's venture. Reports suggest that Ranbir Kapoor and Varun Dhawan are being considered for the role.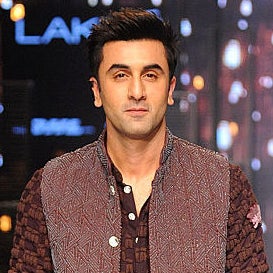 This is the first time Ranveer and Alia are coming together for a movie.