Ranveer Singh attended the GQ Men of The Year awards wearing this incredible outfit.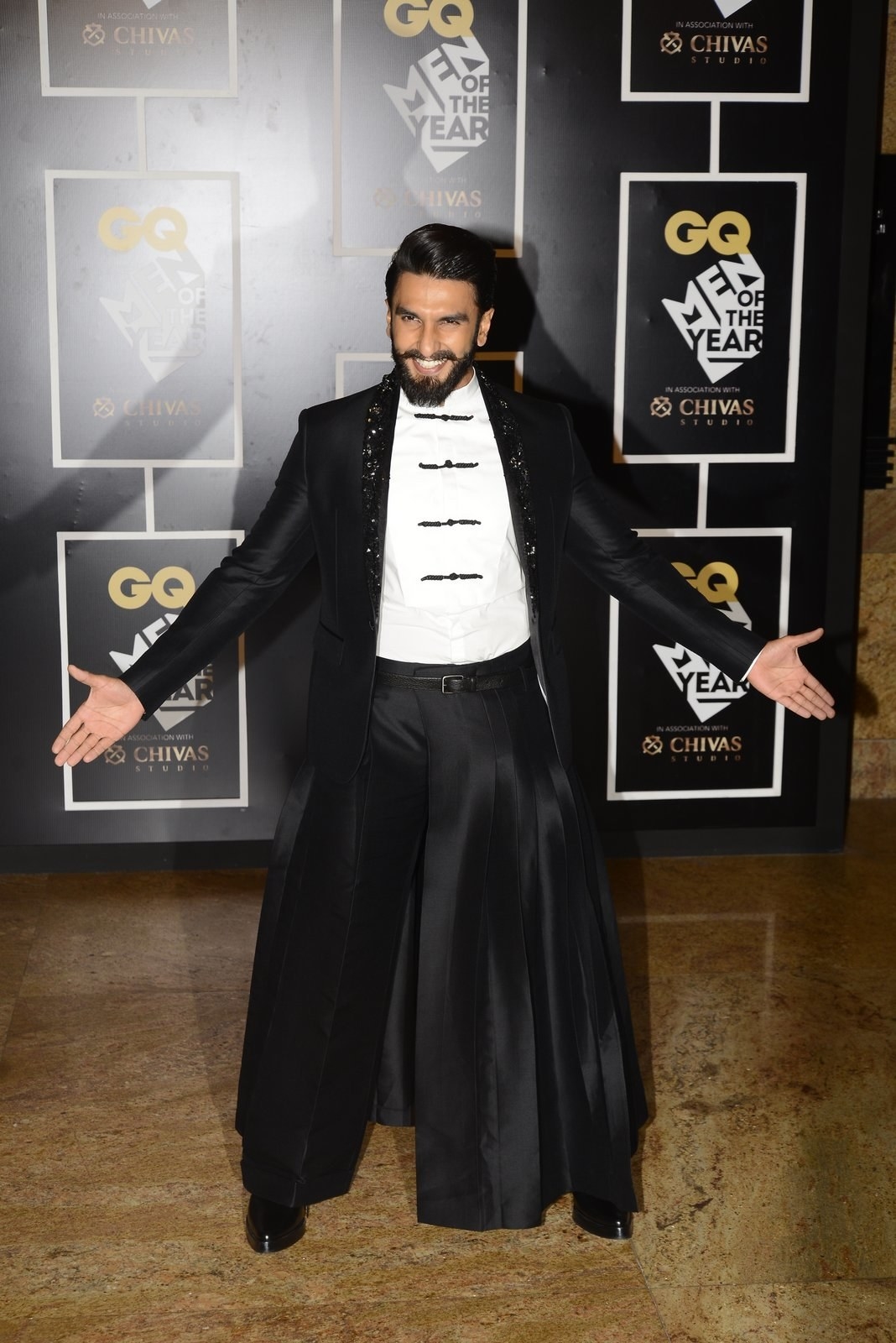 To add an extra edge to the whole look, Ranveer carried around an amplifier-shaped purse because boomboxes are outdated.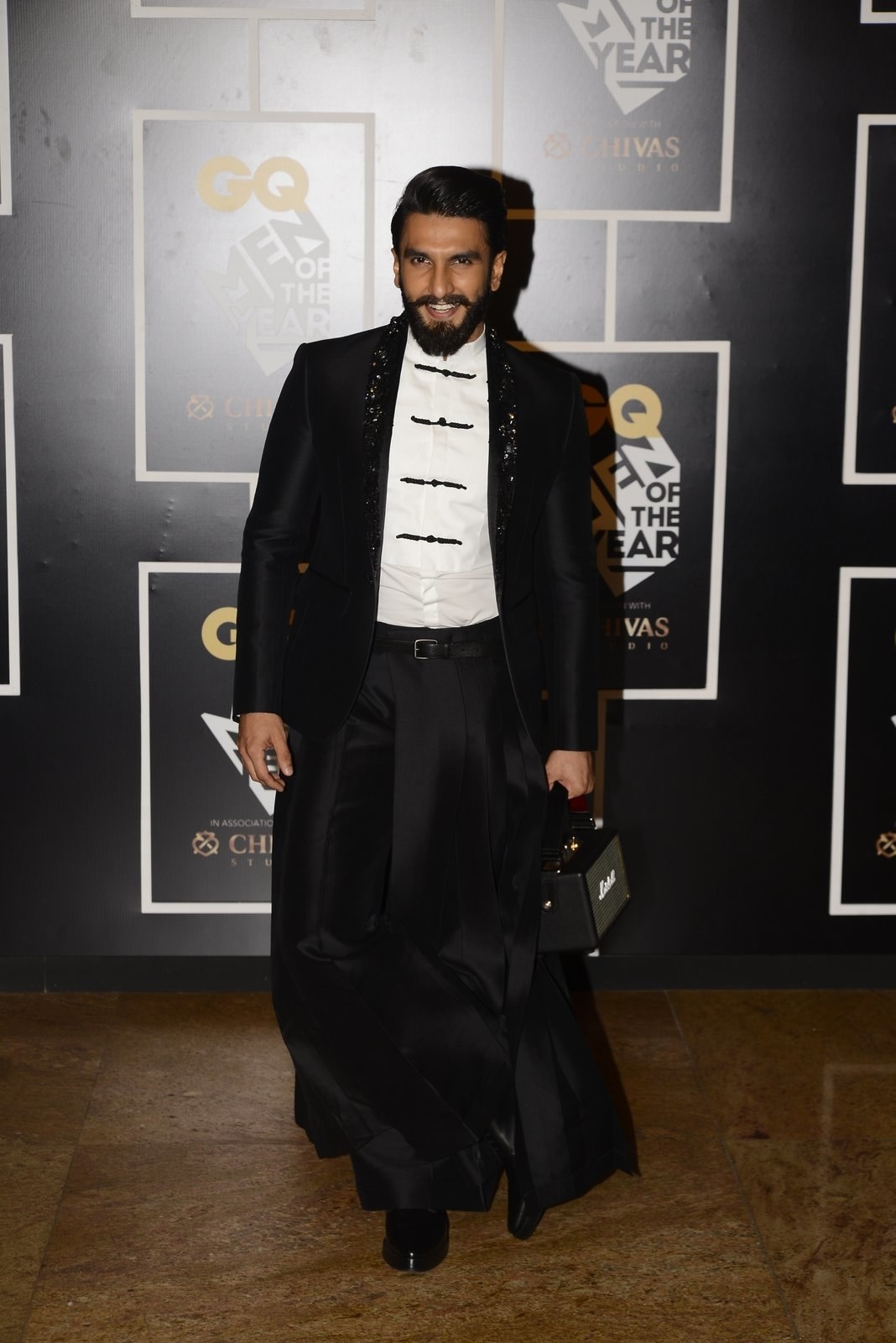 BTW that's not a skirt. It's a pair of pants.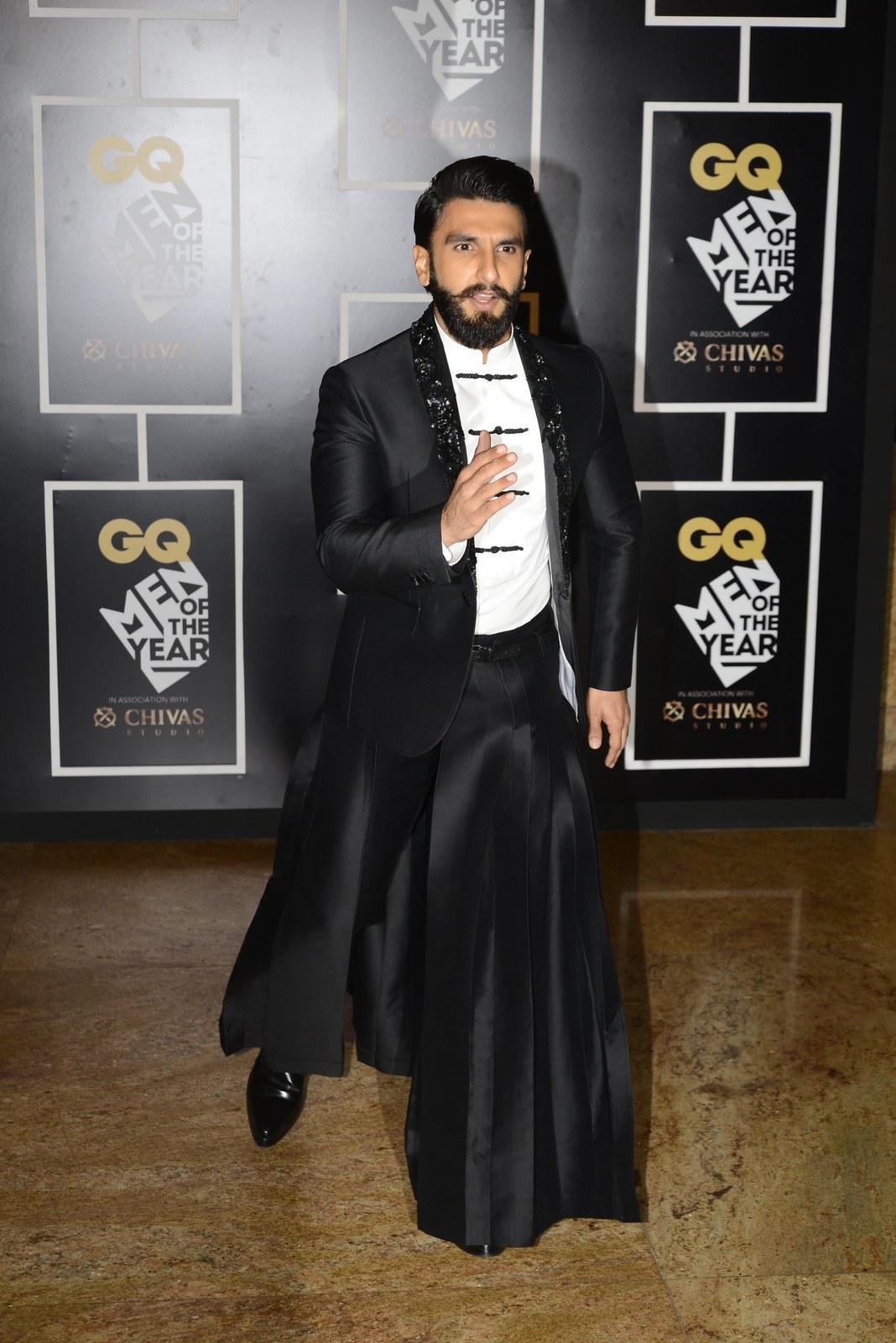 Like a wrap-around but pants. Like a pair of palazzo pants but mega skirty. You know?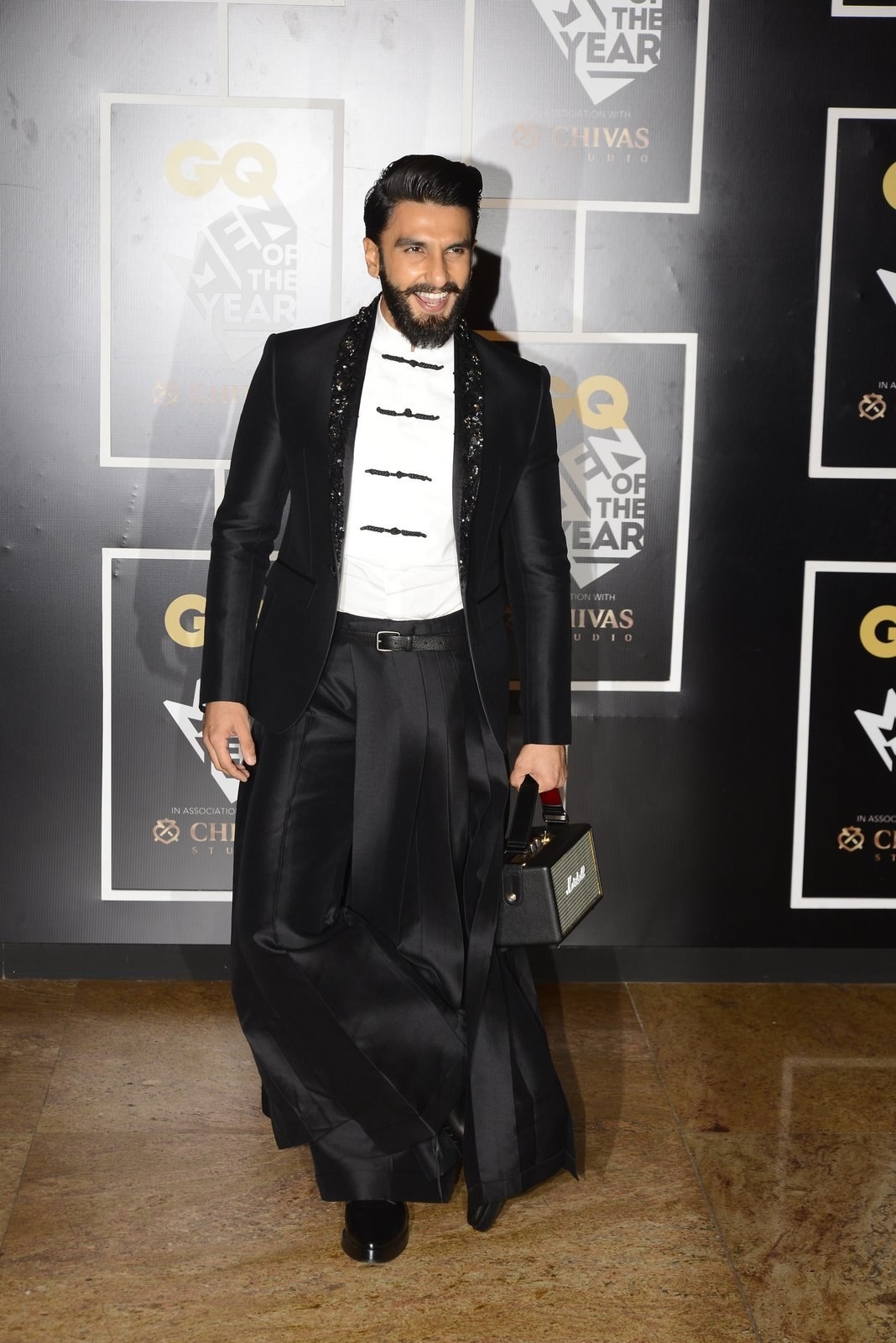 The use of fabric is actually beautiful. It goes around the pants like a personal curtain for the legs.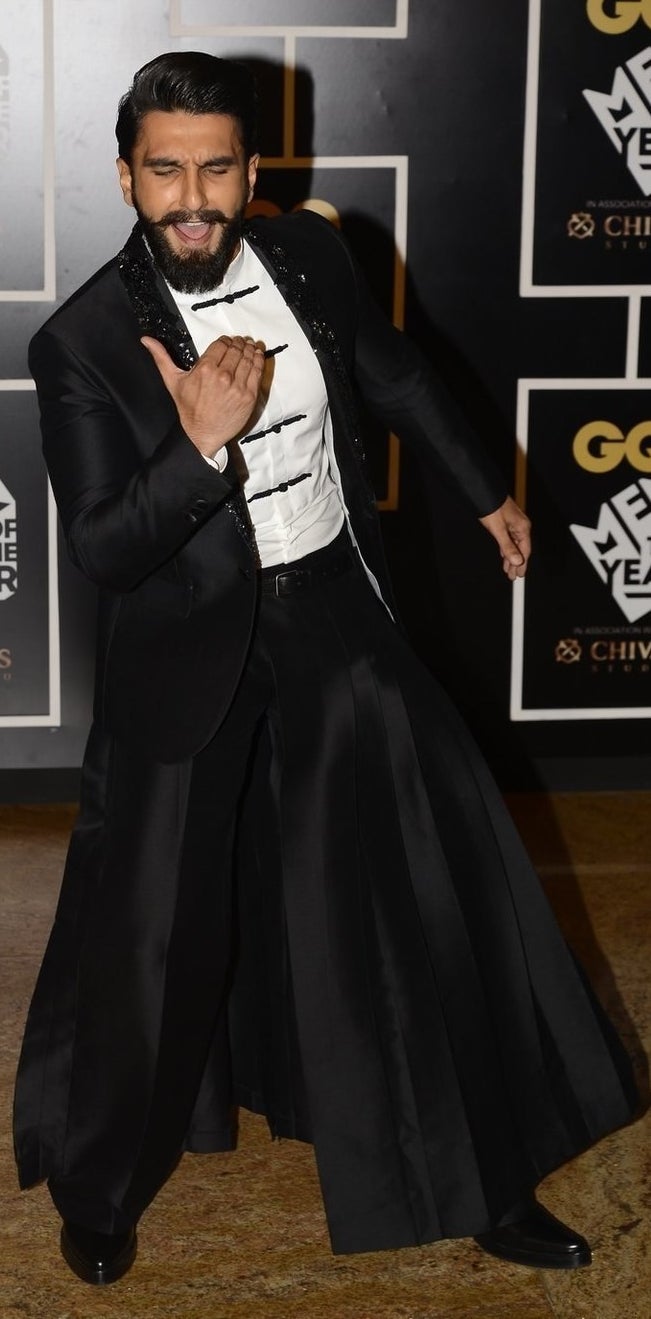 And at the event, here's how he described himself, "I am the Lamborghini of men. I'm very fast, bright and colourful and unbearably loud. And if you're in Bombay you can't take me anywhere."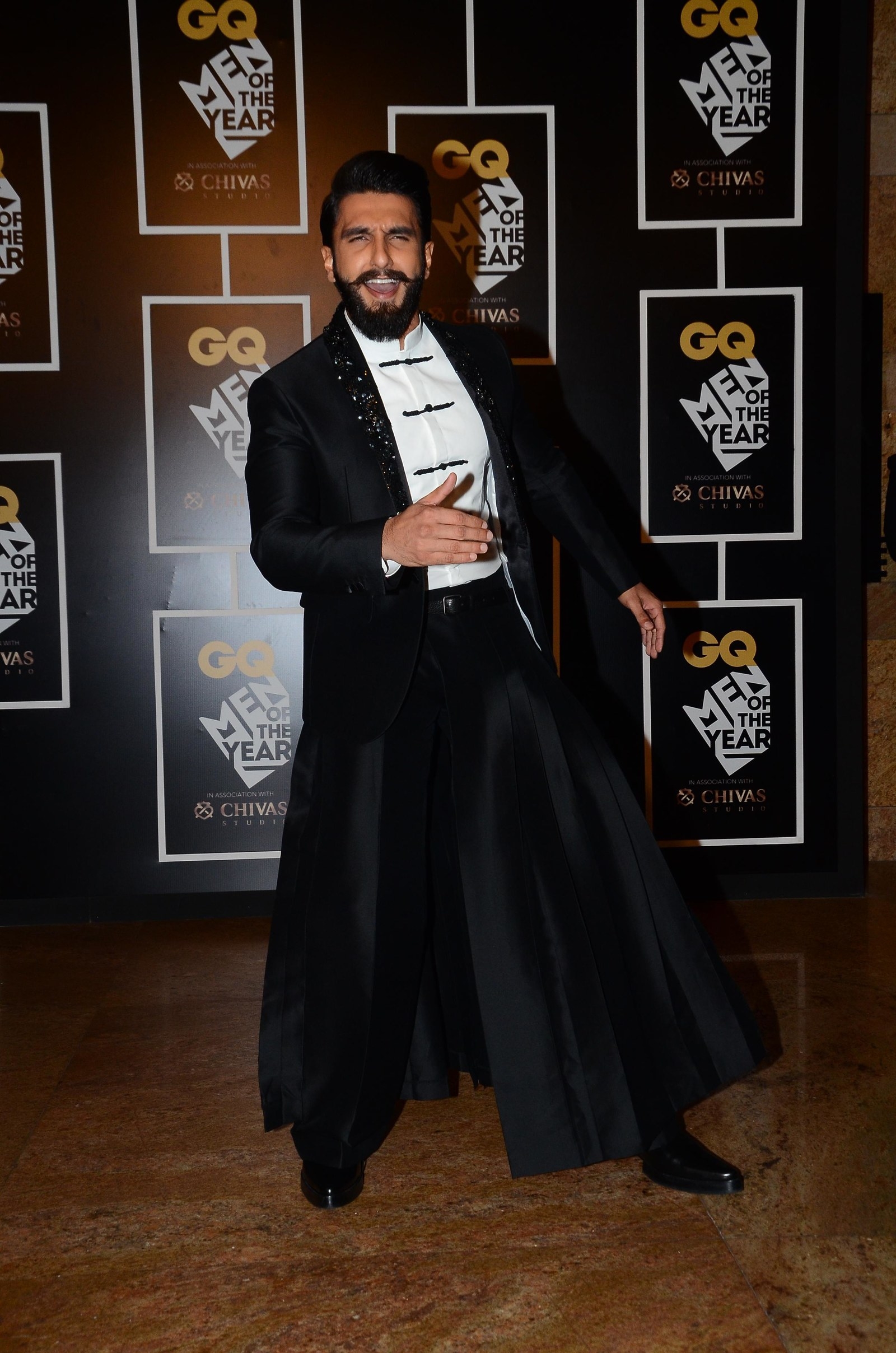 Well, this has been 💯🔥👌. Go forth, Ranveer and be the shining beacon of androgynous fashion in Bollywood.