Ranveer Singh On Losing His Virginity, Endorsing Condoms, And Dating Deepika Padukone
"Motherfucker! I must be growing up."
Ranveer Singh is a top-order baller. In a recent interview with GQ India, Ranveer admits that sometimes his personality makes his peers uncomfortable.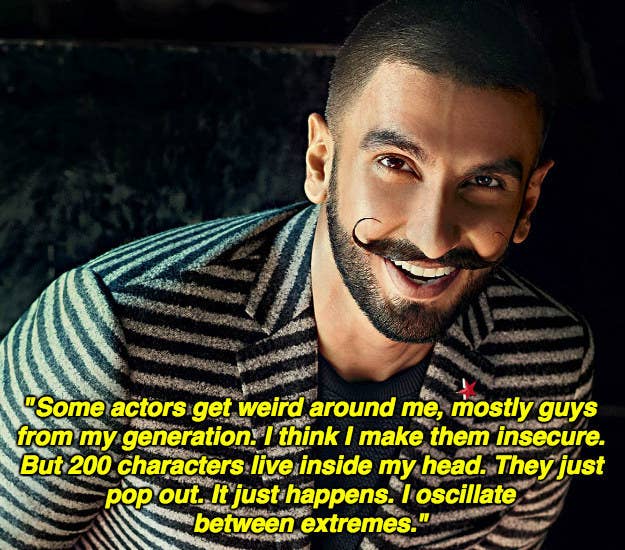 But he is hella proud of how insane he is: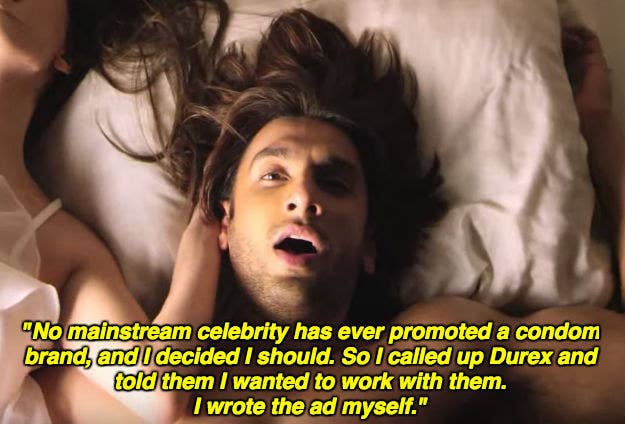 Ranveer claims that being in a relationship has changed him phenomenally, so now he has some fucks to give, geddit?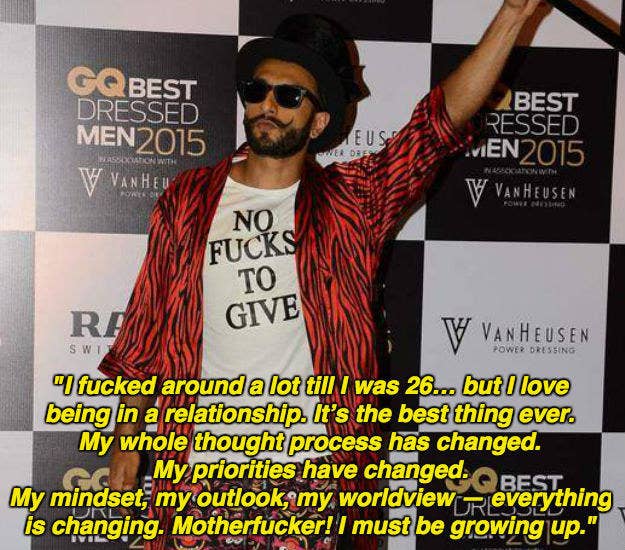 Follow BuzzFeed India on Facebook.