Ranbir Kapoor Is Worried He Might Have An Alcohol Problem
"When I shoot, when I work, I don't drink. But when I'm not shooting…"
Ranbir Kapoor recently shot for the September cover of Vogue India.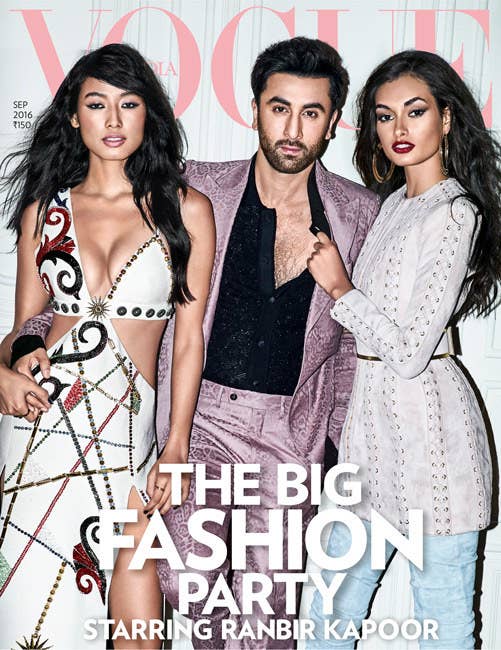 And in the interview with Raja Sen, Kapoor confessed that he might be battling an alcohol problem.

"I think I could have an alcohol problem. I have to look after myself. I have seen it in my family, I have seen it go the wrong way, so I'm aware I have a drinking problem. When I shoot, when I work, I don't drink. But when I'm not shooting…"
He also tells Sen that draught beer is his poison but he would literally "drink anything" if he is off work and by himself.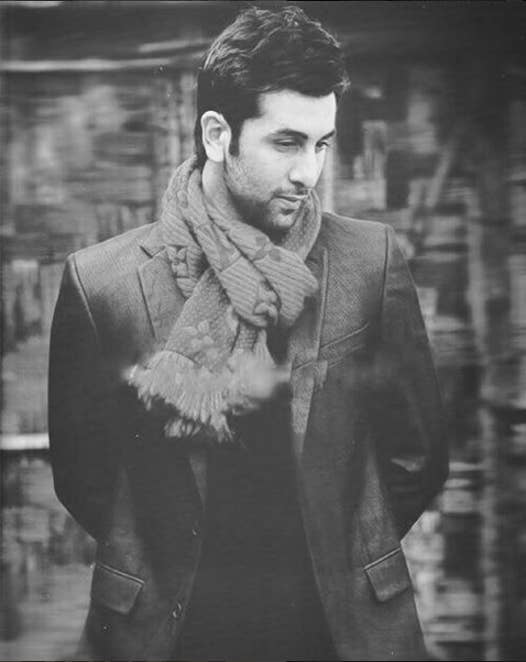 Read the full interview in the September issue of Vogue India, on stands now.