1.
To no one's surprise, Priyanka Chopra ripped the 2017 Emmy Awards red carpet to shreds.
2.
She dazzled in a Balmain creation.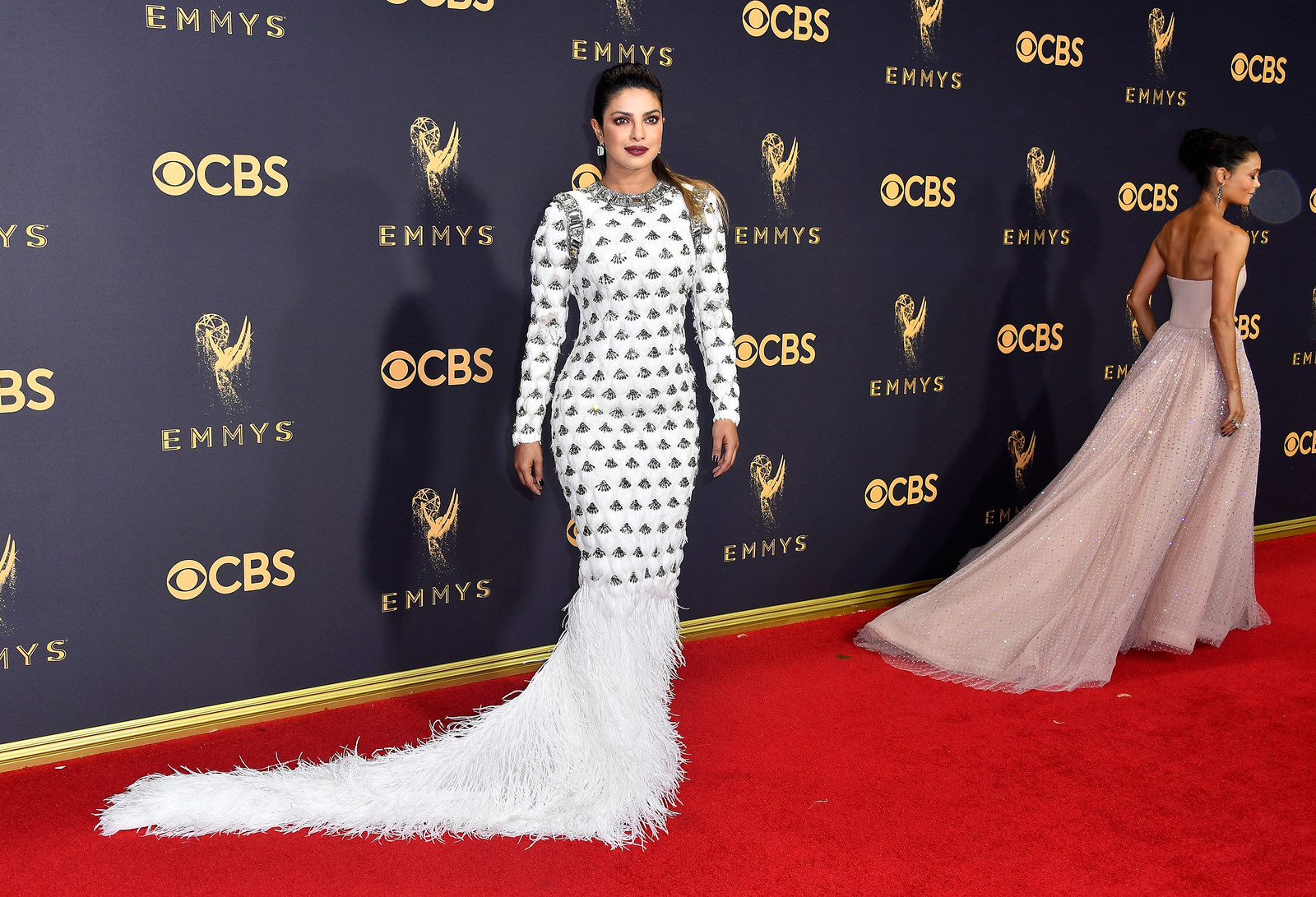 3.
Here's a closer look at the high fashion Maleficent- Ice Queen mashup Priyanka pulled off. If anyone finds a nice YouTube tutorial for replicating this look, pls @ me.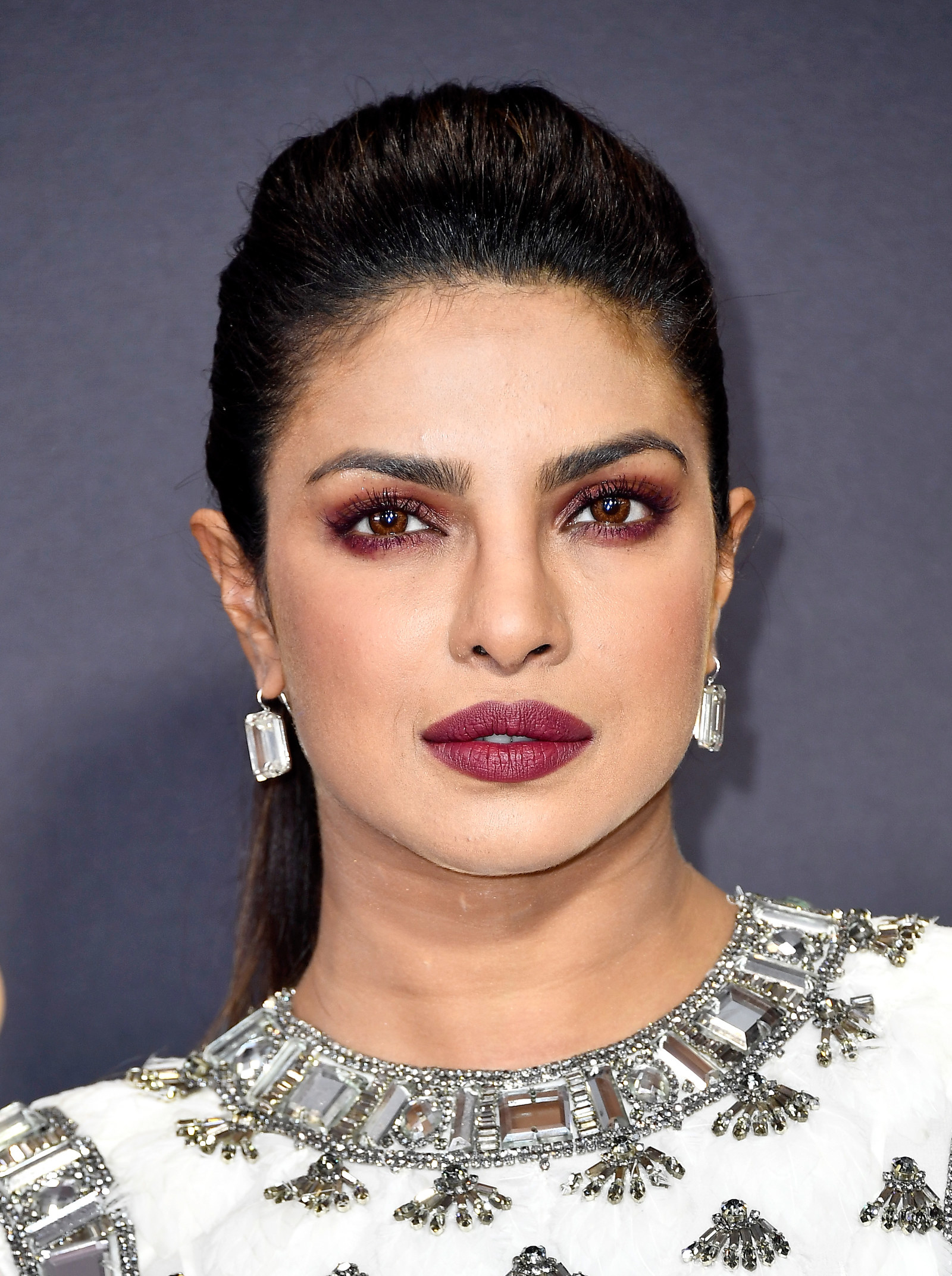 4.
Damn, that 🔥 supermodel look can crack a camera lens.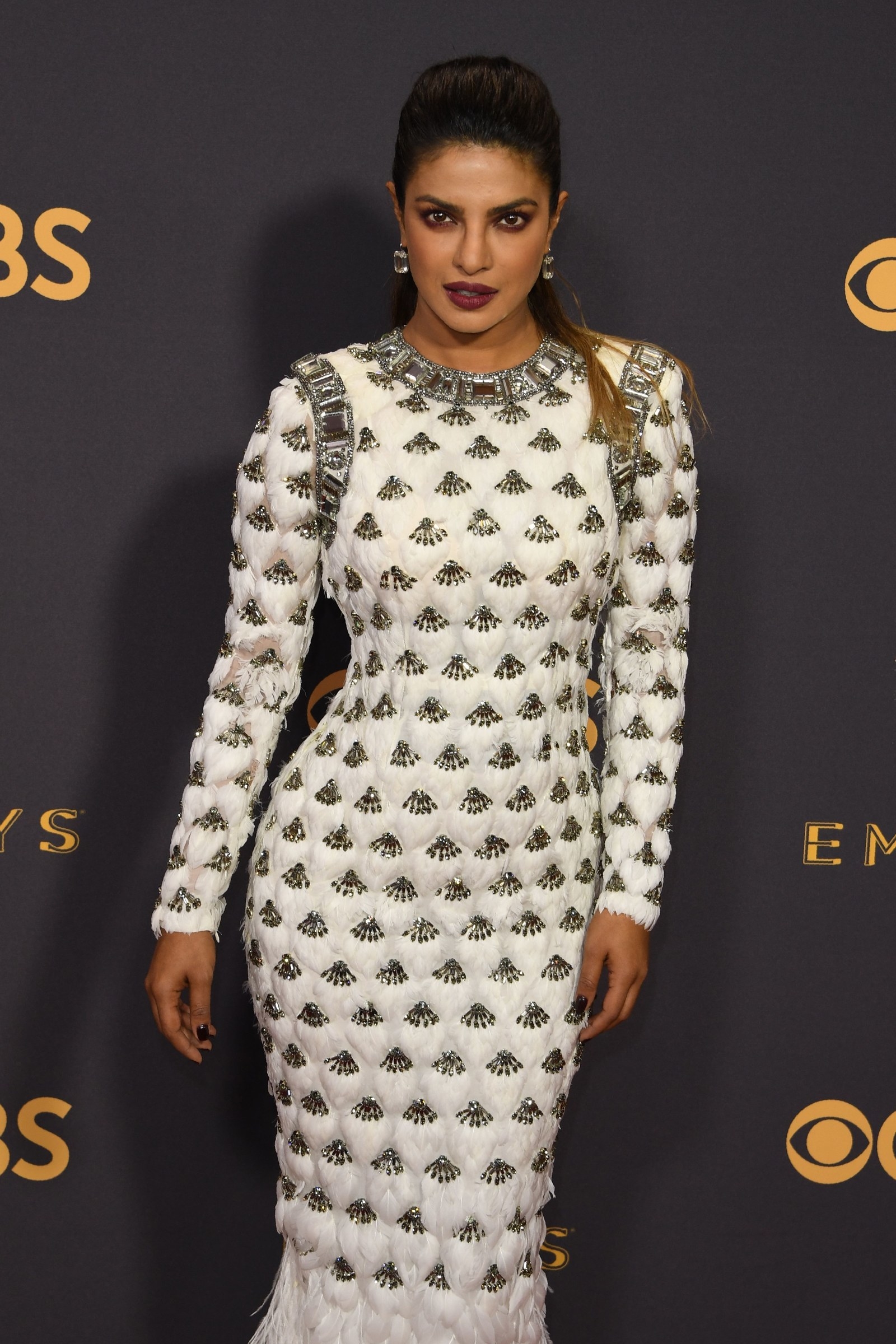 5.
She presented the category for "Outstanding Variety Talk Series" alongside Anthony Anderson.
6.
And she made a quick joke about not going home with Anderson after the Emmys.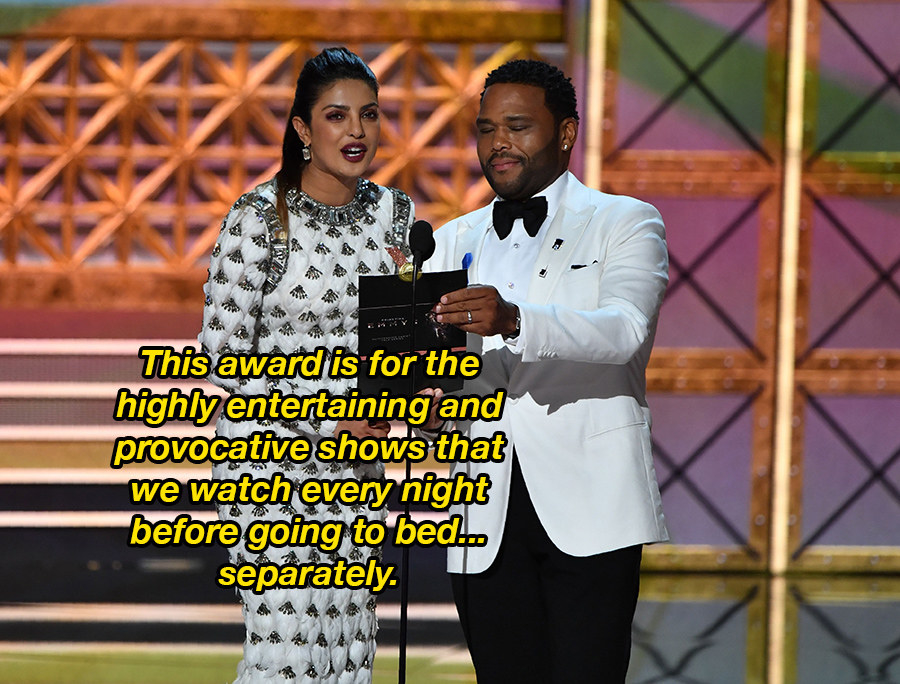 7.
She graciously presented the award to John Oliver.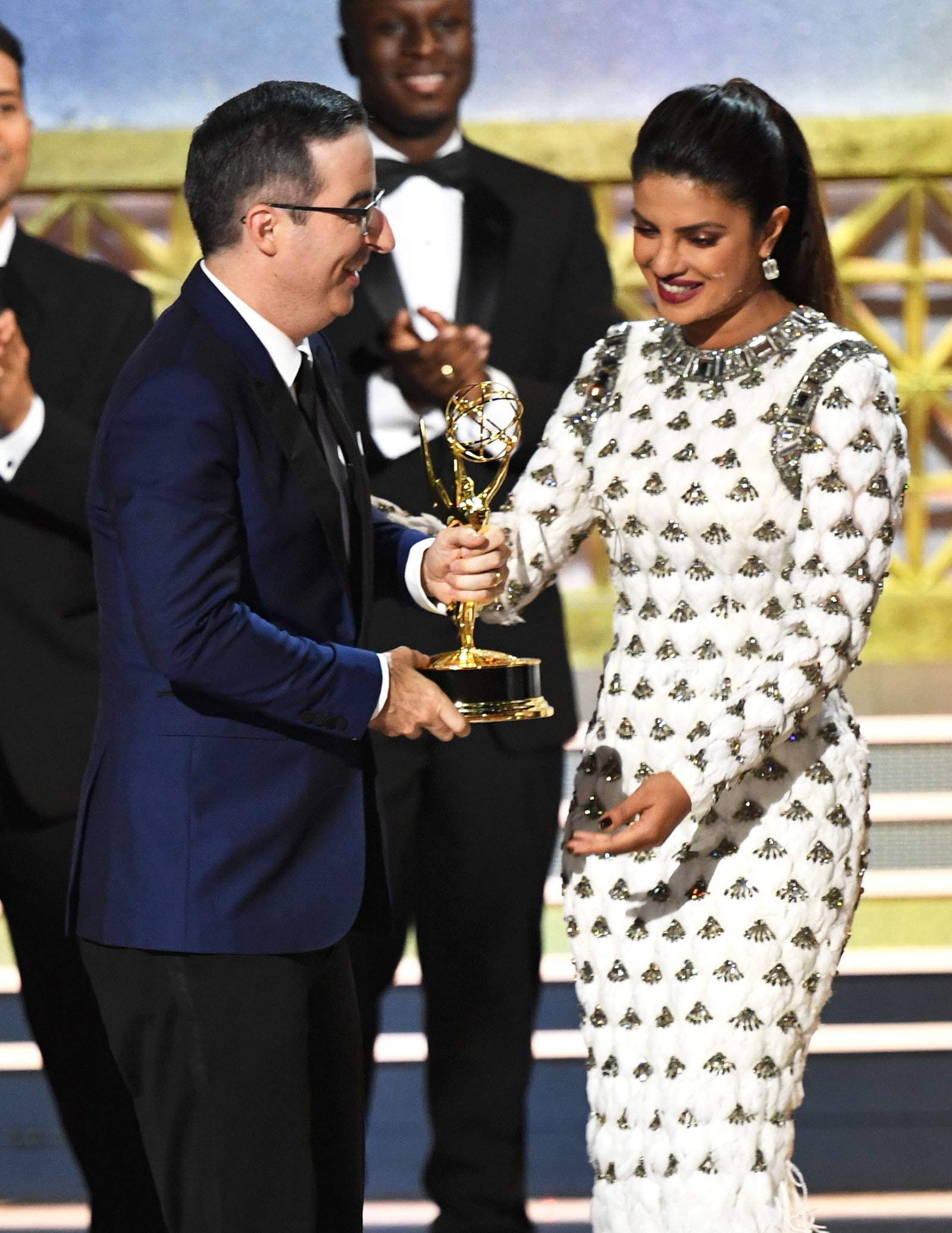 8.
It obviously took an army of highly-skilled professionals to help Priyanka channel her inner goddess.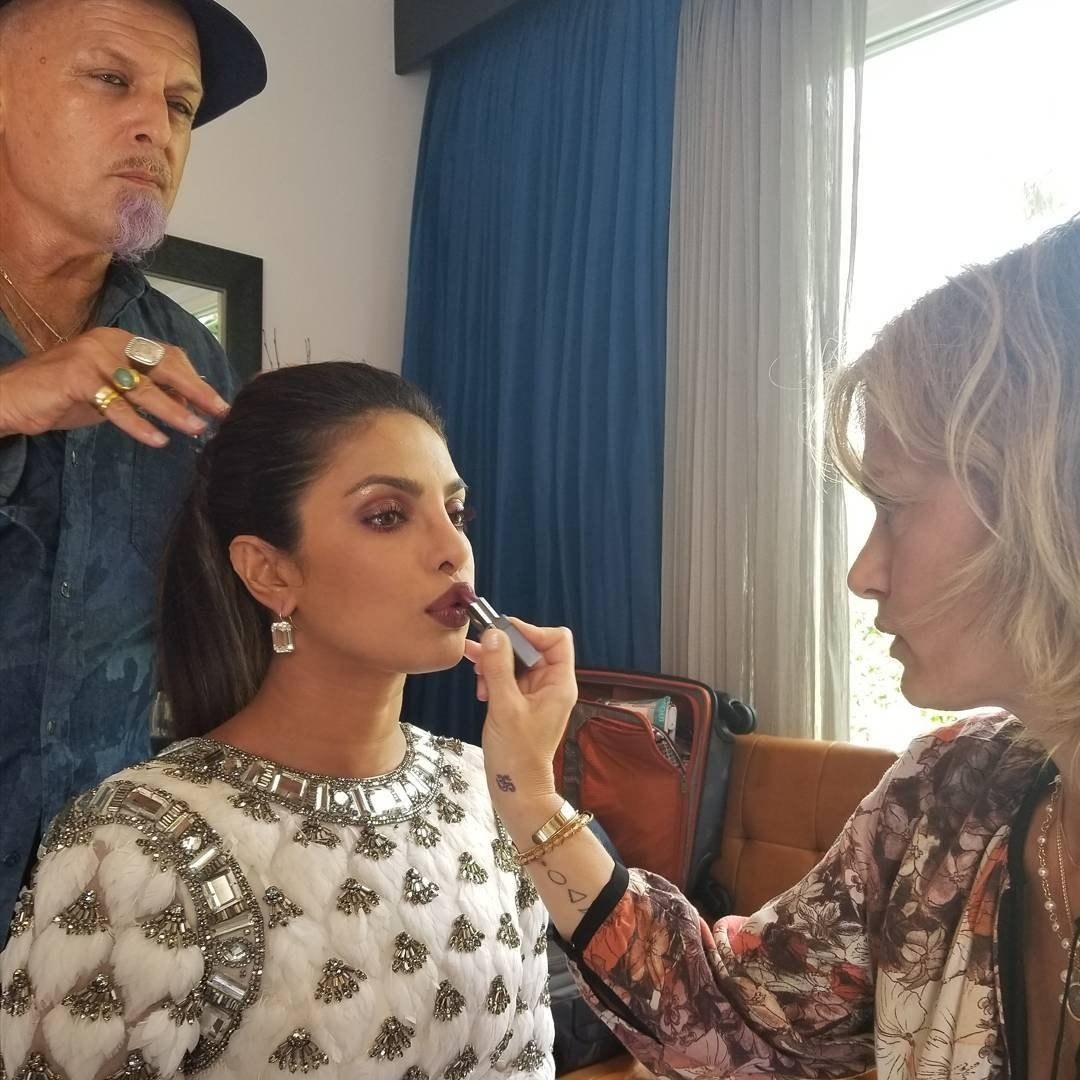 9.
And everybody did a great job.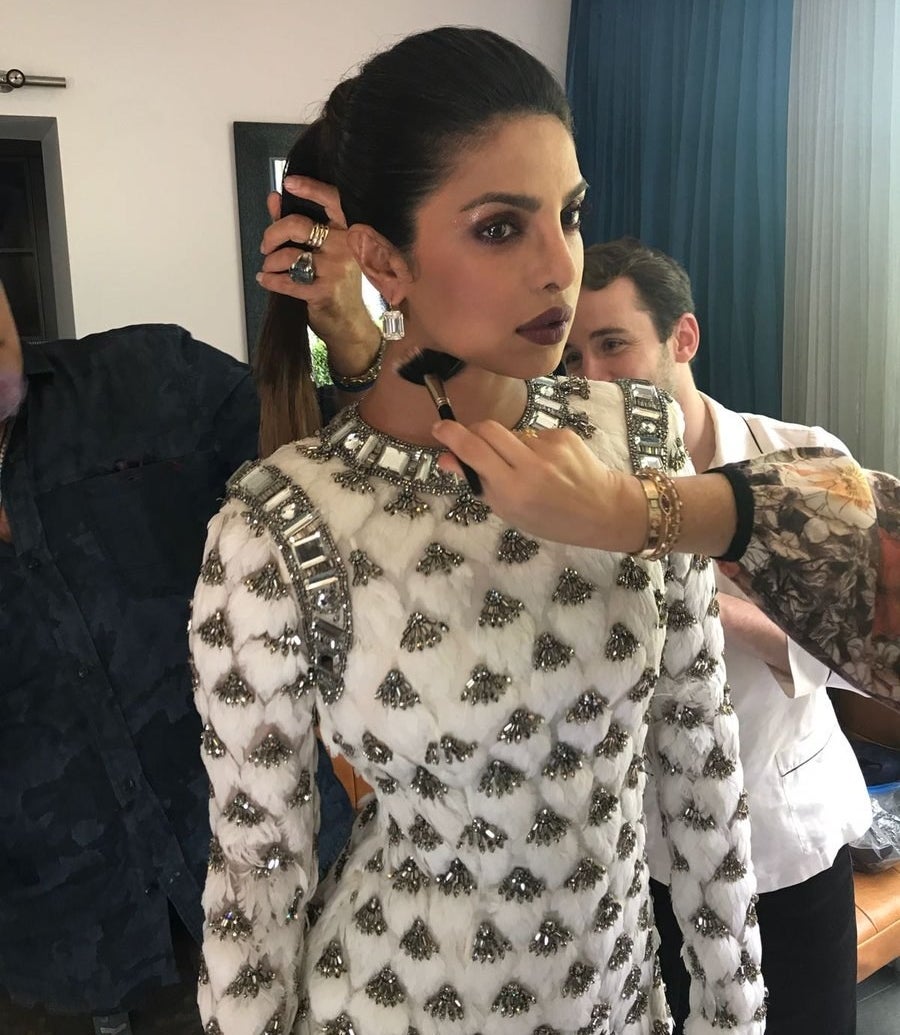 10.
Shoutout to E! Online for capturing this cool shot of Priyanka vogueing on the red carpet.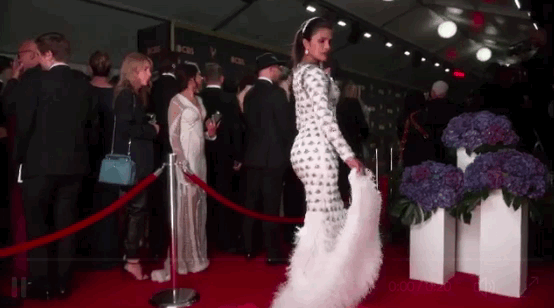 11.
Also, look at Priyanka's manager Anjula Acharia, standing directly behind her while physically soaking in her aura.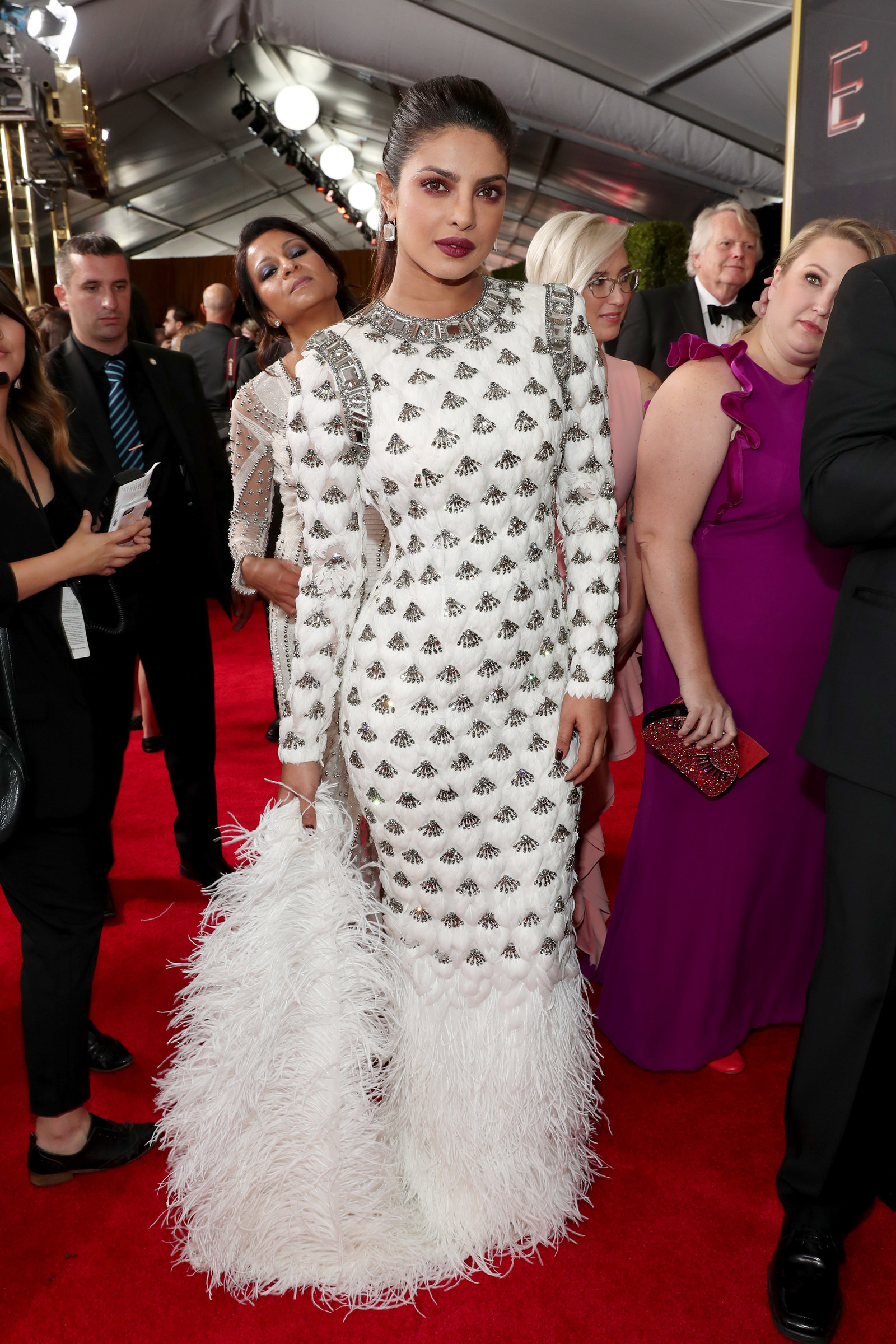 12.
Seriously, she was wayyy more into Priyanka's look than any of us.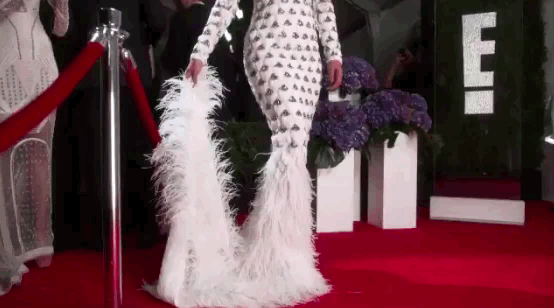 13.
"Iss material ka sofa achha banega", said a fashion-illiterate colleague of mine.
14.
"Iss dress ka bahut cozy blanket bhi ban sakta hai", said another colleague adding to the unimaginative fabric-related humour.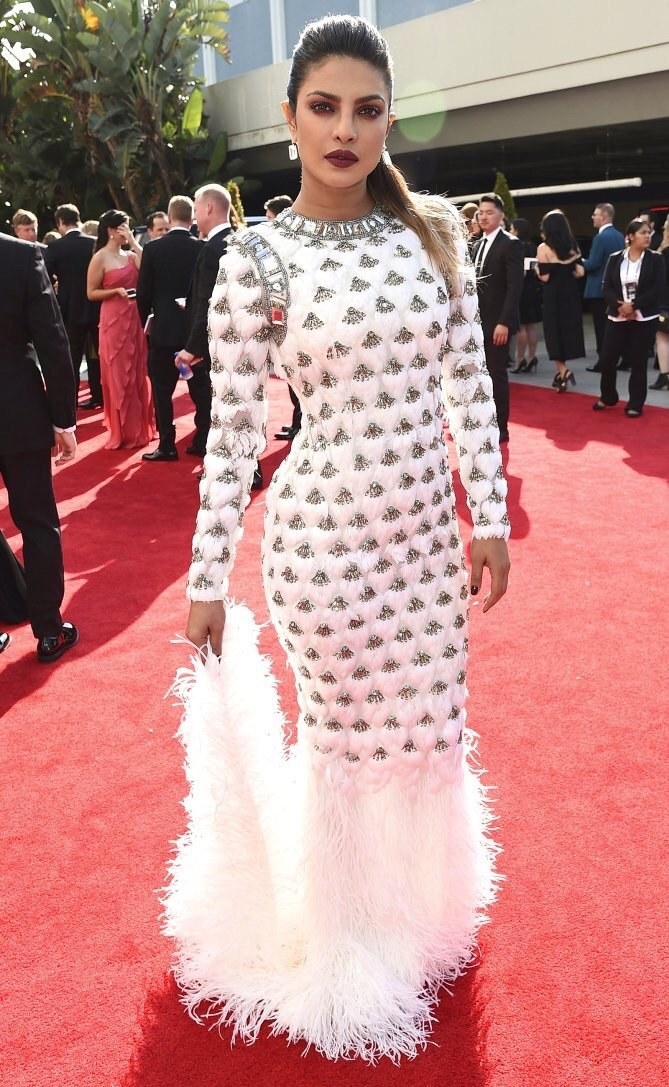 15.
"Priyanka's pet following her around the red carpet is the sweetest thing", said I, in an attempt to raise the bar.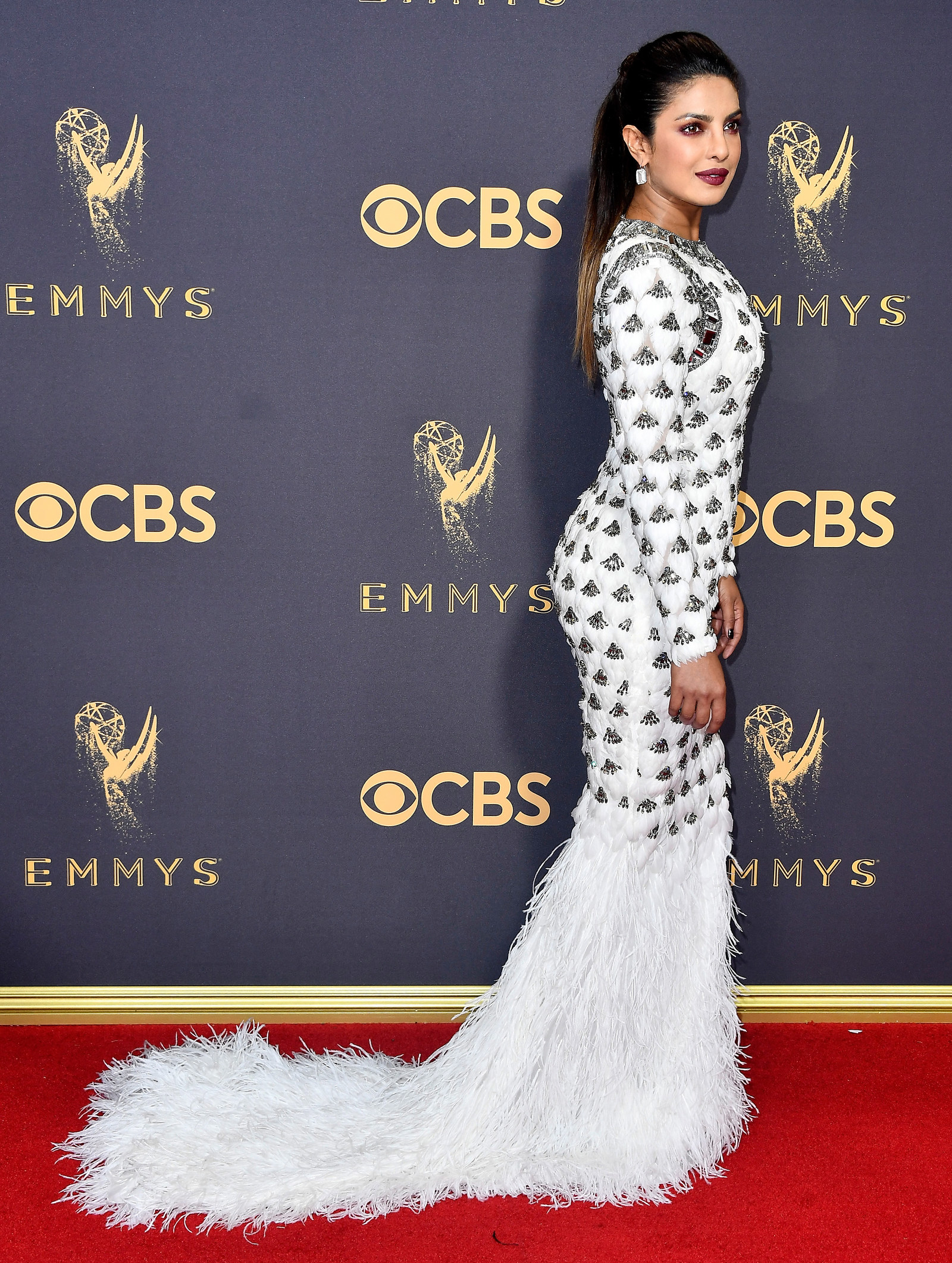 16.
This has been great. Thanks for the slayage. Can't wait to see Priyanka whip up another storm at the next red carpet event.