13 Bollywood Couples You Probably Never Knew Were A Thing
Never forget.
1.
Shahid Kapoor and Sania Mirza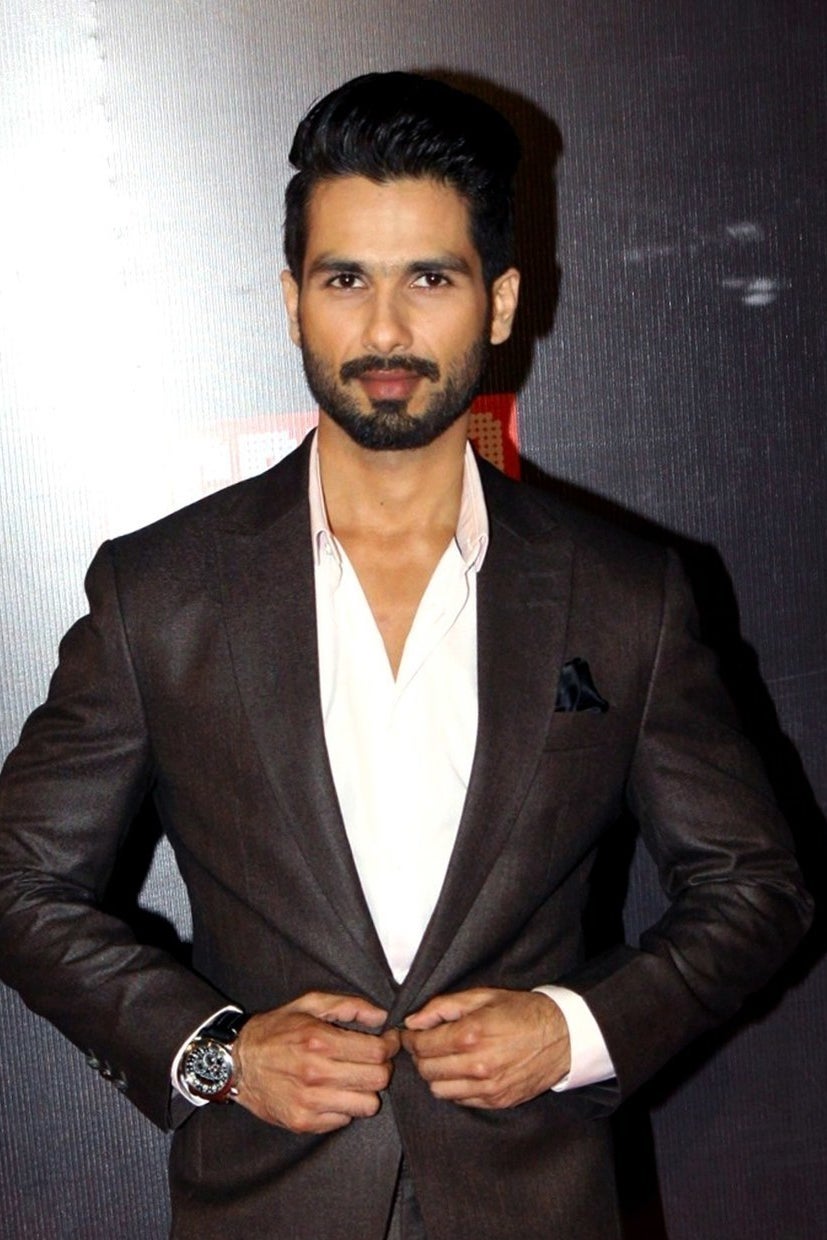 While both Shahid and Sania have denied dating each other in the past, in 2017, Sania made her Koffee with Karan debut and was asked the same question and she said that she doesn't remember anything about it because "it was such a long time ago". We don't know why it didn't work out between these two but they certainly would have made a great couple.
2.
Sanjay Leela Bhansali and Vaibhavi Merchant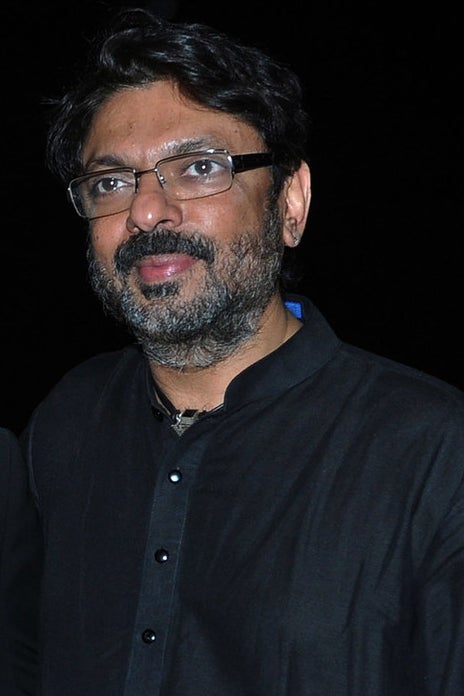 The director and choreographer were rumoured to be dating and even engaged in 2008, but both have chosen not to speak about their equation. In 2013, in an interview with Hindustan Times, Sanjay was quoted saying, "A relationship has to be given dignity whether you are in it or not. This is one side of my life that I will not talk about."
3.
Shahid Kapoor and Bipasha Basu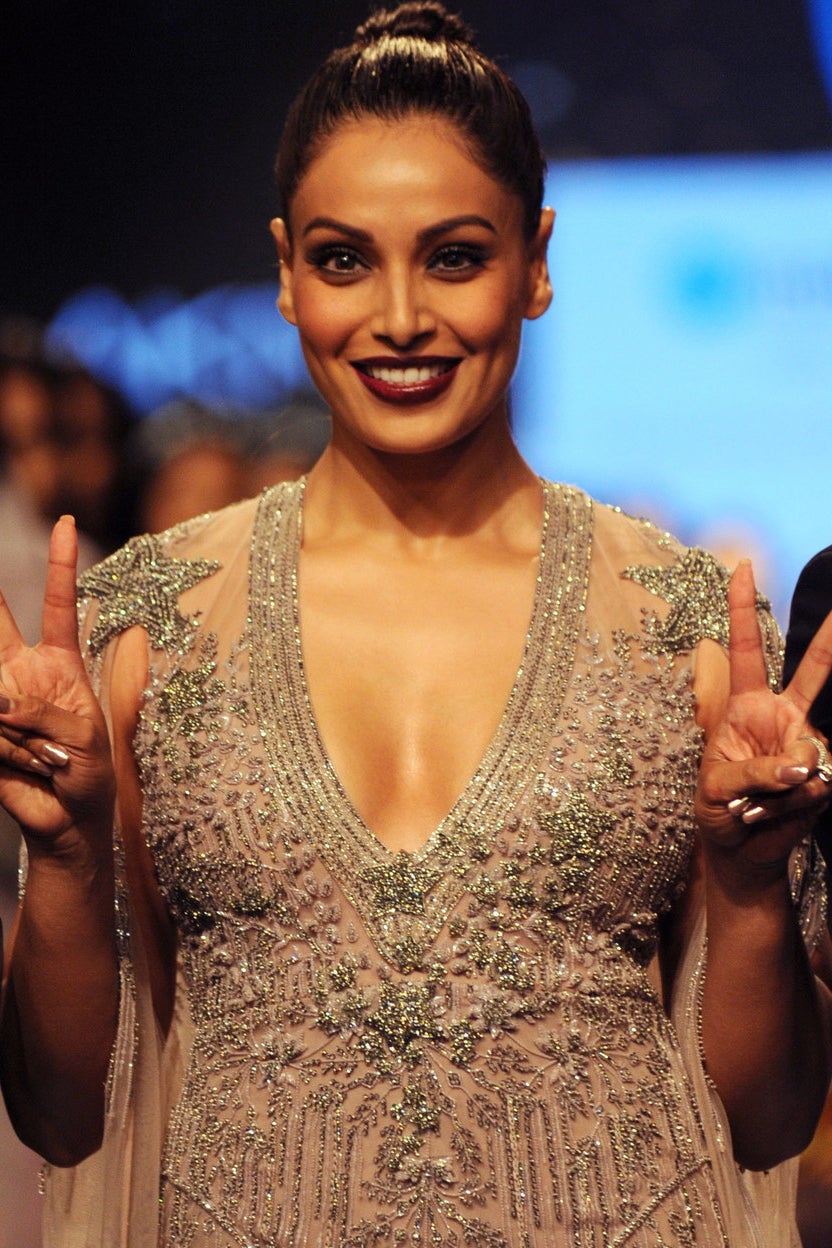 Shahid and Bipasha were rumoured to be an item back in 2011, because the paparazzi snapped them hanging out with each other a fair bit. Apparently, they hit it off after ending their respective long-term relationships with Priyanka Chopra and John Abraham and like many other rebounds, this one didn't stand the test of time. Barely a few months in, they called it quits allegedly because Shahid lost interest in the new relationship. Ouch.
4.
Deepika Padukone and Yuvraj Singh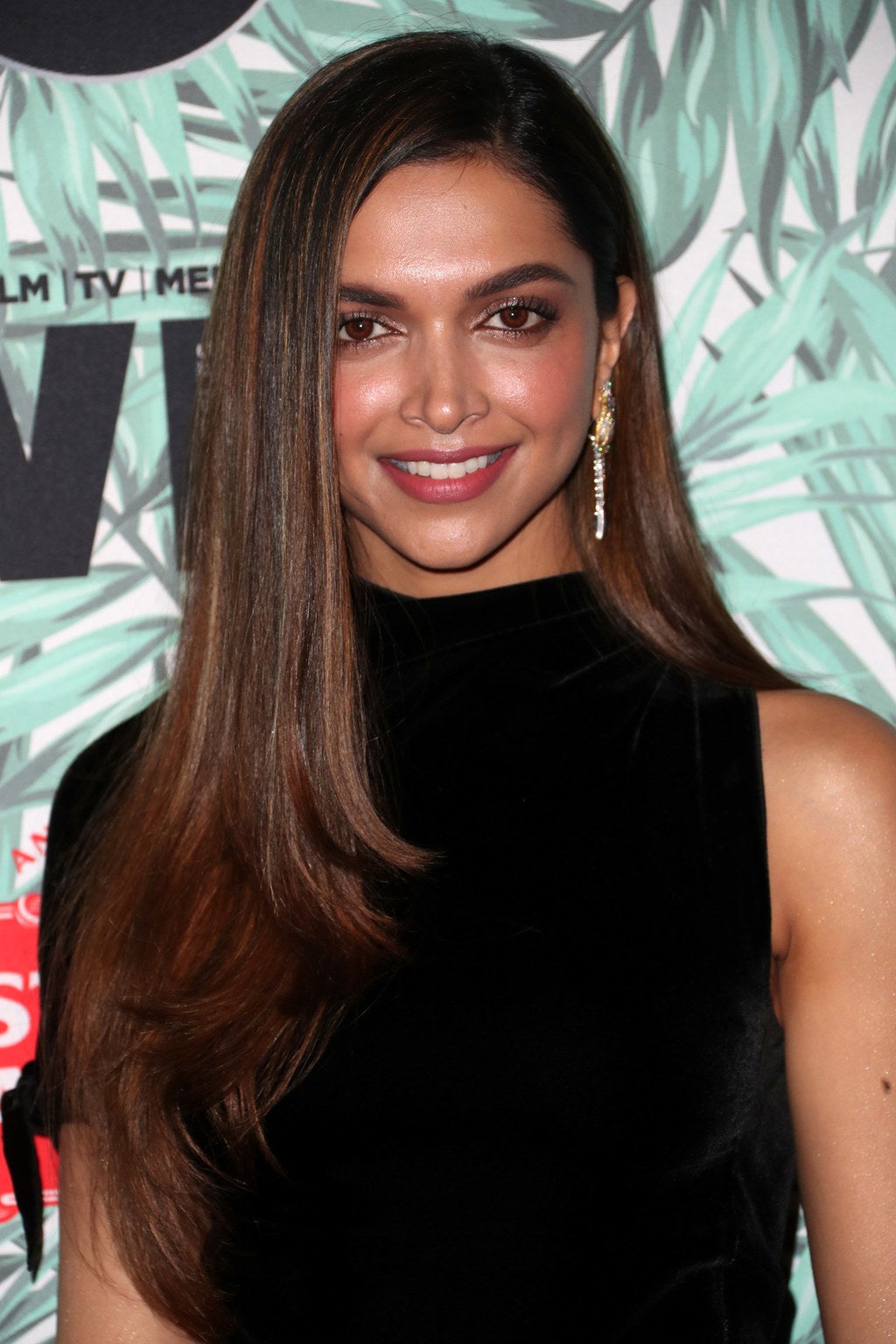 Back in 2008, Yuvraj and Deepika became a couple and several media reports suggested that they were considering marriage. Yuvraj tied the knot with actress Hazel Keech last year, while Padukone is in a #goalsAF relationship with our homeboy Ranveer Singh.
5.
Ranveer Singh and Ahana Deol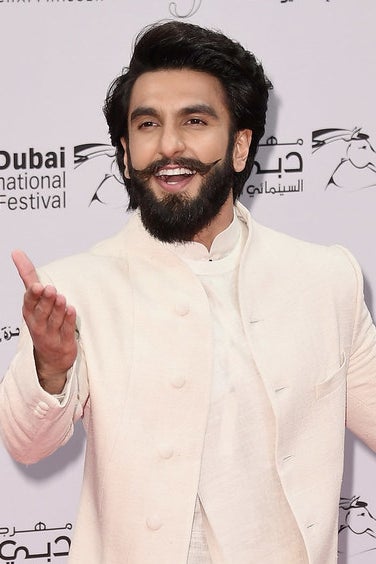 Ranveer dated Hema Malini and Dharmendra's daughter in college for a few months and unfortunately there is no information on how or why they broke up. Deol is now married to Delhi-based businessman Vaibhav Vora, and Ranveer is in a serious relationship with Deepika Padukone.
6.
Ranbir Kapoor and Avantika Malik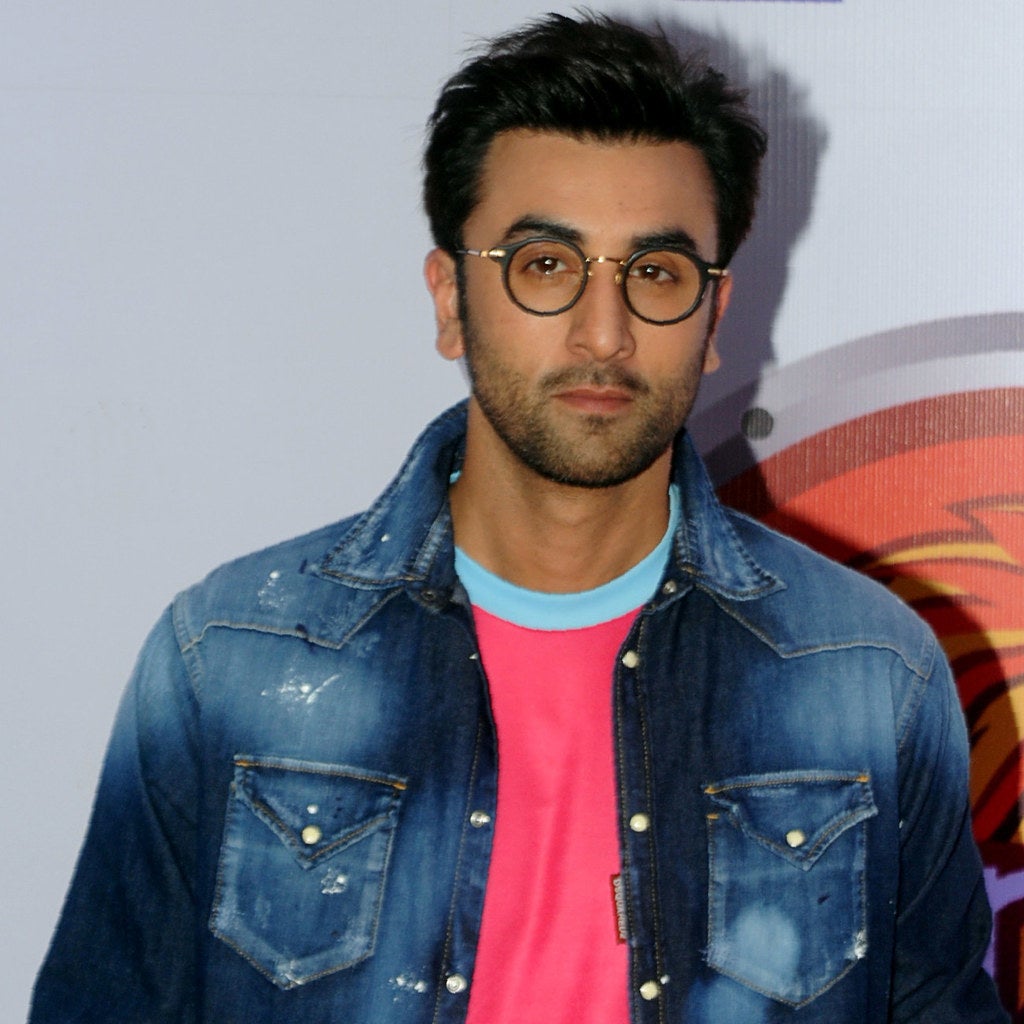 Ranbir and Avantika dated as teenagers but then grew out of it. As a teenager, Malik worked in the popular TV show Just Mohabbat and Ranbir, being a cutie, would visit her on the sets to spend time with her. Avantika is now happily married to and has a child with Imran Khan.
7.
Shahid Kapoor and Sonakshi Sinha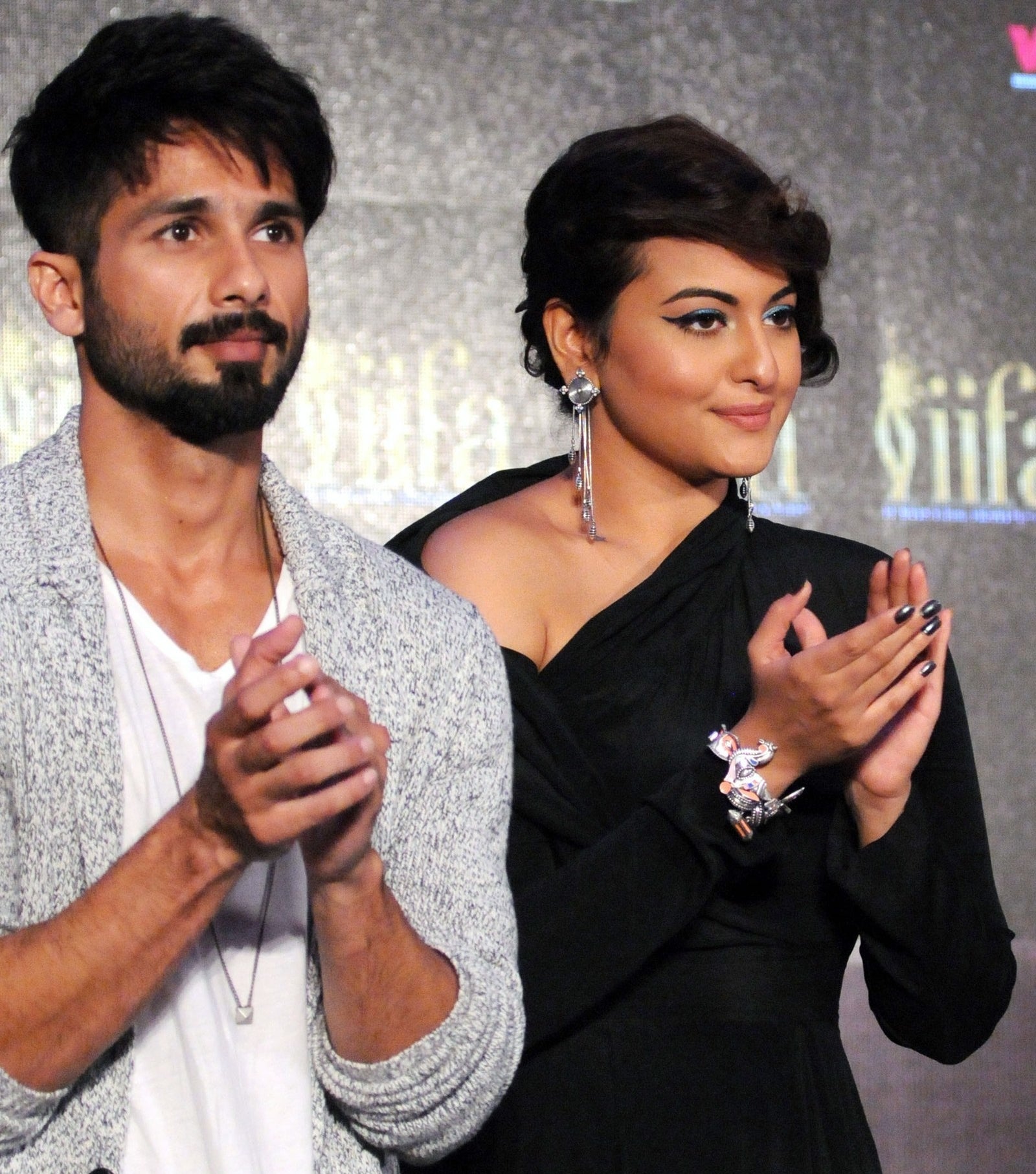 8.
Priyanka Chopra and Aseem Merchant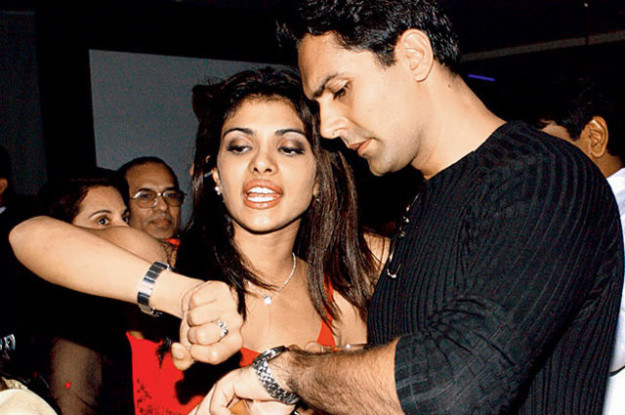 9.
Sushmita Sen and Randeep Hooda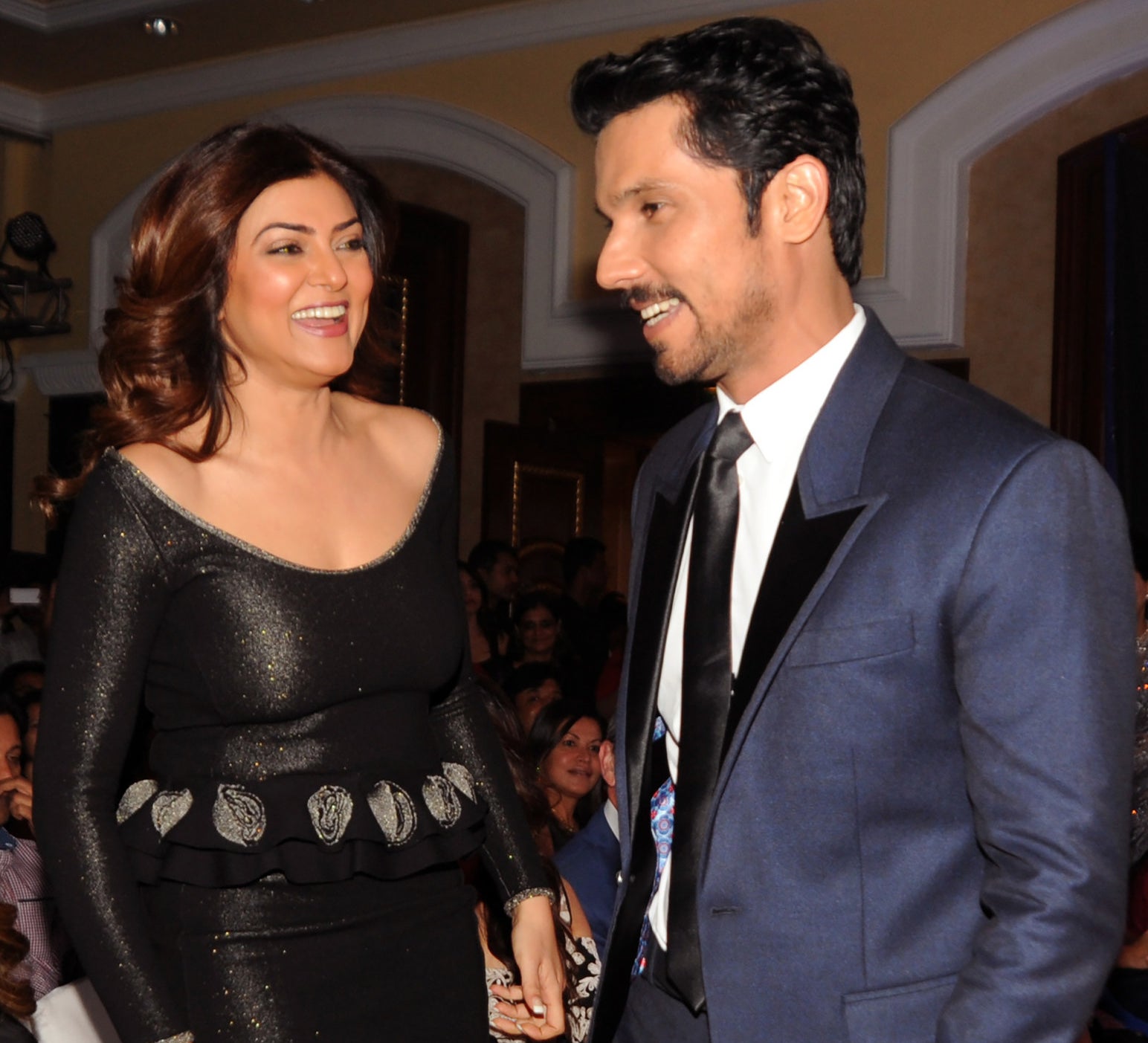 10.
Aamir Khan and Pooja Bhatt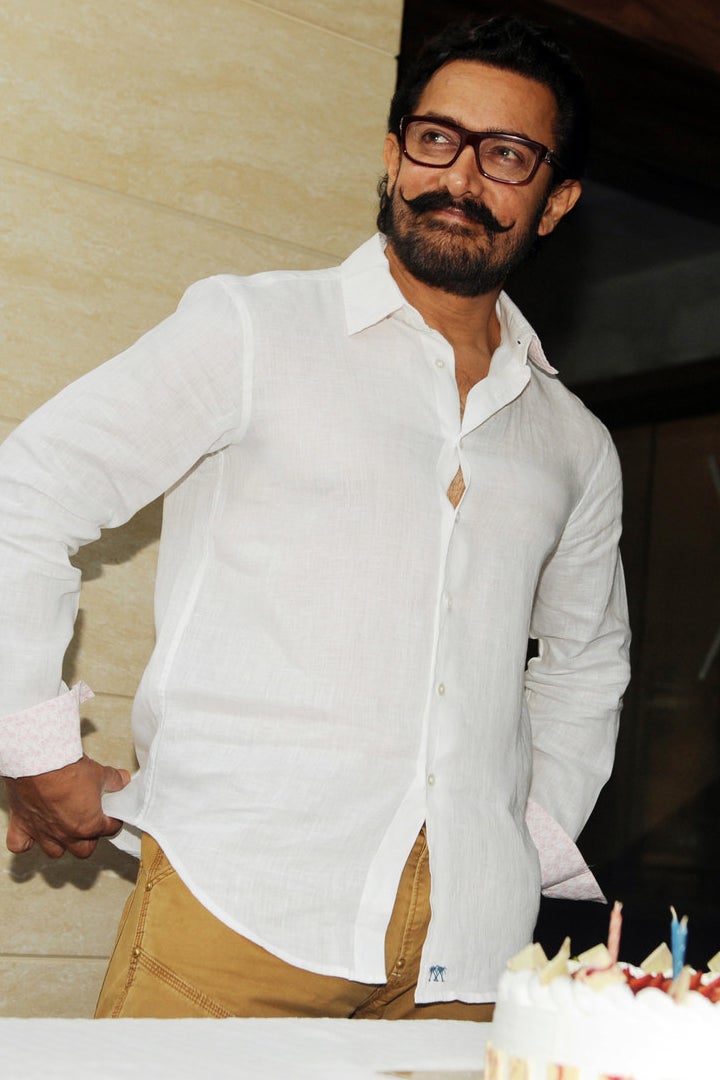 Pooja and Aamir were in an alleged relationship during the time they shot for Dil Hai Ke Manta Nahi. Aamir was also married at the time to his now ex-wife Reena Dutta. Post their breakup, they haven't been the most cordial, but Pooja claims that they share a "love-hate relationship".
11.
Abhishek Bachchan and Dipannita Sharma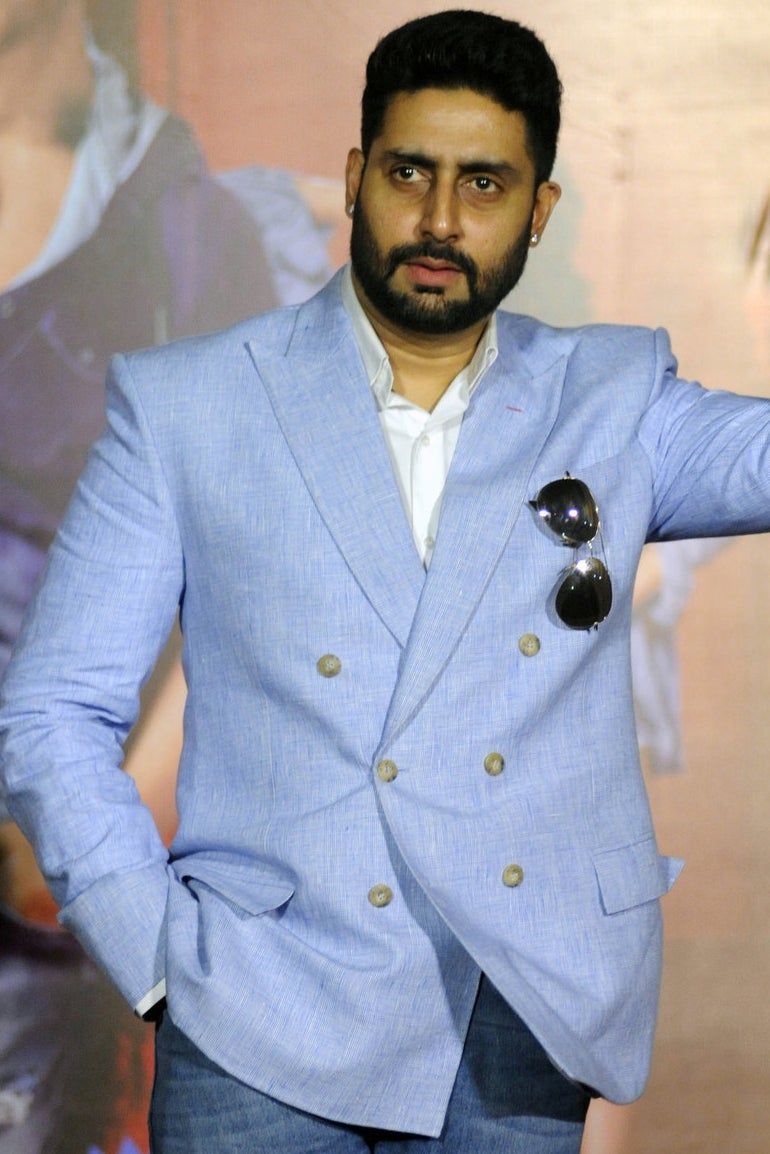 Media reports claimed that Abhishek dated model-actress Dipannita, briefly before getting married to Aishwarya Rai Bachchan. In an interview with TOI, Sharma claimed that Abhishek was "never a friend" and that the time they had together is of "no importance" to her. Harsh.
12.
Jacqueline Fernandez and Sajid Khan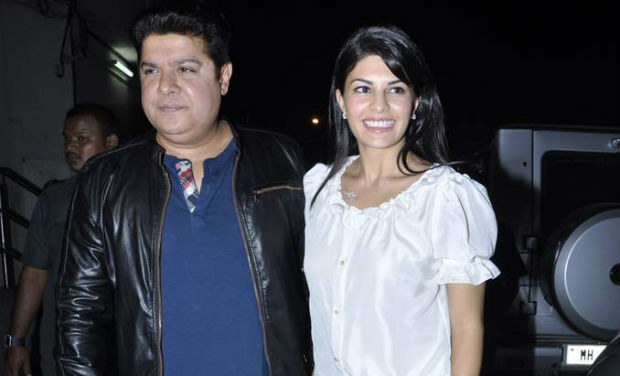 13.
Ameesha Patel and Vikram Bhatt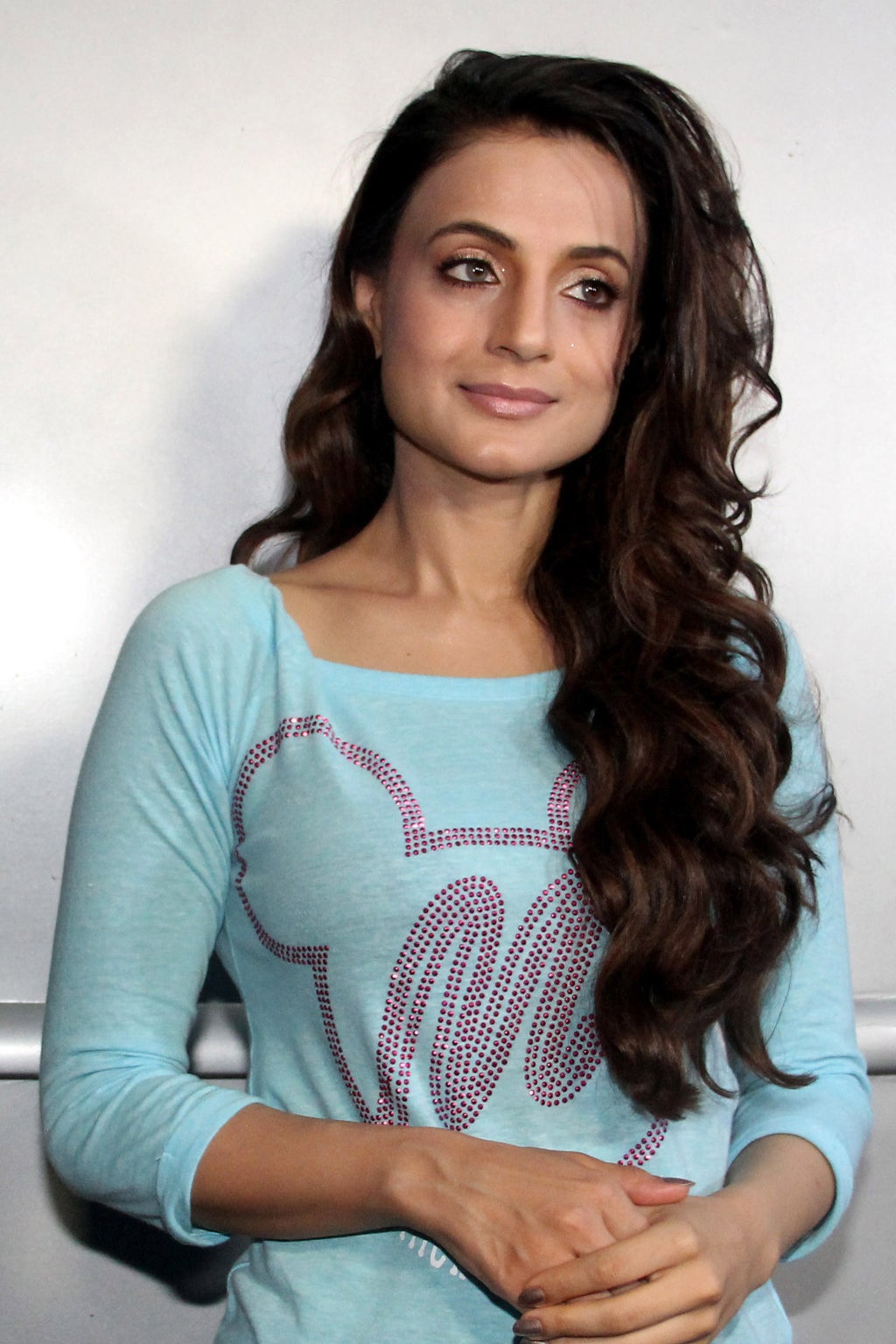 Ameesha and Vikram met on the sets of the former's second movie Aap Mujhe Achche Lagne Lage in 1999 and instantly hit it off. After dating for five years, they went their separate ways in 2008 but chose to remain cordial. In an interview with TOI, Vikram spoke about his relationship with Ameesha being a great friendship and them mistaking it for love.