Sonakshi Sinha plays the protagonist in A.R. Murugadoss' Akira.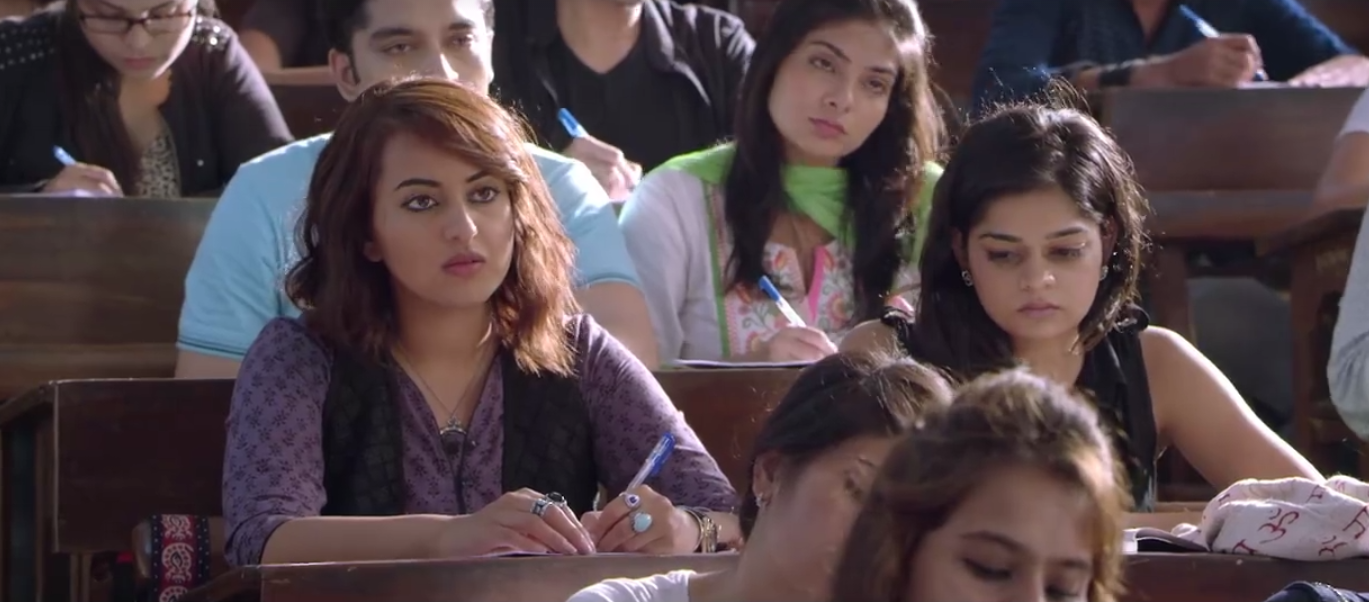 And for the first time ever she is not going to be just the pretty heroine with not much to do, while the hero has it all.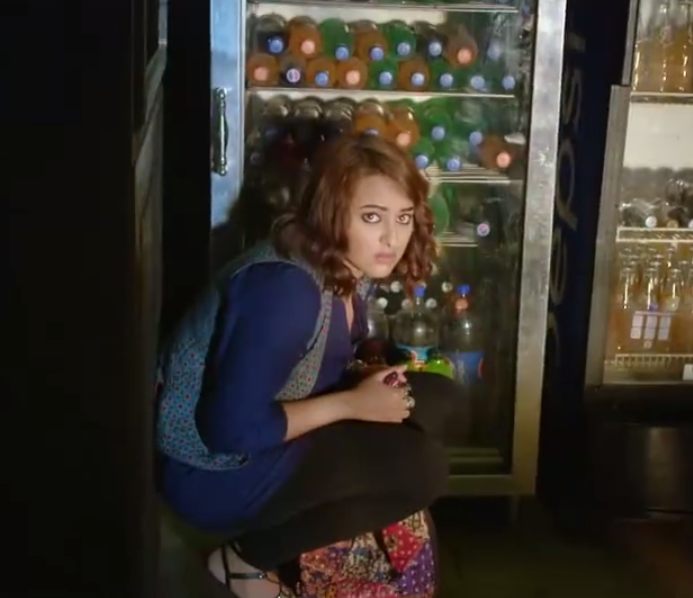 This time she is the hero. She is playing the role of a rebel who is gifted with supreme ass-kicking skills. She is playing a role originally written for a man.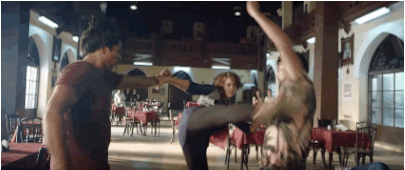 Despite being put through life-threatening situations, she incessantly wins.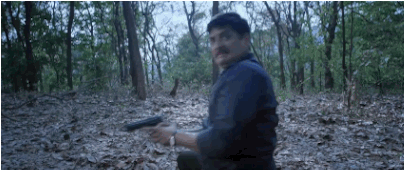 Akira also stars Konkona Sensharma as a righteous cop.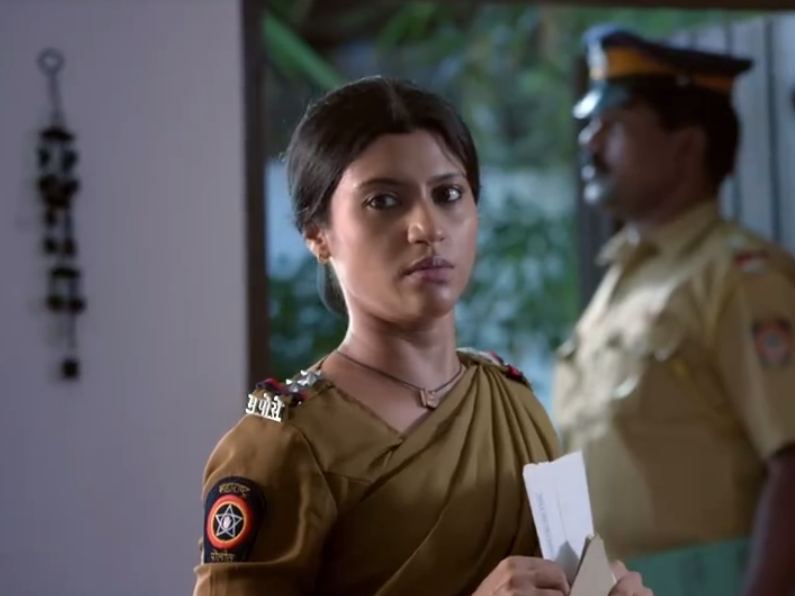 And Anurag Kashyap, as the bad guy.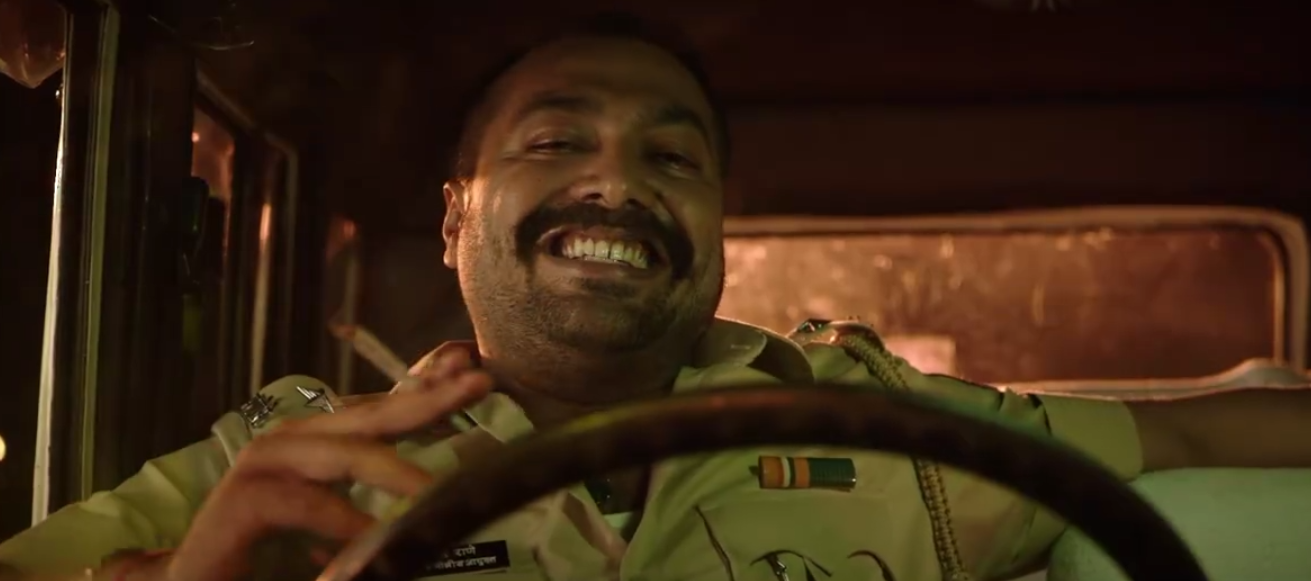 Looks like there are no comments yet.
Be the first to comment!