Netflix launched in India on January 6 this year.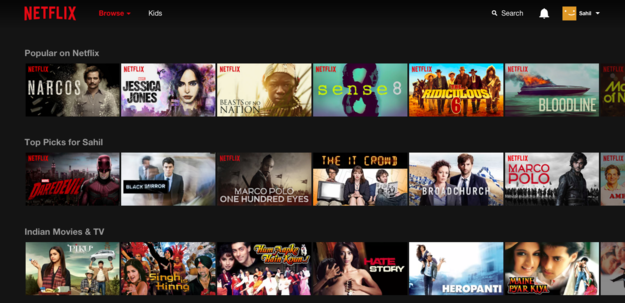 And in a recent ad campaign, the online streaming service teamed up with comedians Utsav Chakraborty, Sumukhi Suresh and Tanmay Bhat to make two hilarious videos.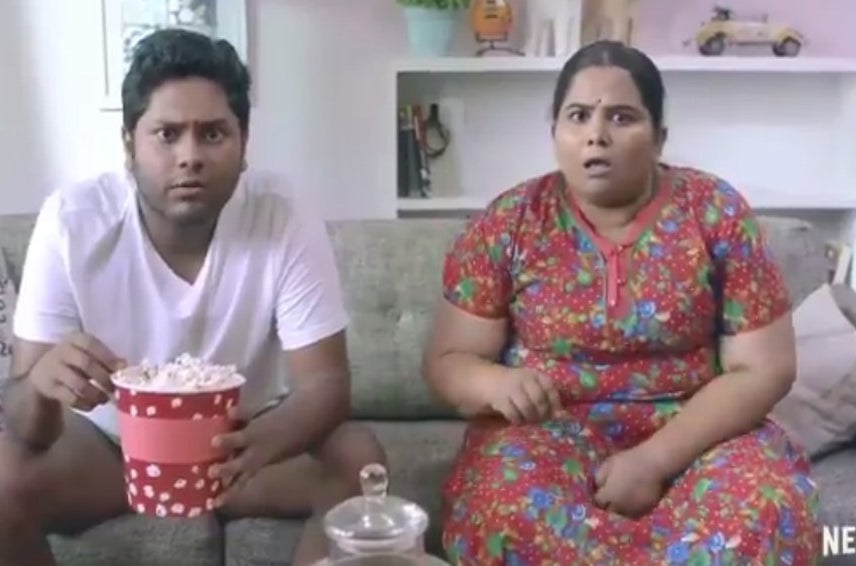 Here's the first ad, in which Suresh catches on to her boss's Netflix addiction and uses it to get away with, well... Everything.
The new ad features Bhat as pizza delivery guy Ronny who is the freaking best at his job.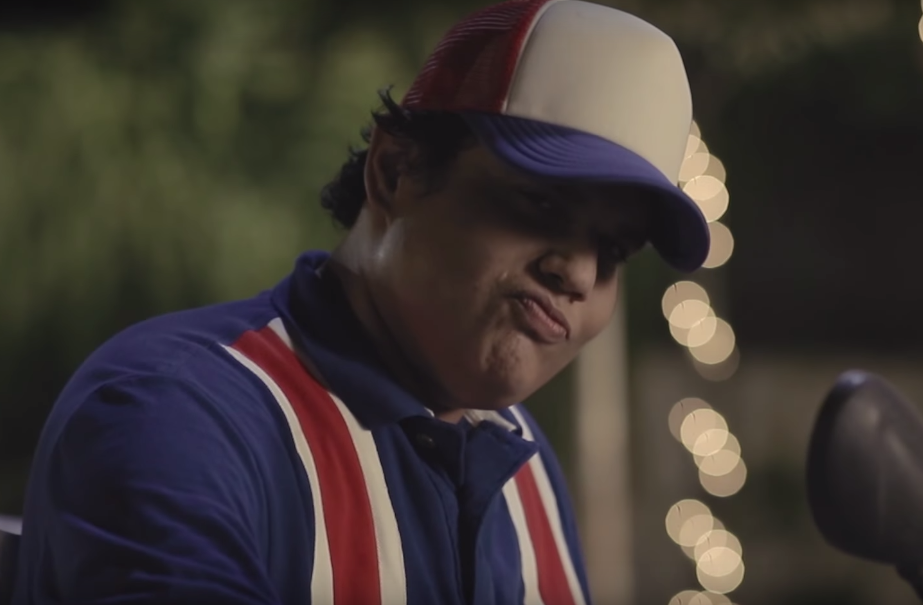 But Ronny's self-esteem is jeopardized by this one customer who always the slams the door in his face. HE DOESN'T EVEN TIP POOR RONNY.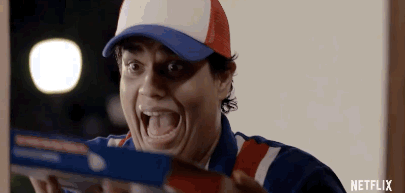 In a quest to reclaim his mojo as the best delivery guy, Ronny decides to charm his customer in the only language he understands.