Anurag Kashyap's Raman Raghav 2.0 trailer just dropped and it is so frickin' creepy. It stars Nawazuddin Siddiqui as a psychopathic serial killer.
And Vicky Kaushal as a cocaine-snorting cop who is out to hunt the serial killer.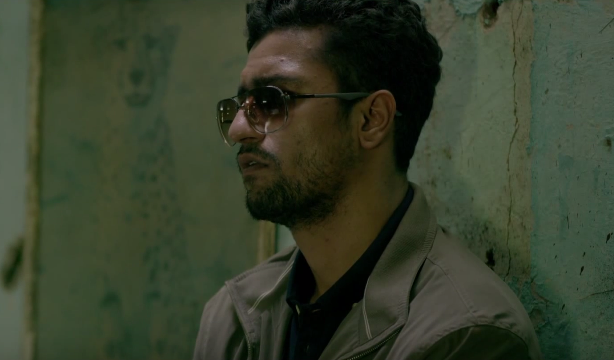 Siddiqui looks pretty convincing as an unhinged murderer. I mean, look at his eyes and say bye to sleep forever.
His moral compass is as blown as my mind right now. Look at him, about to kill a kid showing no apprehension.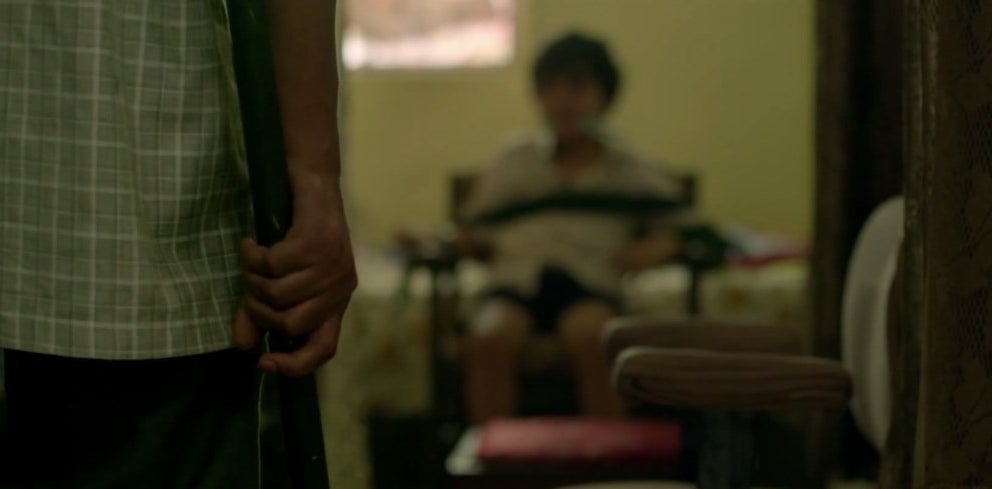 He can murder dogs so you know that there is no fucking way you're going to root for him.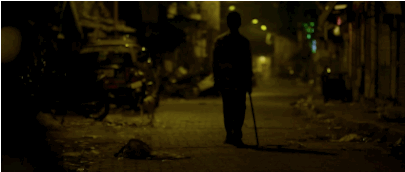 Sweet dreams, friends.