This is Hampus. He is from Sweden and he has come down to Mumbai to make it big in Bollywood.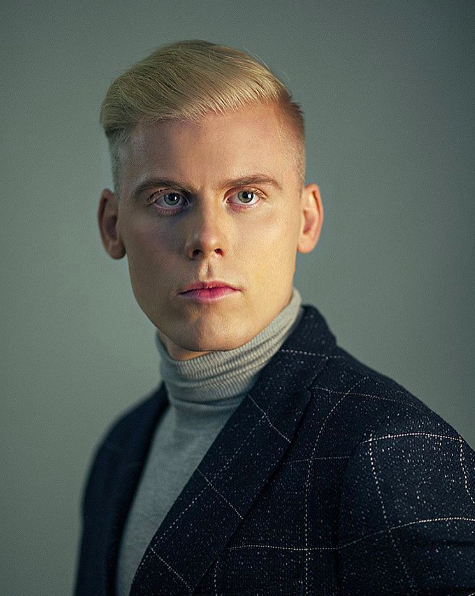 Being a white guy in India, he has gotten ripped off by autorickshaw drivers one too many times. He told BuzzFeed, "I have had a lot of experiences with autowalas trying to rip me off, especially when I was new in Mumbai and did not know the prices."
Now that he knows better, Hampus decided to pay a fitting homage to all the over-smart autorickshaw drivers out there.
He even did the rejection nod and it was spot-on.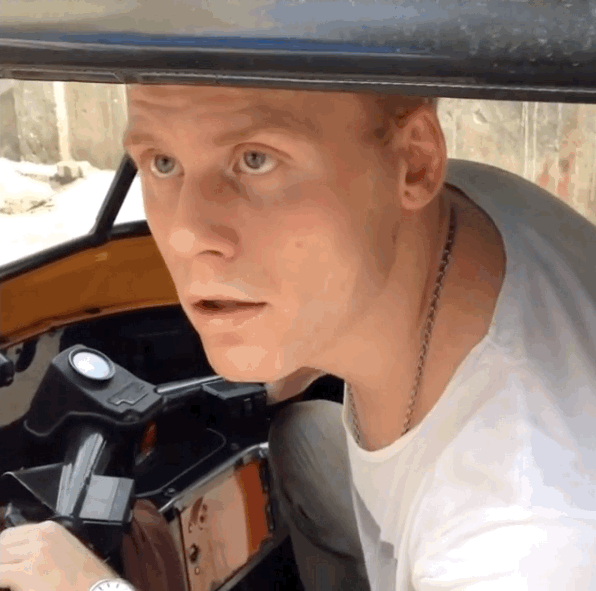 You can watch Hampus being goofy on his Bollywood journey here.