There's No Official Confirmation Yet, But This Is Probably What Bebo's Baby Boy Looks Like
I want to be Taimur Ali Khan Pataudi when I grow up.
On December 20, Kareena Kapoor Khan and Saif Ali Khan welcomed their baby boy Taimur into the world.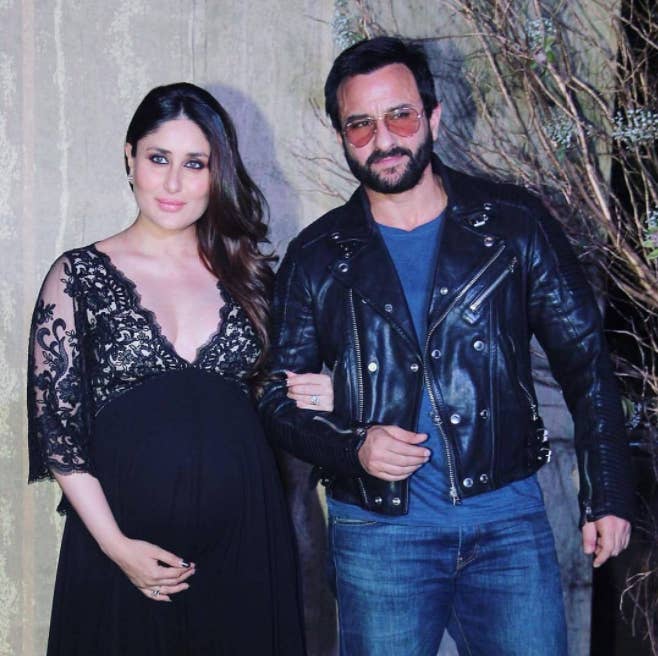 A few hours after the news of Taimur's birth broke, this photo of him cuddling with his mom emerged on the internet.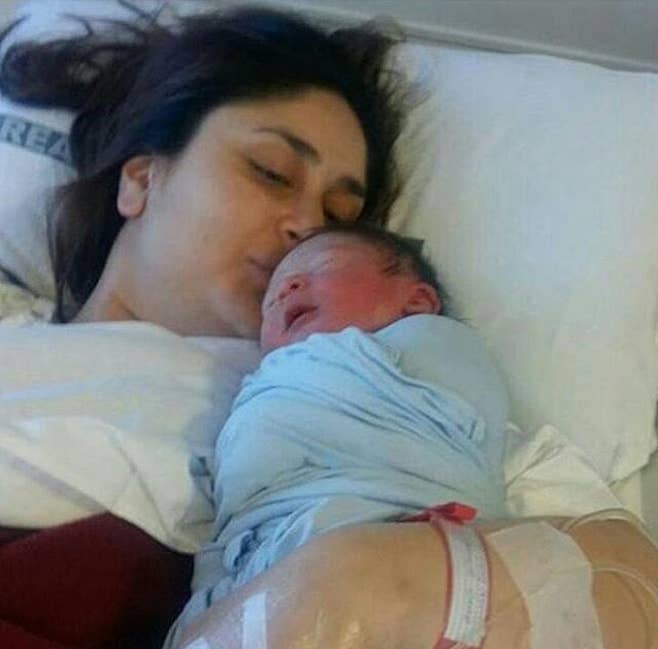 The next day, this photo of bebo and her beby beboy surfaced on the internet. It was adorable and made my heart hurt a little.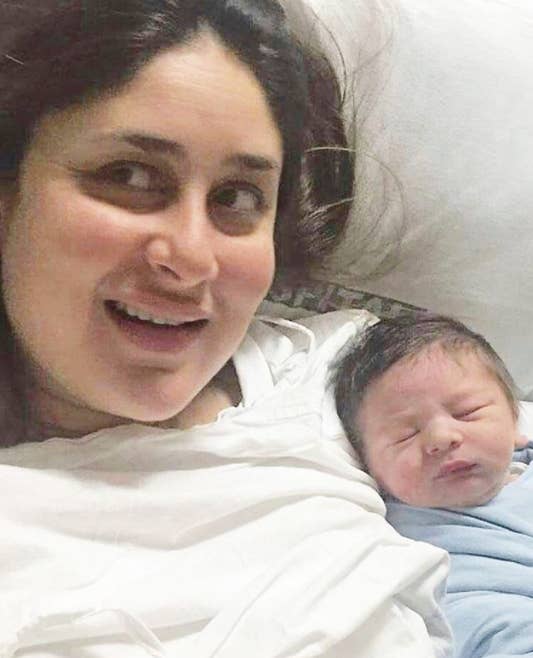 And just this morning, this photo of the absolutely perfect royal family came into our lives.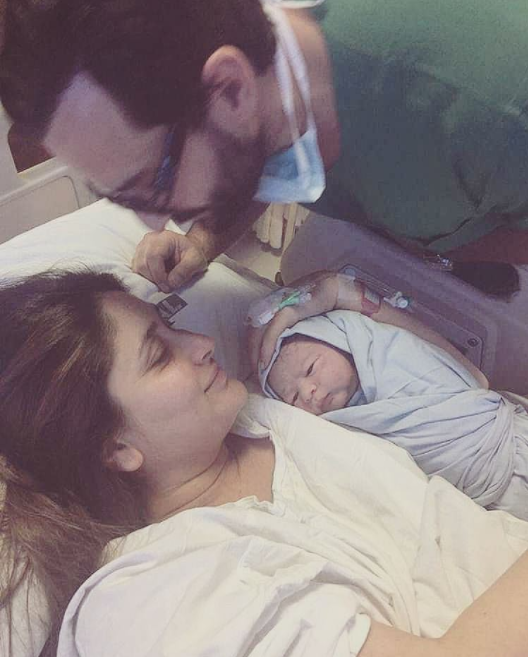 Recently, celebrity fitness trainer and Kareena's close friend Yasmin Karachiwala also instagrammed the same photo.
Mrs. Kareena Kapoor Khan's teensy-weensy baby arrived into this world at 8:44 A.M. on December 20, 2016 and weighs all of 2.965 kgs right now.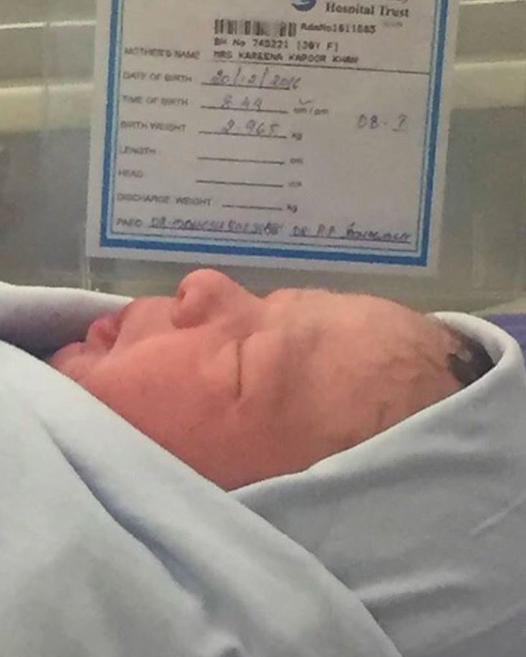 When BuzzFeed called to confirm the authenticity of the photos, Kareena's spokesperson declined to comment.