Manoj Bajpayee And Rajkummar Rao Are Urging India To Be More LGBT-inclusive
It is right on-point.
Aligarh actors Manoj Bajpayee and Rajkummar Rao, and director Hansal Mehta, released a video in support of the movement to slash Section 377 which criminalises homosexuality in India.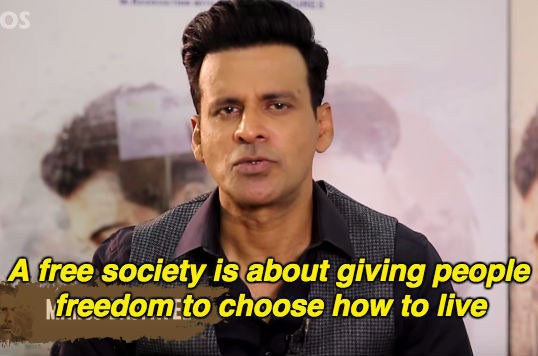 They urged viewers to challenge the law, and to embrace open-mindedness about sexualities.