YouTube star IISuperwomanII and Bollywood star Nargis Fakhri are inarguably the goofiest, funniest and weirdest women we know.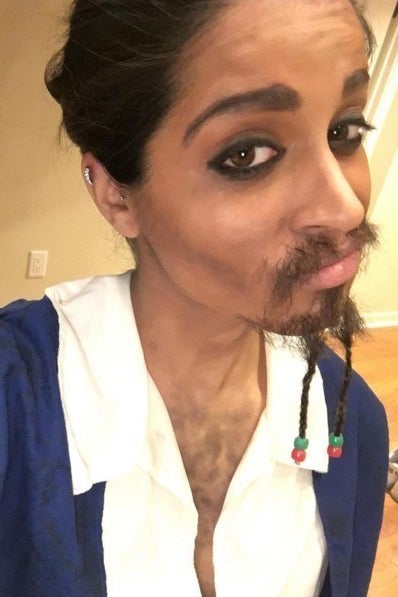 Last month, they hung out in Mumbai when Lilly visited the city for the YouTube FanFest and it was the start of a great friendship.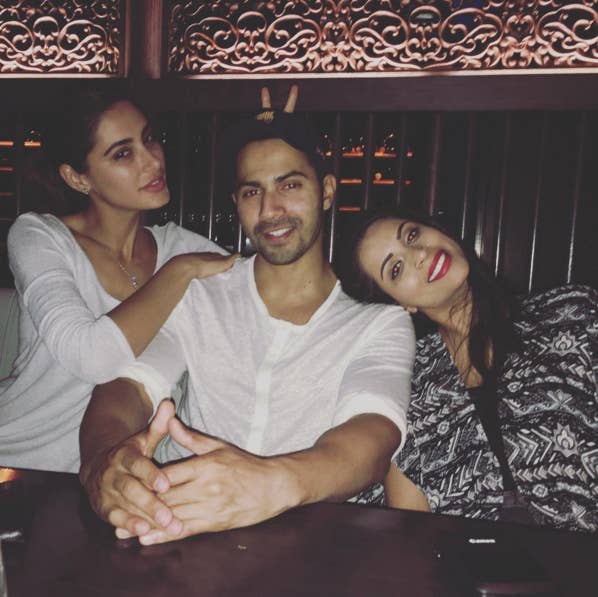 This weekend they attended the MTV Movie Awards together.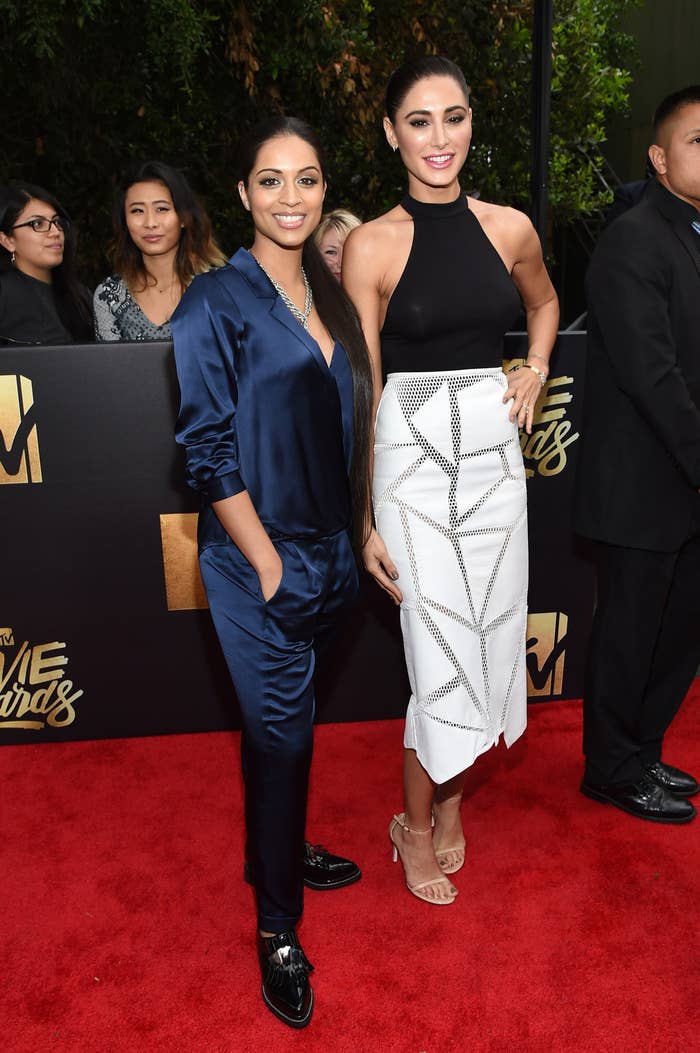 And that resulted in some really cute pictures of the two of them together.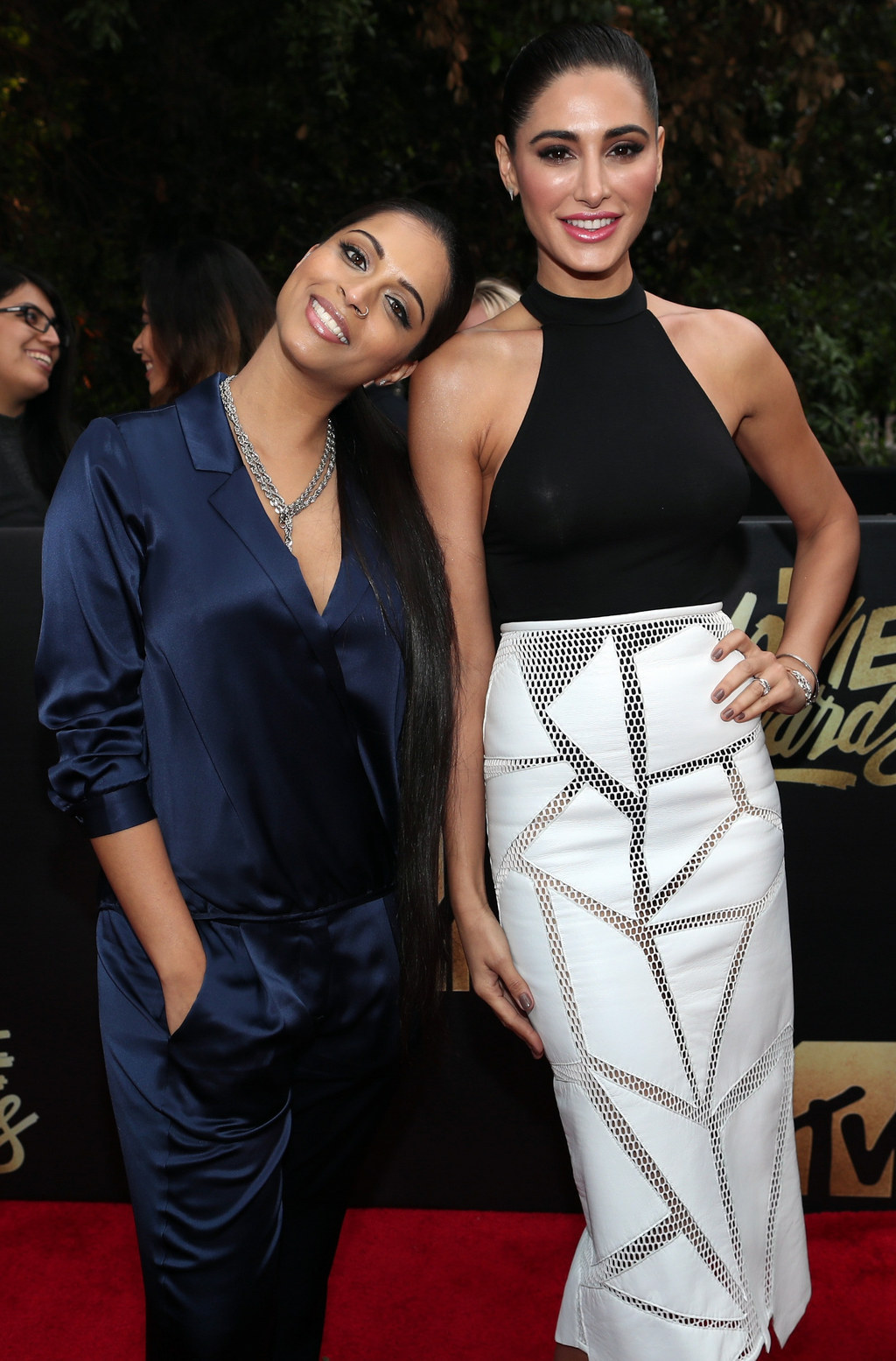 Look at Lilly casually grabbing Nargis' boob because that is what real friendship is about.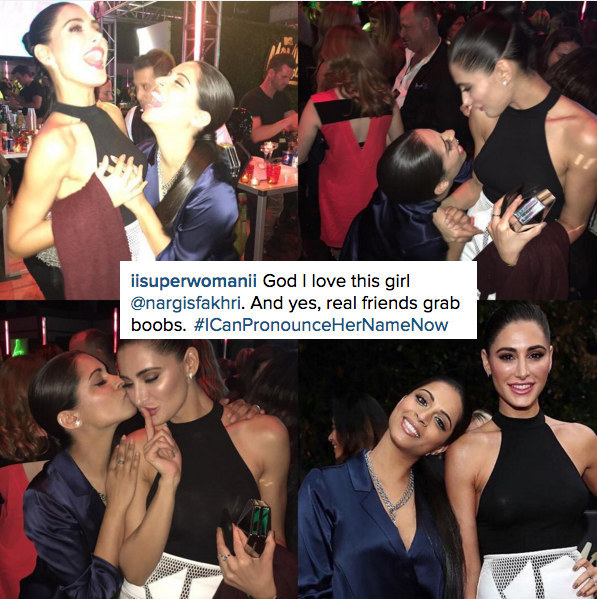 The unstoppable cuties even collaborated on a video.
I cannot wait to see this amazing relationship bear more fruits like this twerking session right here.