Katrina Kaif And Sidharth Malhotra Caused Widespread Ruckus By Flash-Mobbing At A Metro Station
Imagine trying to convince your boss that you're late to work because Katrina Kaif was dancing on the railway platform.
Katrina Kaif and Sidharth Malhotra recently went to Jaipur to promote their upcoming movie Baar Baar Dekho. Their promotional activity of choice was a metro station flash mob.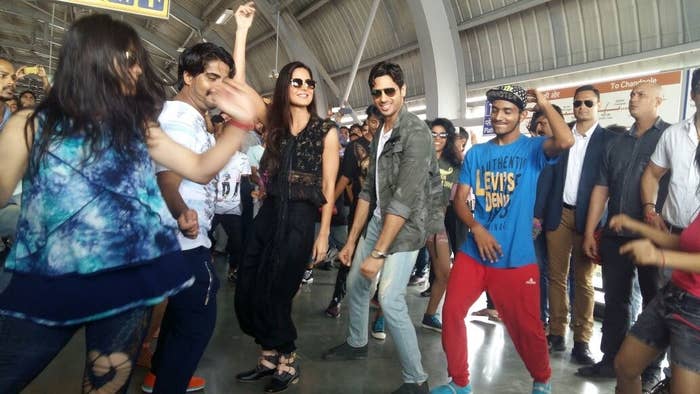 Looks fun, right? RIGHT?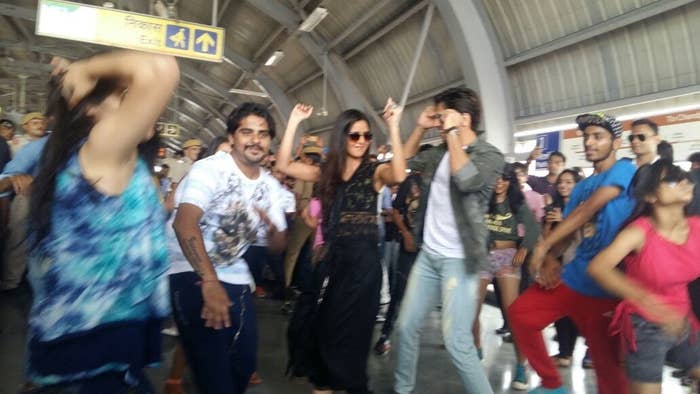 More than 100 people were cordoned off from the platform to allow for this cinematic ruckus to unfold.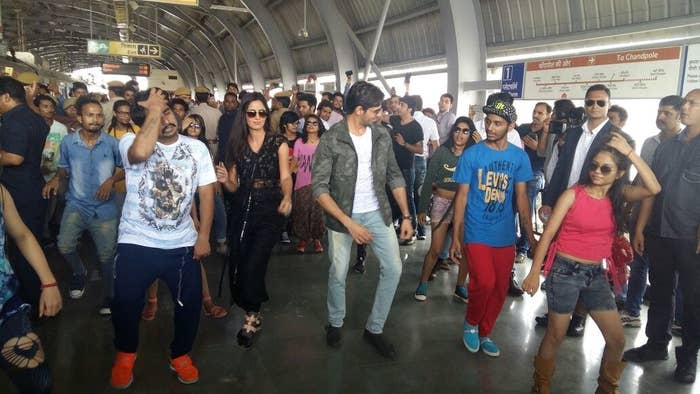 And it may have been fun for Kaif and Malhotra and a couple of dancers around them, but certainly others who just wanted to commute like regular people were adequately inconvenienced by these youths.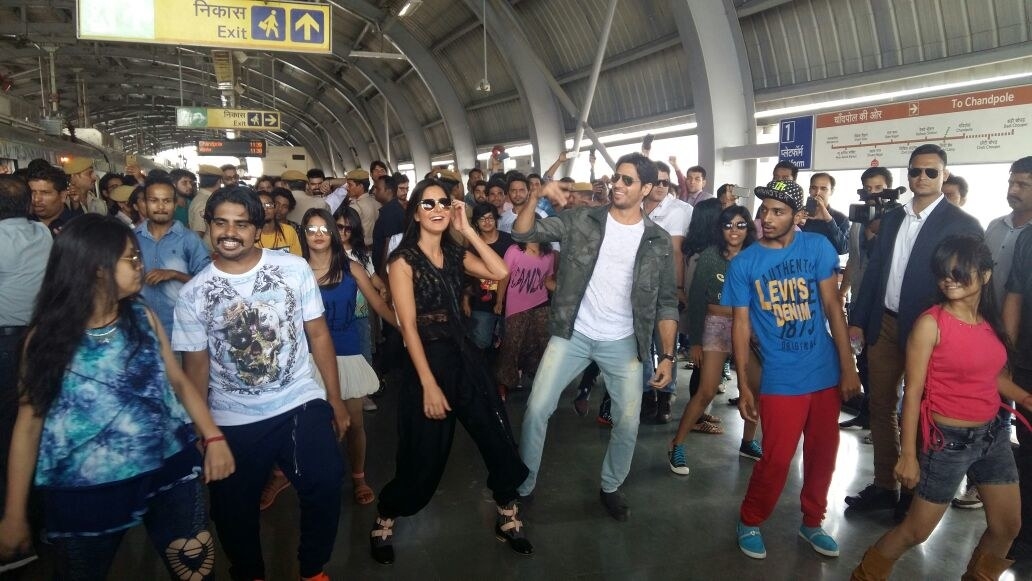 It wasn't fun for the police either.
Look at all these people just struggling to get to places. Just trying to live their normal lives.
TAKE OFF YOUR KALA CHASHMA AND STOP CAUSING A COMMOTION IN PUBLIC. STOP IT.