The Cinema Owners Exhibitors Association of India recently announced that it won't release Ae Dil Hai Mushkil in single screen theatres across Maharashtra, Gujarat, Karnataka and Goa, as it stars Pakistani actor Fawad Khan.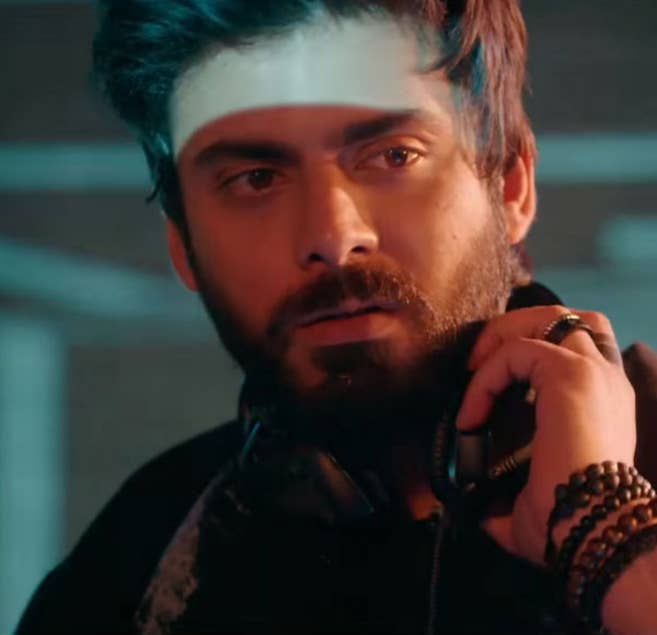 On October 14, COEAI's president Nitin Datar made the following statement regarding the ban on ADHM:
"Today, the meeting of Cinema Owners Exhibitors Association of India took place and it was decided that keeping in mind the patriotic feelings and the national interest of our country, we request all our members and exhibitors to refrain from screening movies which have involvement of any Pakistani artist, technicians, directors, music directors etc. We are also in the process of requesting other associations connected with the film industry to support the sentiments in the best interest of our nation."
Filmmaker Anurag Kashyap severely condemned the COEAI's decision on Twitter.
He also tweeted to PM Narendra Modi, asking why artists are being scapegoated despite not being involved in the political affairs of the two countries.
The reactions to Kashyap's tweets have been divisive, with some supporting Kashyap's stand...
And others attacking Kashyap for his tweets:
Kashyap remained unfazed by the criticism, clarifying that being an Indian citizen grants him the right to have a discussion with the Prime Minister.
Ae Dil Hai Mushkil will release in multiplexes on October 28, 2016.