If Kanan Gill and Sonakshi Sinha ever dreamt of working with each other in a movie, it has come true.
Sinha is the protagonist in Noor, which is a Bollywood adaptation of Pakistani writer Saba Imtiaz's novel Karachi, You're Killing Me! Gill plays her childhood friend Saad Sehgal.
This is what Gill told The Times of India about his character in Noor :
"He owns a restaurant in London so he's constantly shuttling between the UK and India. He's a positive character and tries to find humour in every situation. At the same time, he also serves as a reality check for people around him. For the role, Sunhil Sippy gave me references of comedians like Eddie Izzard, who is my favourite. I was encouraged that he and I have a similar sense of humour."
The two have started shooting last week. Gill snapchatted himself goofing around on the sets with Sinha this morning.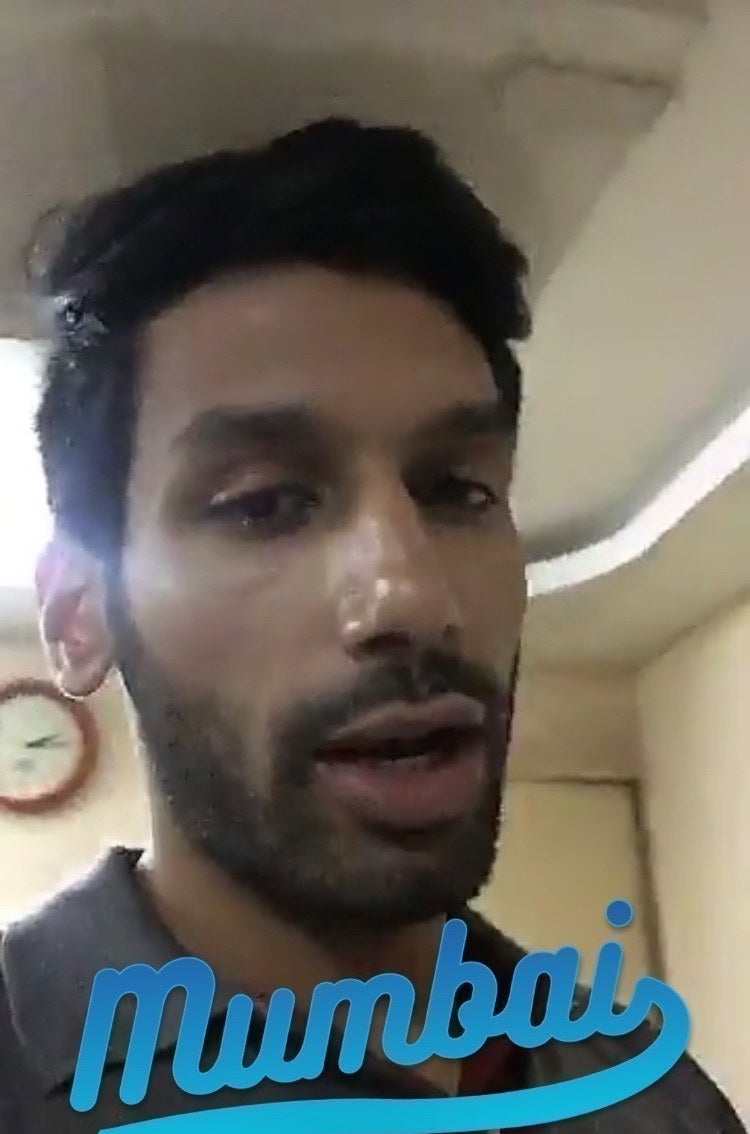 Are you jealous of this new friendship? Same.