I'm Sorry For Yet Another Post About Justin Bieber But This Is Important
This is the last one, I promise.
Justin Bieber arrival in India was met with fanfare, heat, and humidity on the night of May 9. The popstar was here to perform for the first time.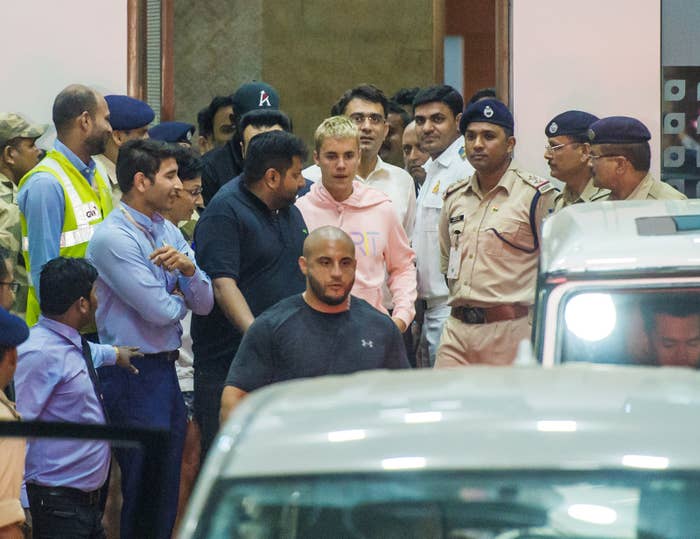 And I assume that Bieber wasn't warned accurately about the dire weather conditions his physical form was going to be exposed to.
Before his performance, Bieber got off his luxury SUV only twice. First, to meet some underprivileged kids and later to pick up his Starbucks order from a mall en route the concert venue.
While on his way to D.Y. Patil Stadium, he also rolled down the windows of his car to shake some fans passing by to their very core.
During his performance, Bieber was visibly uncomfortable with the extreme heat. In fact, he kept mopping sweat with a towel and eventually wore it like an accessory, before changing into a different jersey mid-performance.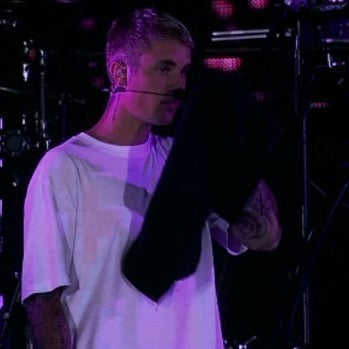 The humidity even made his guitar go off-tune. Bieber had officially had enough.
This morning I received an update from my paparazzi guy, that Bieber left India in a rush and it was SO hot after the concert that he didn't even wear a shirt to the airport.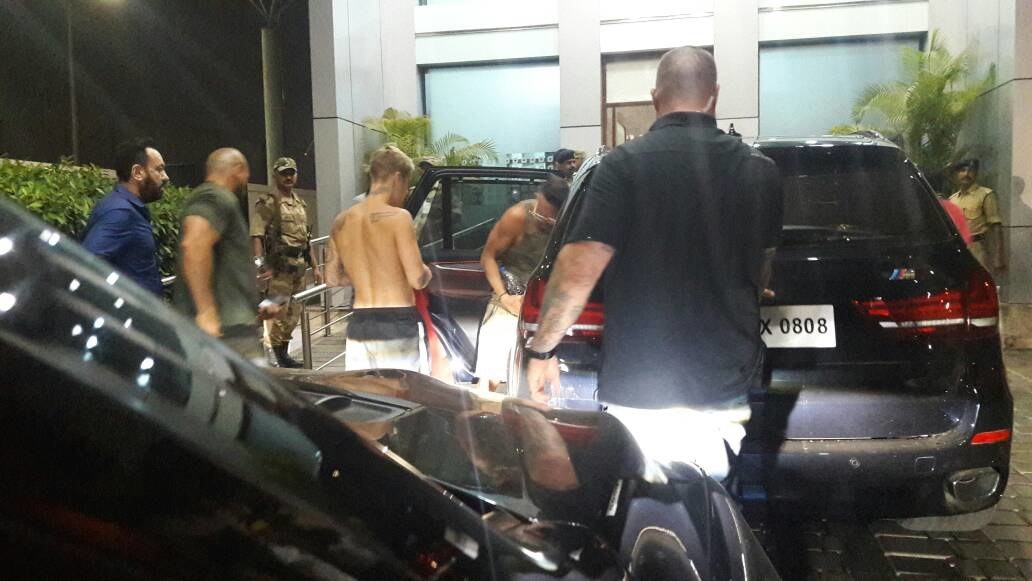 Bieber was so exhausted with the heat, he didn't put a shirt on until after reaching the airport.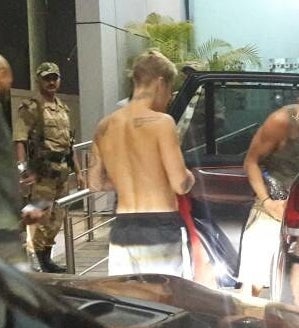 He swiftly put on a jersey only when it was absolutely essential.
And just like that, he was gone.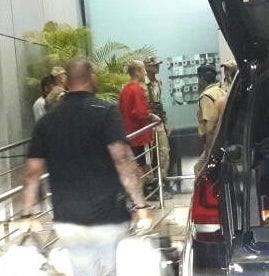 Sorry for all the heat, Justin. I hope a bubble bath fixes this.