Hello, world. You have come here to look at six pictures of Katrina Kaif rocking a pair of flared bottom denims. Literally, that is all there is to this post. I hope that by the time you are done, you find inspiration in your heart to wear flared bottom pants as fiercely as Kaif.
1.
Just look at that.
2.
Sooooo gooooooood.
3.
She knows exactly how good.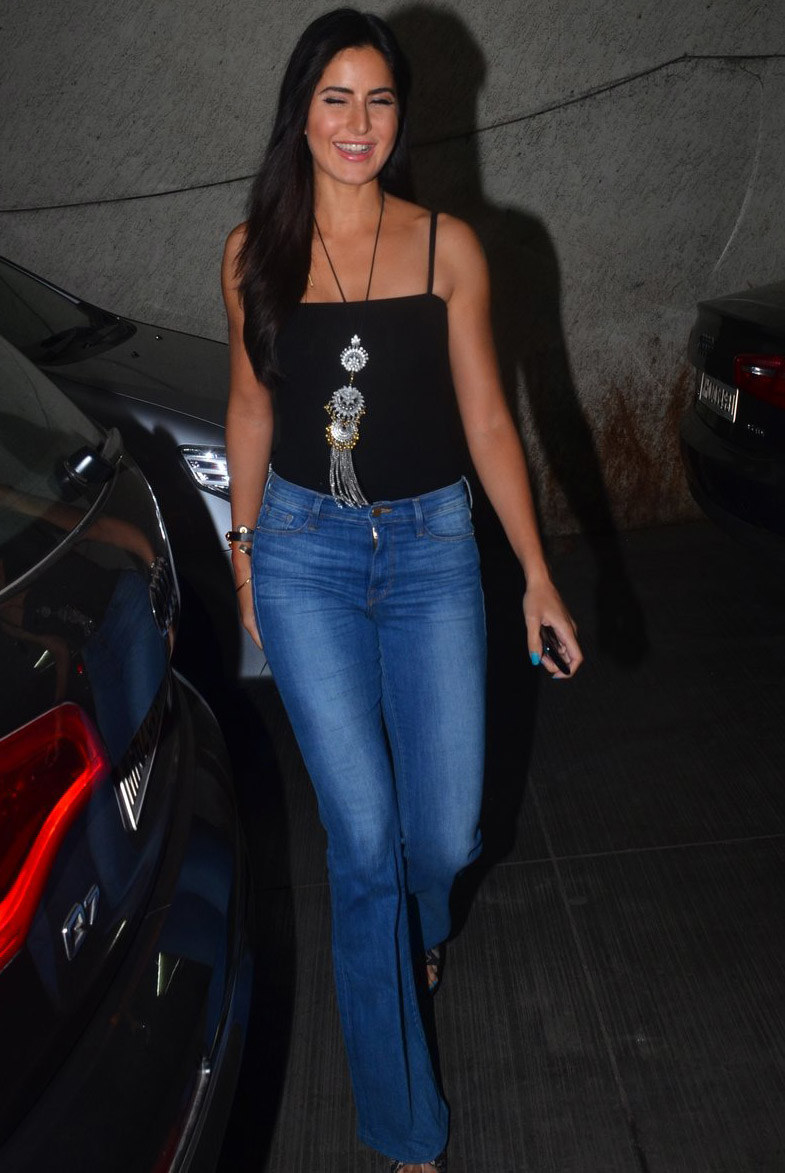 4.
YAAAS GIRL, YAAAASSSSS.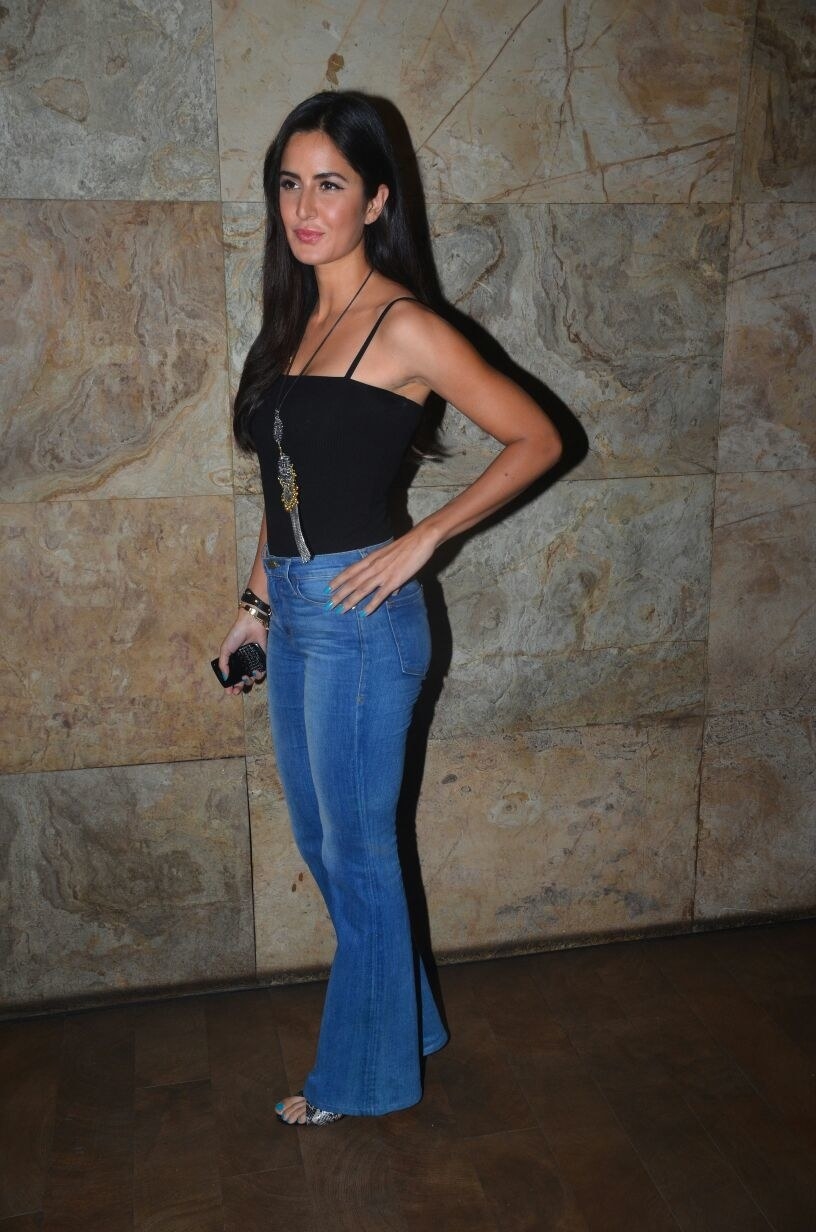 5.
🎵 I was shot down in cold blood by an angel in blue jeans.🎵
6.
That's it. I am convinced.