Hello, folks. My name is Srishti and my job is to write about Bollywood. This means I occasionally get to meet actors and actresses.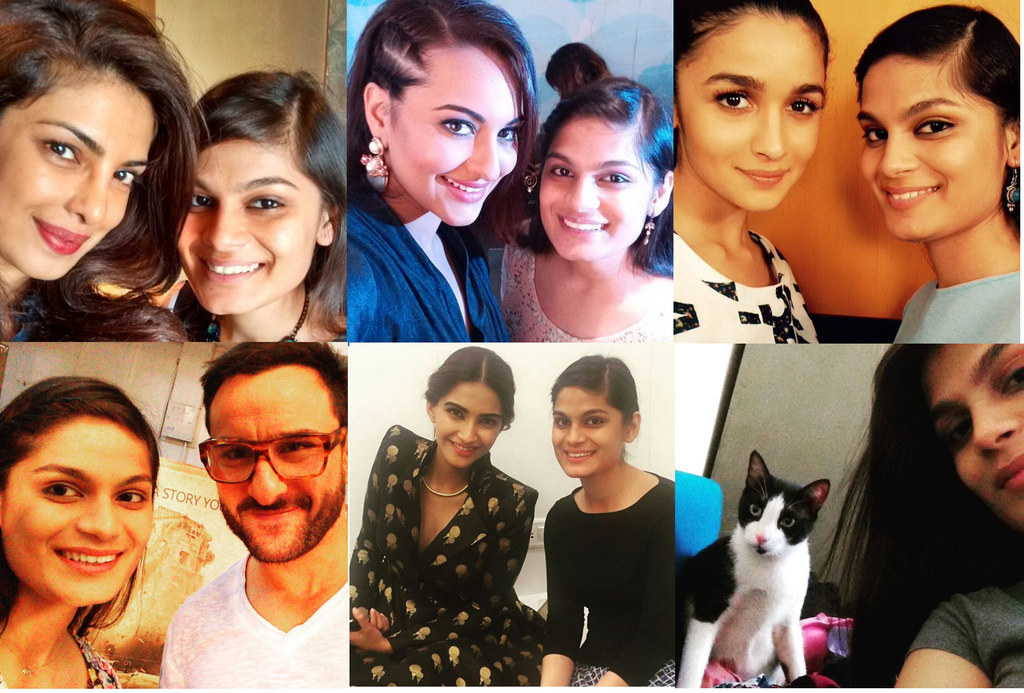 Recently, I got an opportunity* to hang out** with Katrina Kaif and Aditya Roy Kapur.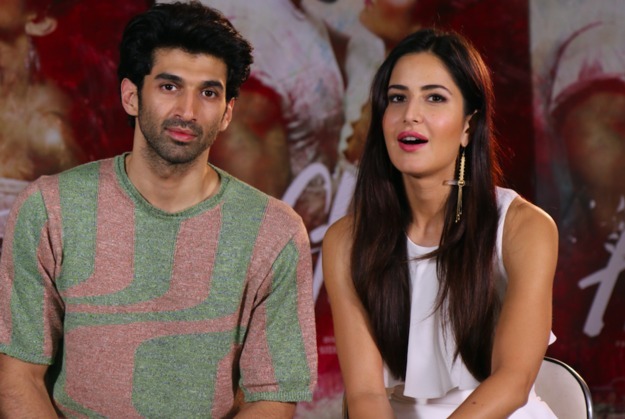 And as soon as they walked into the room, I knew my mother had been lying about me being the most beautiful human on planet Earth.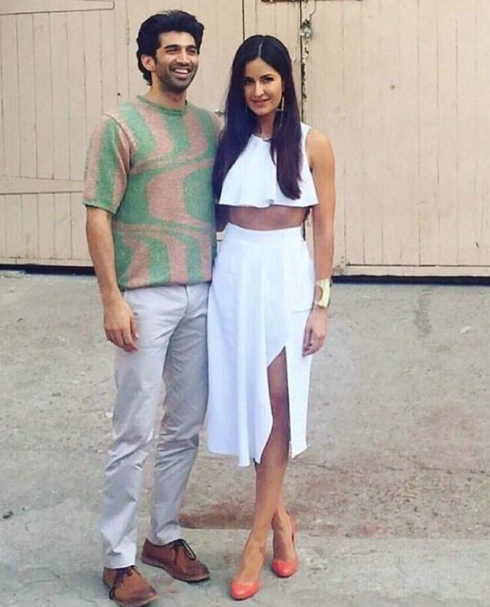 My job was to ask them about their roles in Fitoor and what not, but there was only one thing I was GENUINELY curious about: What's it like to be so damn attractive? Turns out it's fuckin' hard, you guys.
3.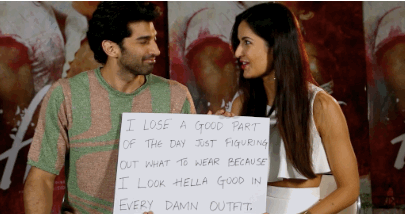 4.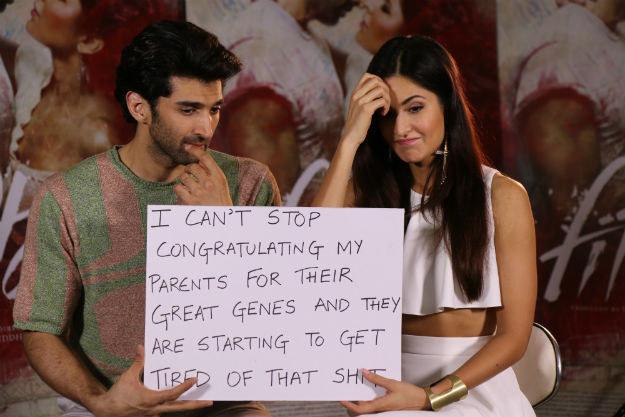 5.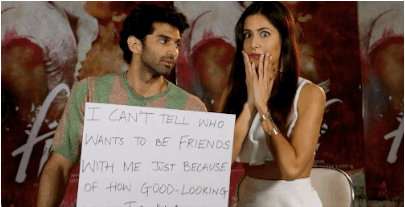 8.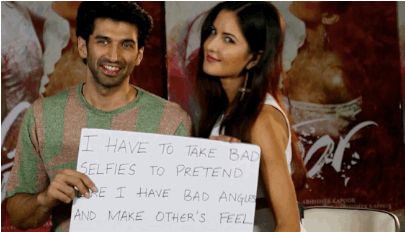 9.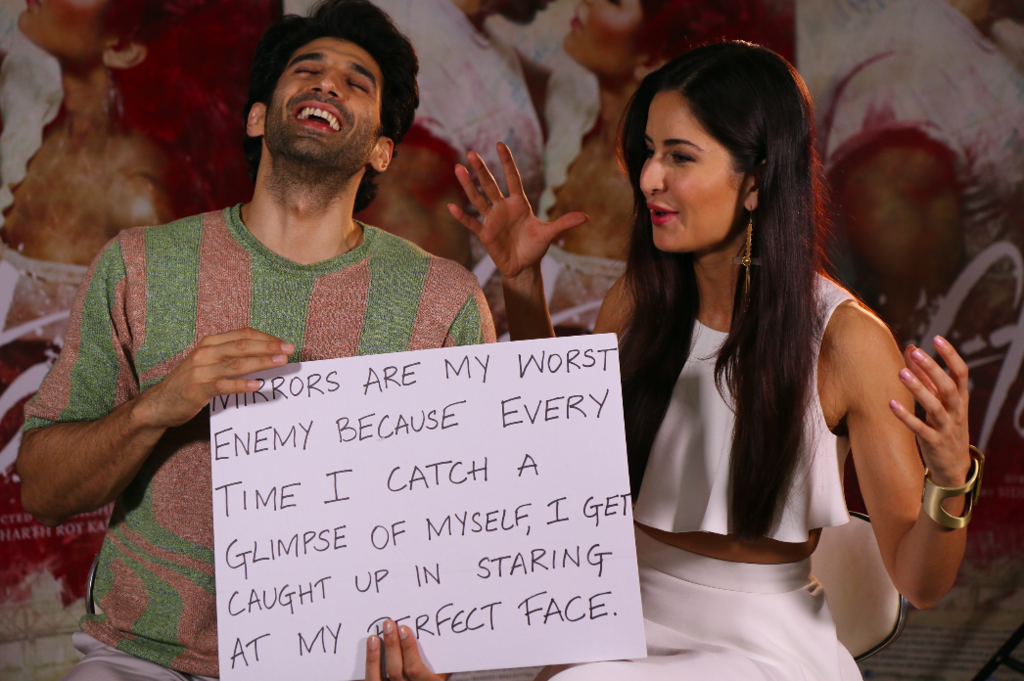 10.