Sonam Kapoor's Snapchat stories offer a candid (and usually goofy) glimpse into her next-level glam life.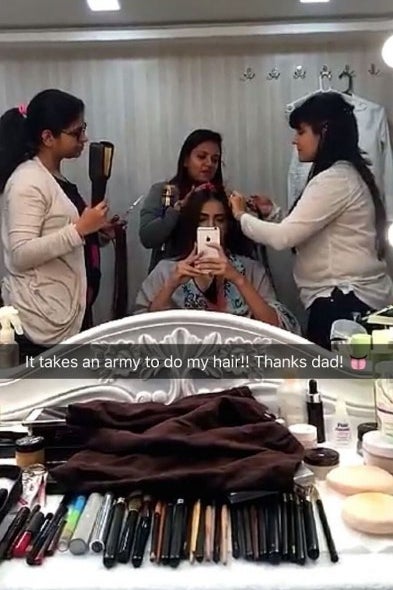 Today, she posted a photo of the April, 2016 Vanity Fair issue with Meryl Streep on the cover, and the word "Hero".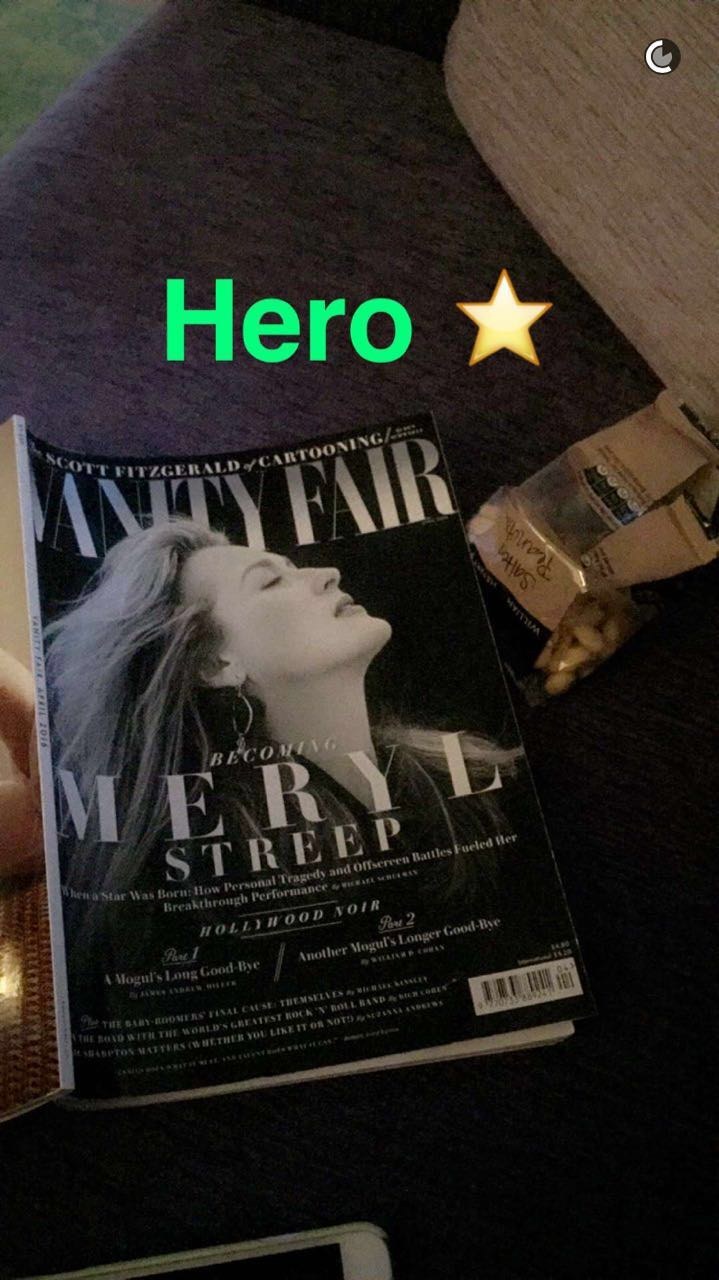 And then, she highlighted this quote Streep gave the media after her first Oscar for Kramer Vs Kramer.