Omung Kumar's biopic, following the life and trial of the late Sarabjit Singh, will release on May 19. The biopic stars Aishwarya Rai Bachchan as Sarabjit's sister Dalbir Kaur.
Sarabjit Singh was convicted by the Supreme Court of Pakistan for being an Indian spy responsible for a series of bombings in Lahore and Faisalabad in 1991. Dalbir Kaur fought relentlessly for her brother's release from prison. Sarabjit died in the Pakistani prison in 2013 after his fellow inmates fatally attacked him.
The biopic will narrate Sarabjit's story from his sister's perspective, focussing on her struggle to free her brother.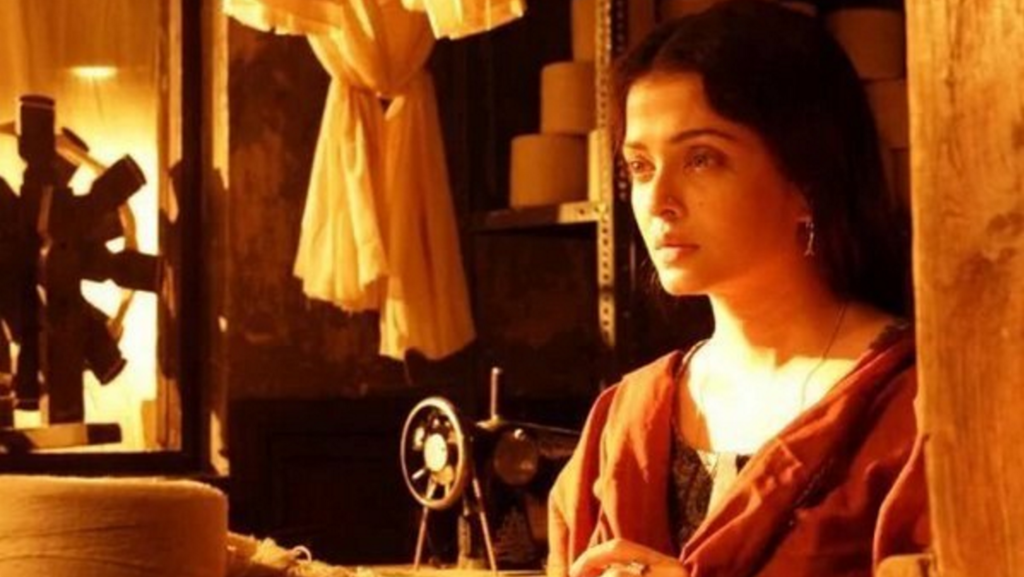 The makers have also released another glimpse at Randeep Hooda as Sarabjit, after their initial first look broke the entire internet.