Last night, a Twitter user uploaded this 7-second video of Raveena Tandon colourfully cursing out reporters and their "freedom of press". The clip was shared widely across platforms.
Some news websites reported that the clip was recorded at a "recent event". In reality, it was recorded 4 years ago on the set of Tandon's film Shobhana's 7 Nights, where she was filming with Anupam Kher.
When reporters asked Tandon to pose for photos, she said: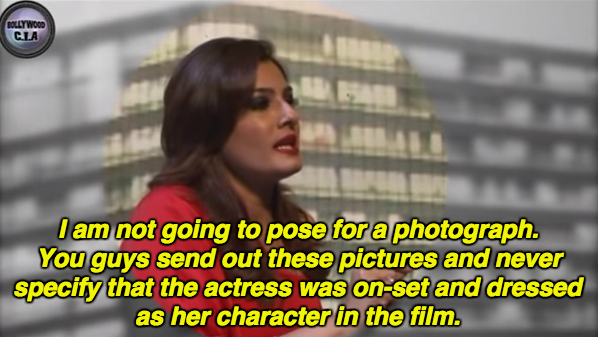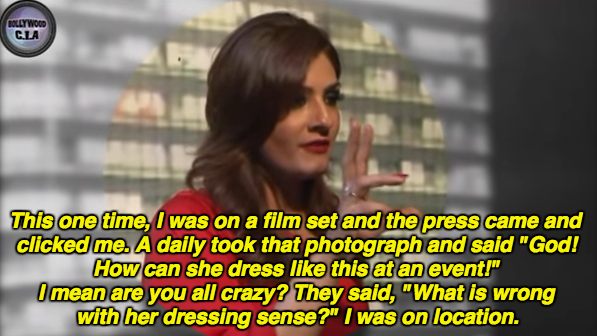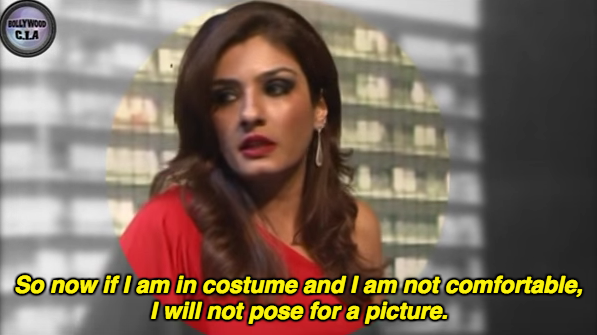 Tandon also clarified on Twitter that the video that is now going viral is just taken out of context and indulging in sensationalism.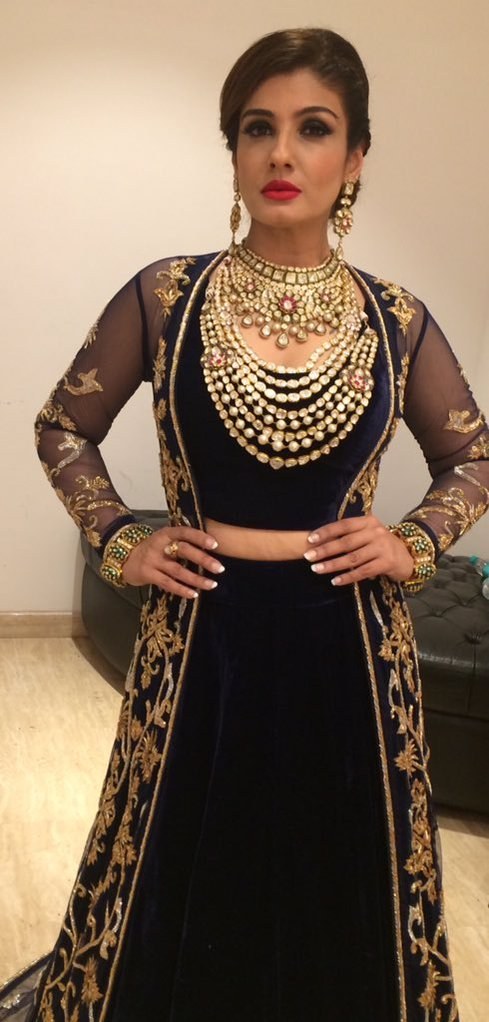 Looks like there are no comments yet.
Be the first to comment!