Here Is All You Need To Know About The Bad Guy From Sonam Kapoor's "Neerja"
Jim Sarbh plays an INCREDIBLY convincing terrorist. Hello, mixed emotions.
He played a terrifying, contemptible terrorist in Sonam Kapoor-starrer Neerja.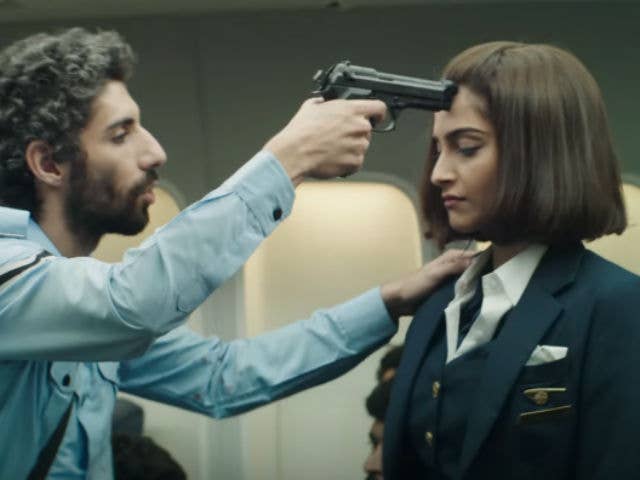 And he did a DAMN good job. Such a good job that nobody can decide whether to loathe him or love him.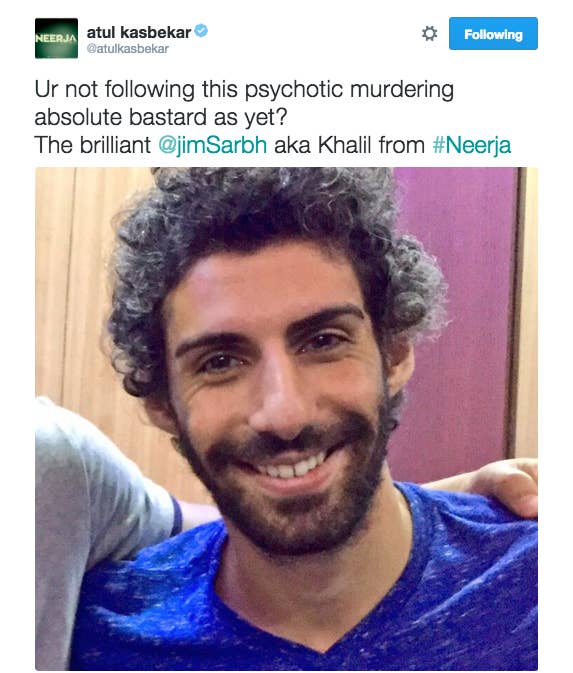 This mysteriously good-looking Jim Sarbh is a seasoned theatre star. He writes, directs, produces, and acts.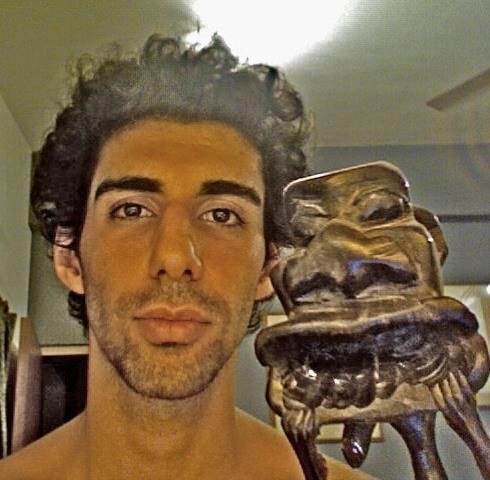 His grandfather Kali Pundole founded the Pundole Art Gallery in 1963. Sarbh comes from the family of the oldest art promoters of Independent India.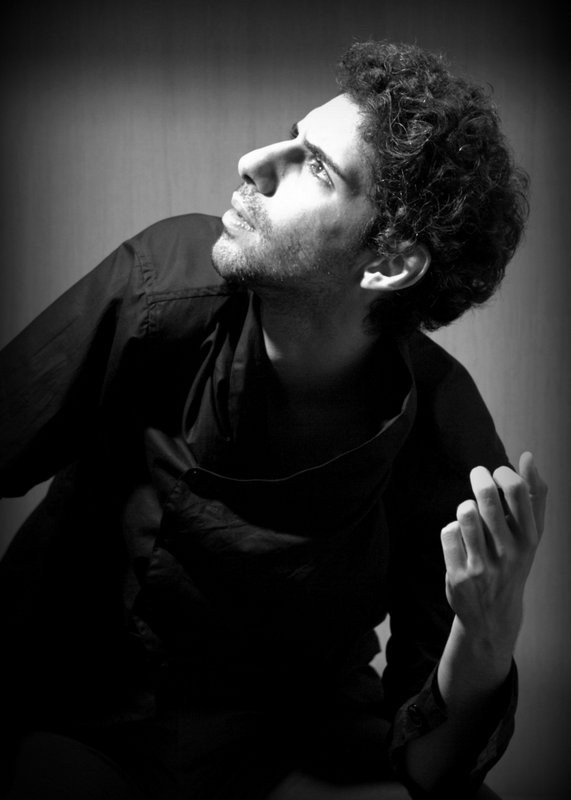 Sarbh has a degree in psychology from Emory University in Atlanta.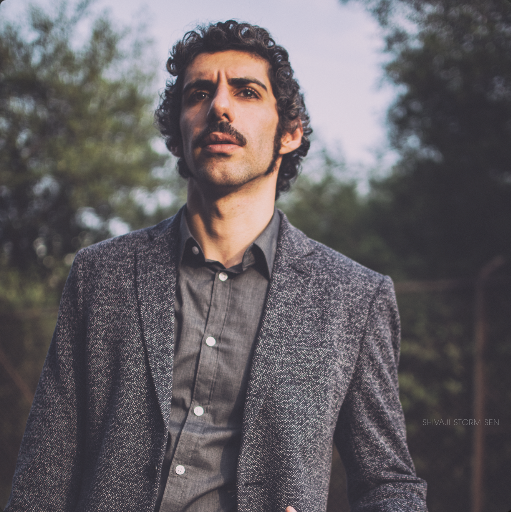 He has directed, produced and acted in a host of plays like Alyque Padamsee's Death of a Salesman, Rajit Kapur's Glass Menagerie, Vickram Kapadia's The Merchant of Venice and Kalki Koechlin's The Living Room, to name a few.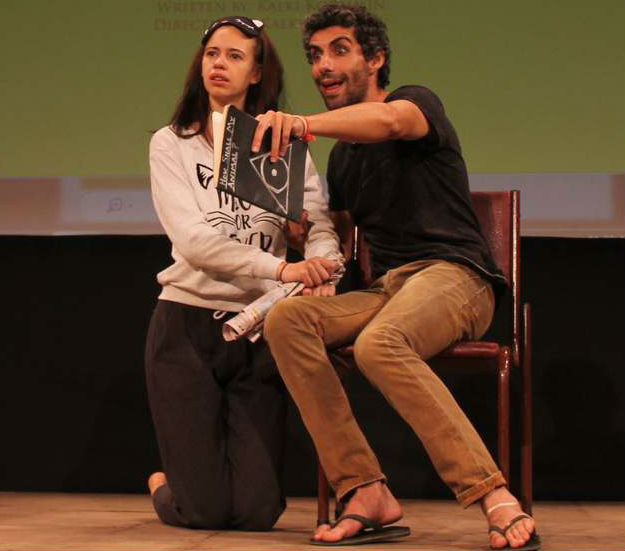 You might have spotted him in Rajasthan Tourism's advertisement, Bike.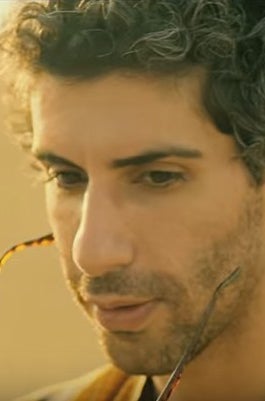 *heavy breathing intensifies*
The 27-year-old was featured on Forbes India's 30 under 30 list for 2015.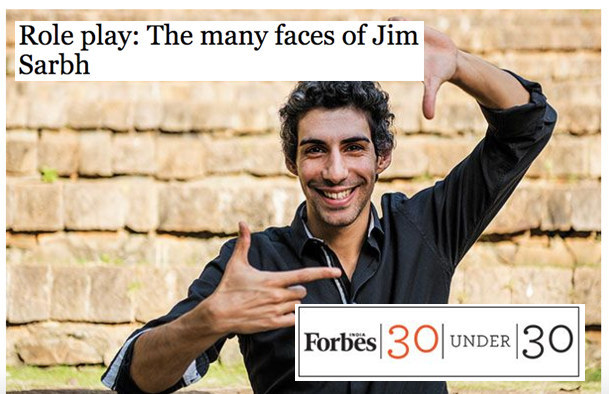 His work in Neerja has won over all of Bollywood.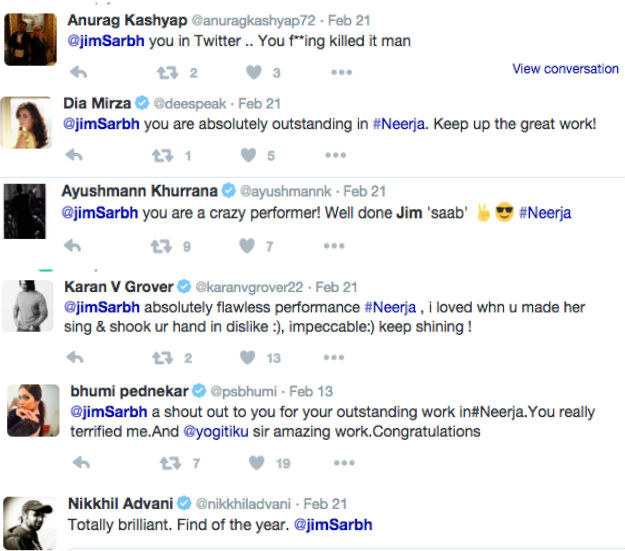 Look, he even chilled with Aamir recently.