For GENERATIONS, every man and woman in India has striven to look like a Bollywood star. Turns out it's SUUUUUPER easy, doable, and realistic, you guys!
#WowSuchAccessibleBeautyStandards #MainBhiDeepikaPadukone
1.
Let's start with an easy one. You can look as gorgeous as Deepika Padukone here, suspended mid-air.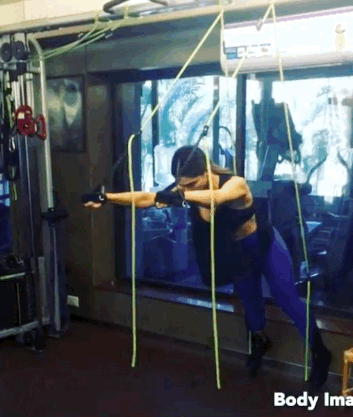 2.
Here is Varun Dhawan walking upside down because obviously, it's no big deal. And you can do it too.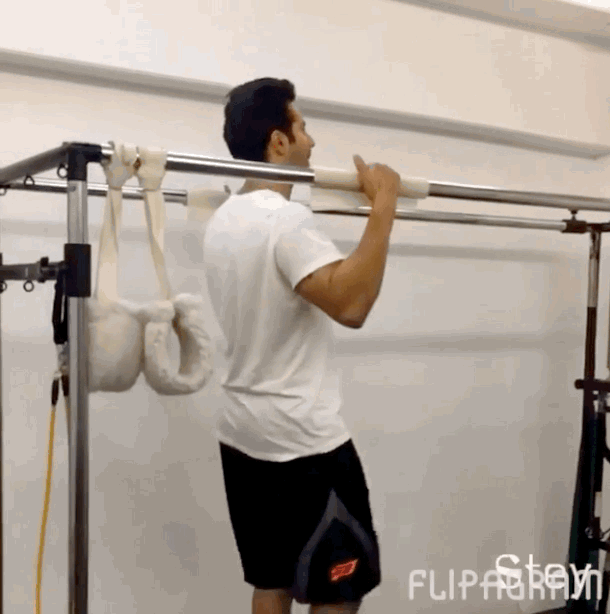 3.
Alia Bhatt's workout makes her look damn fine and you can also look that way.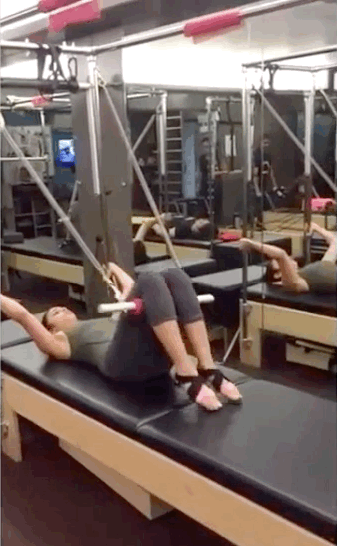 4.
You can build your core strength like Malaika Arora Khan.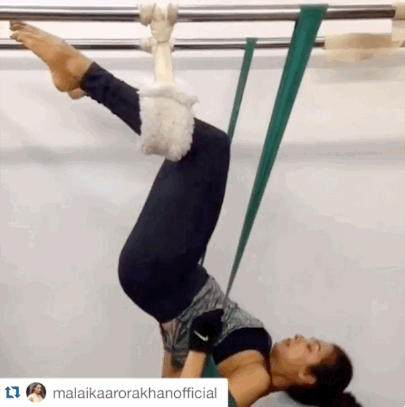 5.
You can have toned AF legs like Jacqueline Fernandez.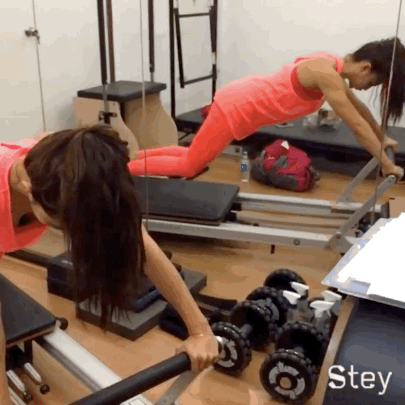 6.
If Bipasha Basu can unleash the monkey in her to look fit, you can too.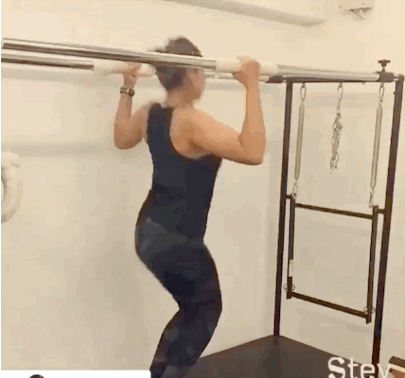 7.
You can try out this insanely easy handstand like Malaika Arora Khan.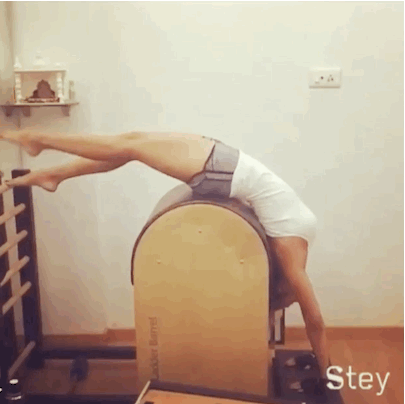 8.
I am not too sure which part of the body this exercise is for but you should definitely try it because HAVE YOU SEEN DEEPIKA?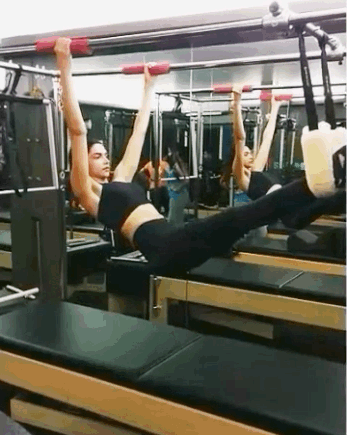 9.
And there is no reason for you not to try out what Jacqueline is doing here.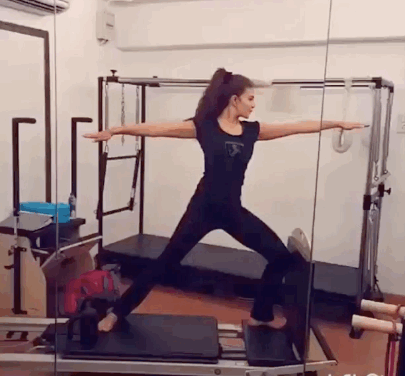 It's best not to question what you just read. Quietly try these sets and see the amazing results for yourself.