Just A Reminder That Shah Rukh Khan Still Has The Power To Make You Melt With Just His Words
"If my life has to go it should go at the "Cut!" and an "OK!" on my last shot."
CNN's Fareed Zakaria recently interviewed "Bollywood's Biggest Movie Star" Shah Rukh Khan.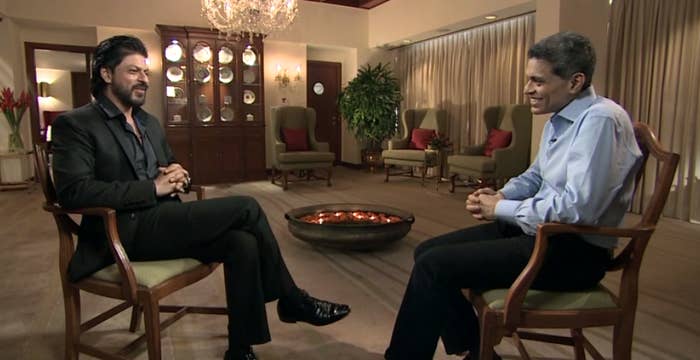 To which Shah Rukh had a heart-warming response...