Stand-up comedian Kanan Gill plays the leading man in all your wedding fantasies.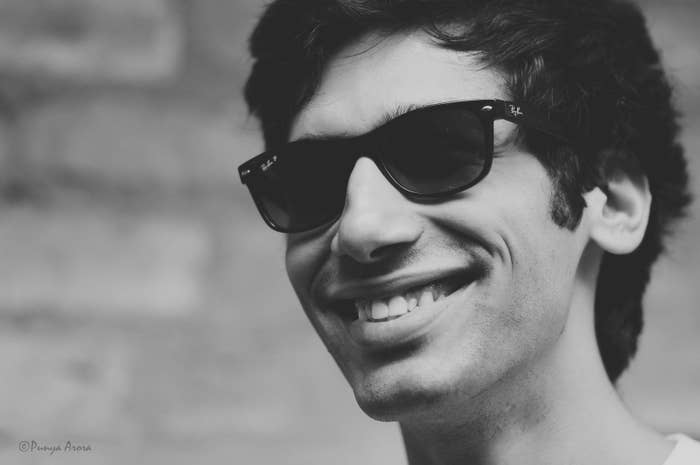 He is a perpetual threat to happy relationships. But recently, Gill received a Facebook message from this ultra secure boyfriend.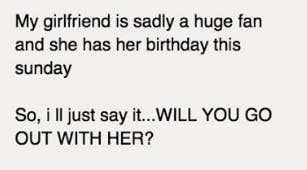 And, he laid out some "rules" which were a ~bit~ much.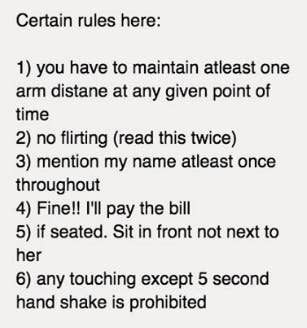 Gill posted a screenshot of the message on Facebook.
And almost everybody in the comments section started tagging their friends and boyfriends, demanding to be set up in a similar fashion whilst lauding our new hero for being the pioneer.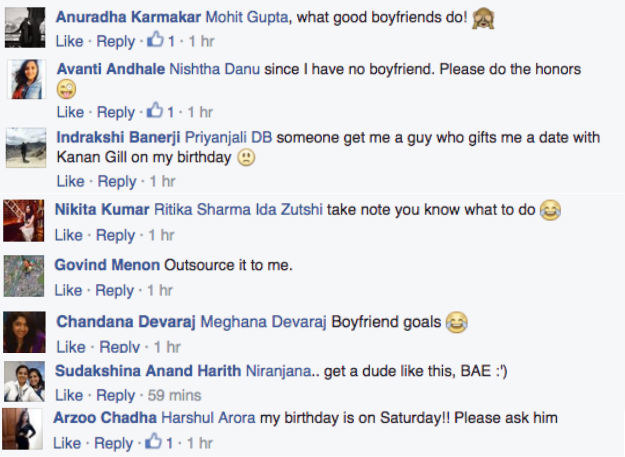 Current life goal: Get a man who tries to set you up with the guy you tell him not to worry about.