Sir Ian McKellen and Sonam Kapoor attended the inaugural ceremony for Kashish Mumbai International Queer Film Festival 2016.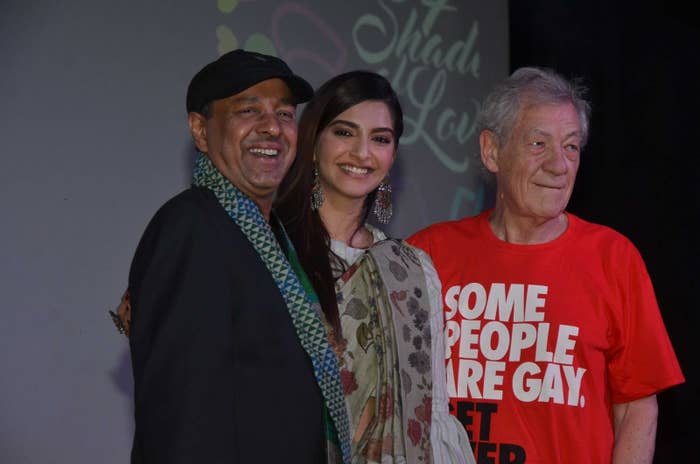 It is South Asia's biggest LGBT film festival.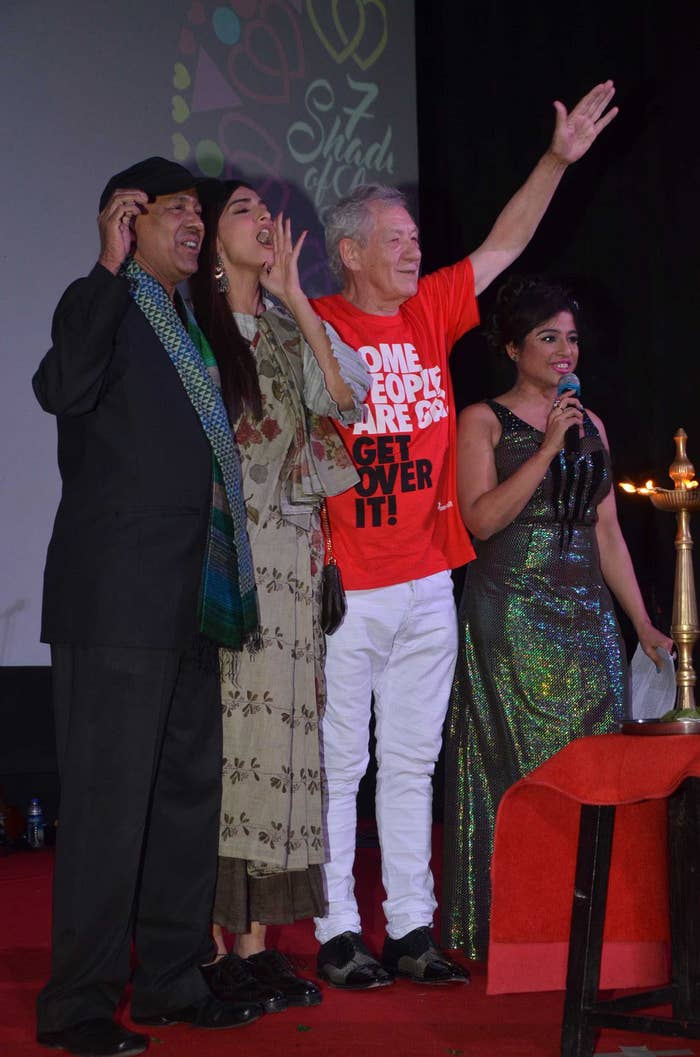 Here are some pictures from the evening that'll melt your ice cold heart: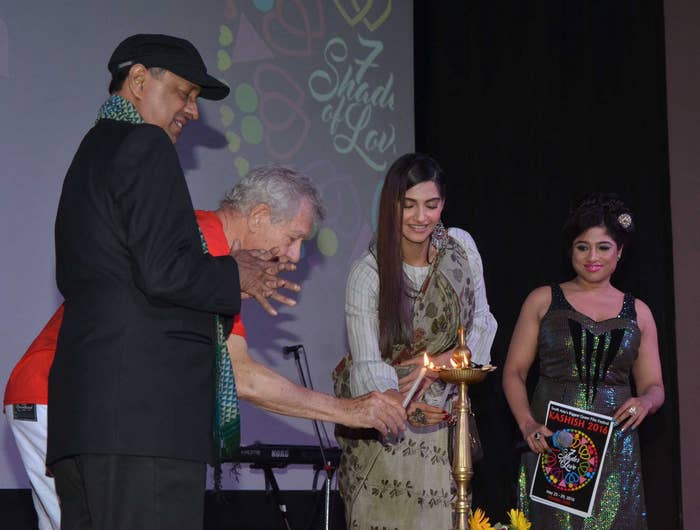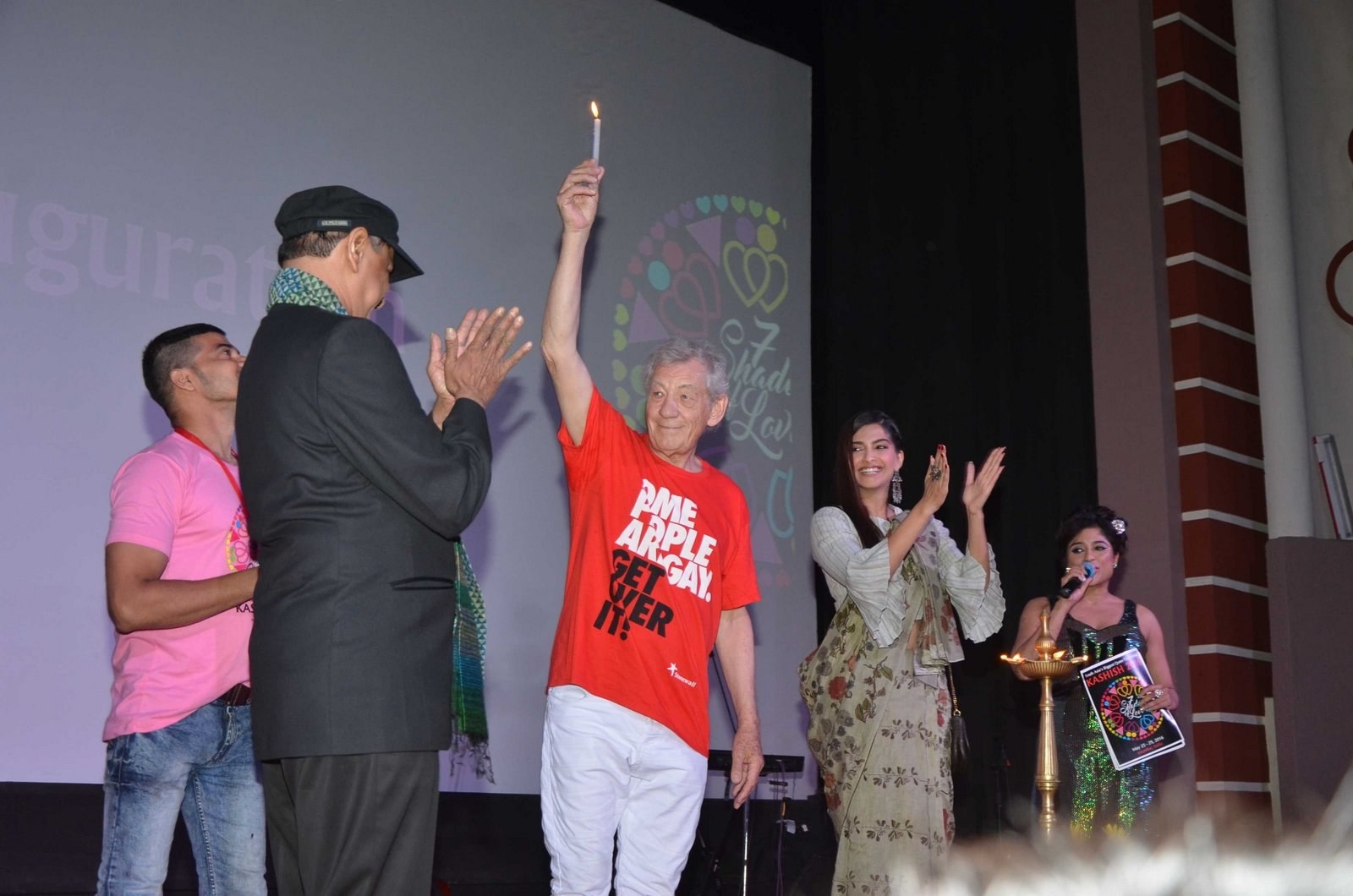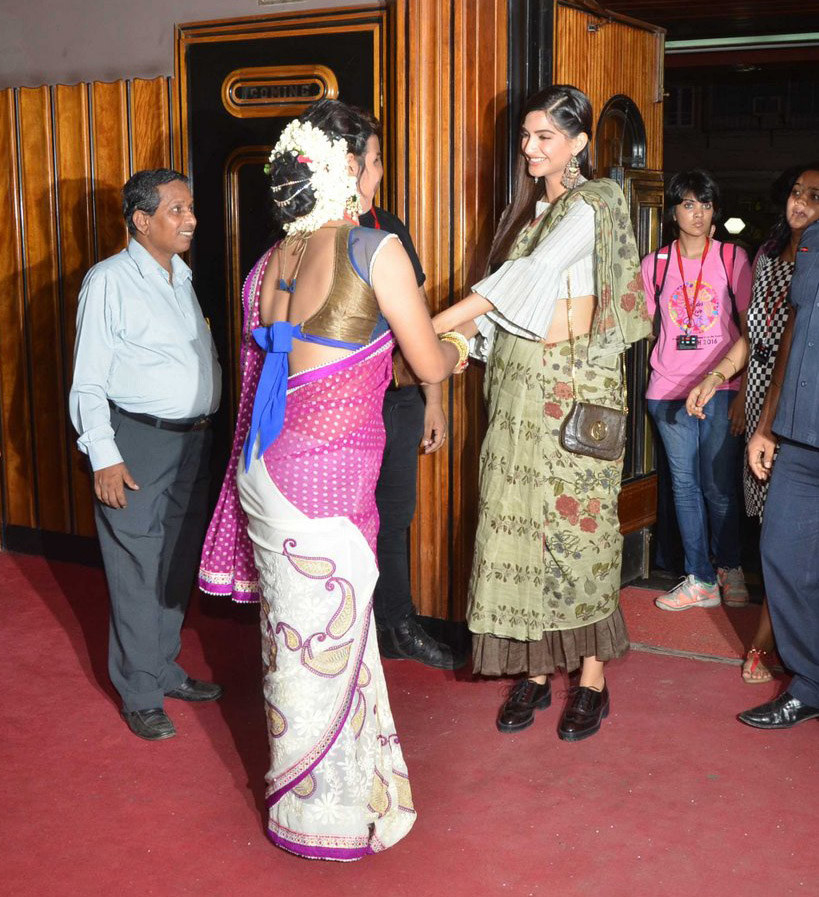 According to an Indian Express report Kapoor said, "It's a basic human right. It's not about lesbian, gay, male, female or transsexual. It's about being able to be who you want to be and being somebody who is just themselves,"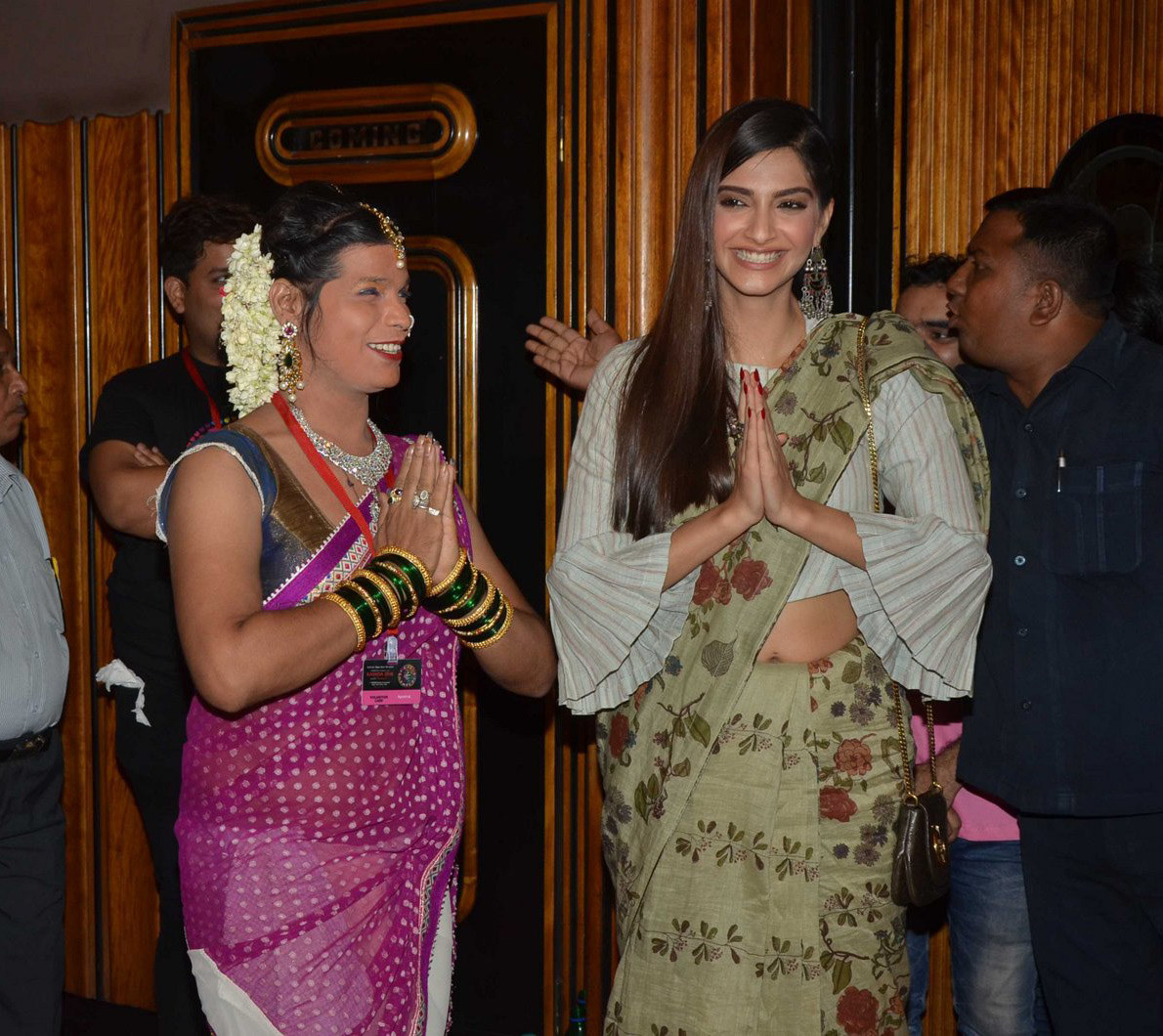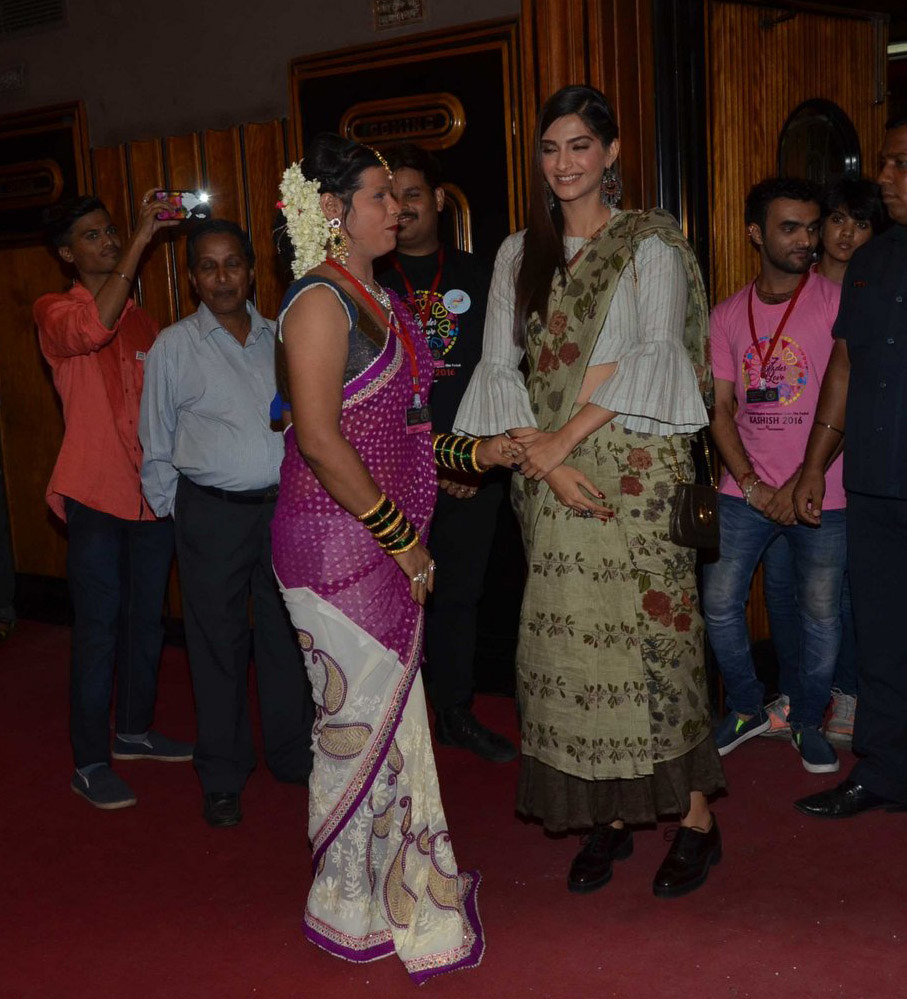 Before you leave, please take a second to admire this baller-ass t-shirt Sir McKellen is wearing