On March 31, Facebook group Mathai Talkies in association with The Humsafar Trust released a short film titled Bus Stop, to celebrate the International Transgender Day of Visibility.
The film starts with a young, college-going lad waiting at a bus stop. A transgender lady is sitting on the bench next to him.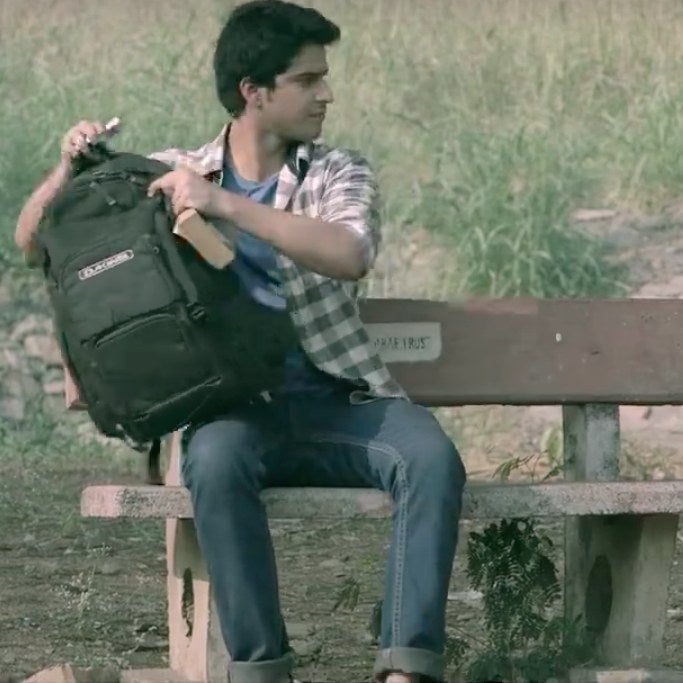 Another lady comes running but misses the bus she was supposed to catch. She decides to wait for the next bus but gives the transgender lady a look of disgust before sitting on the other bench with the boy.
An old couple also arrive at the bus stop but intentionally avoid sitting next to the transgender lady to wait for their bus.
Right then, the boy does something incredible.