In a recent interview with Rajeev Masand, desi rapper and Bollywood's hit machine Badshah revealed that it was a little difficult to get his parents to approve of his career choice.
But it all ended well for the rapper as his parents made their peace with his profession.

"I had been living off of their money. But then one day I came home with a BMW. They asked me whose car it was. I said it's mine, I bought it with my money. That's when they realised that I can earn well. My parents just wanted me to be financially stable and sustain myself, they didn't bother much about fame."
Glad it all worked out, despite Badshah almost jeopardizing his own career right at the very beginning.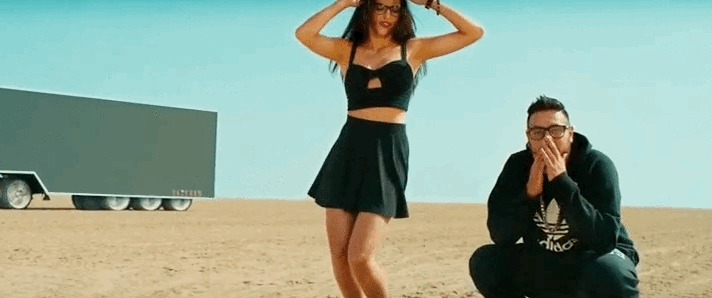 Looks like there are no comments yet.
Be the first to comment!