7 Pictures Of Aishwarya Rai Bachchan And Abhishek Bachchan Being Sickeningly Cute
Fluff that single pillow to cry on.
1.
Last night, Aishwarya Rai Bachchan and Abhishek Bachchan attended the HT Most Stylish Awards in New Delhi. Here are some disgustingly adorable photos of them from the red carpet.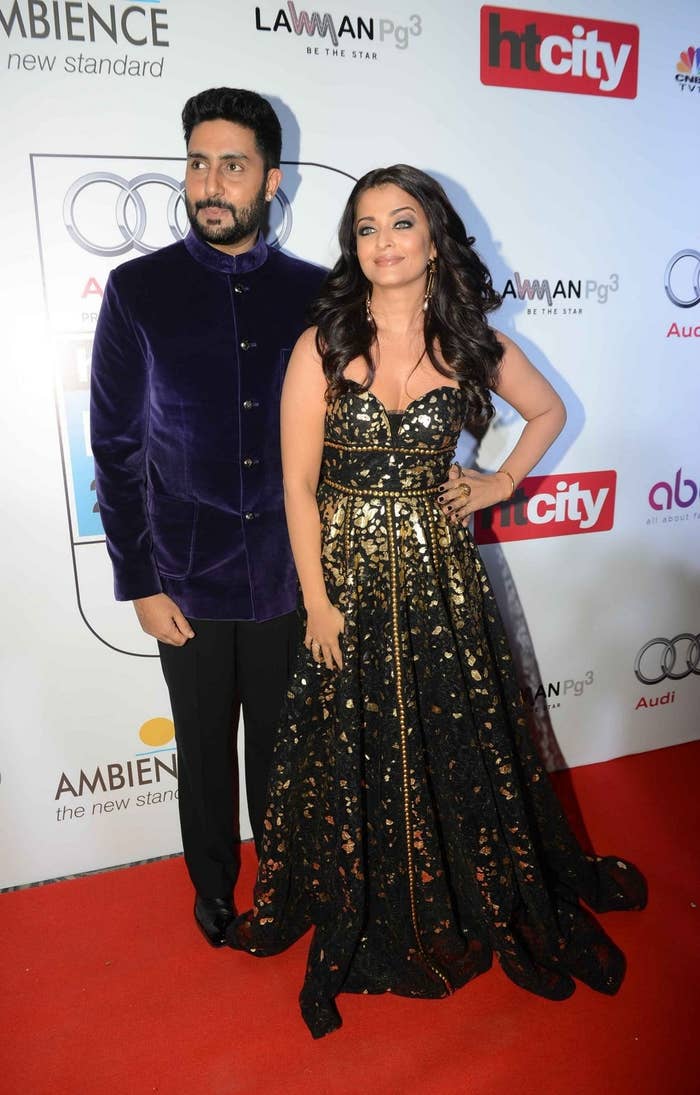 2.
My eye is watering because I keep touching it a lot.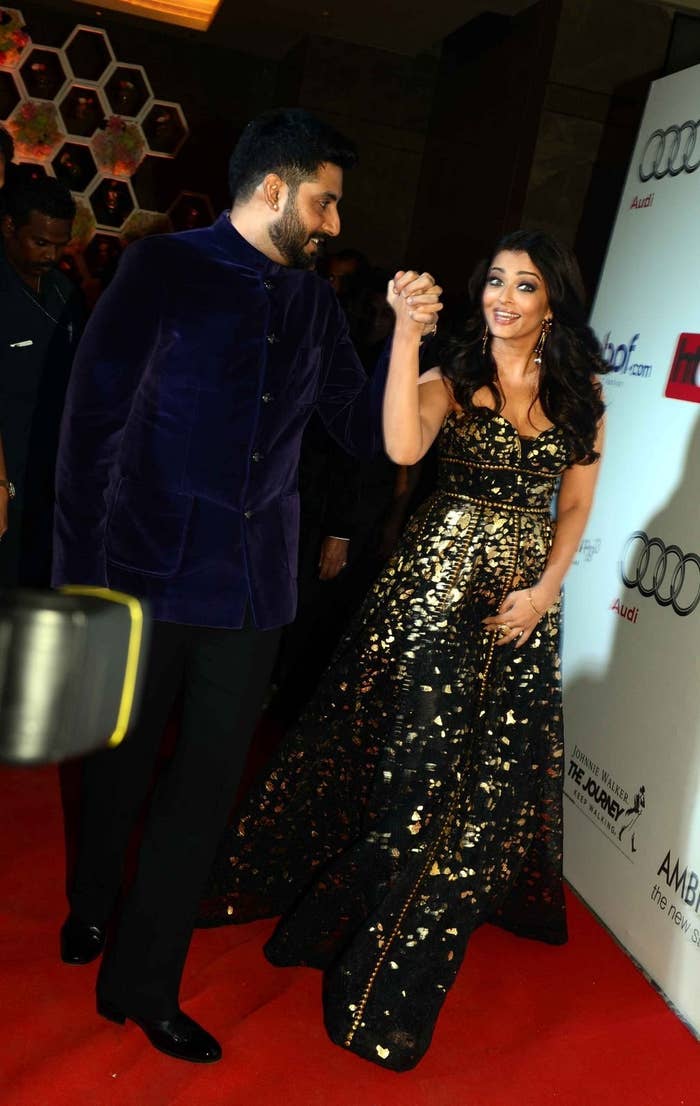 3.
Why am I sniffling, you ask? It's probably just allergies or something.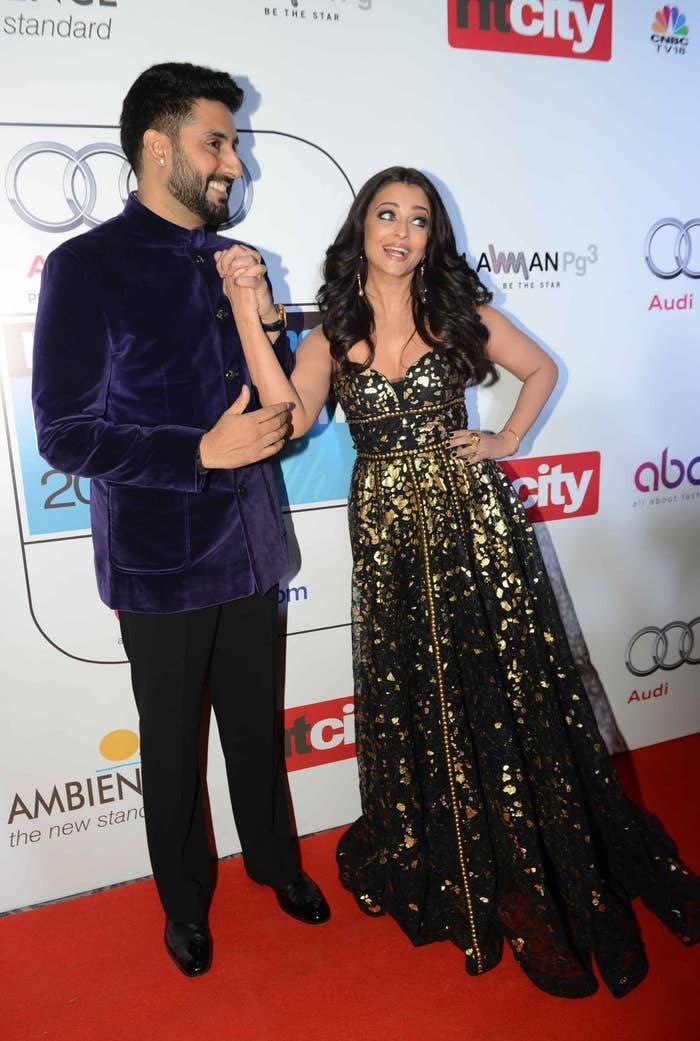 4.
These tears are from chopping onions.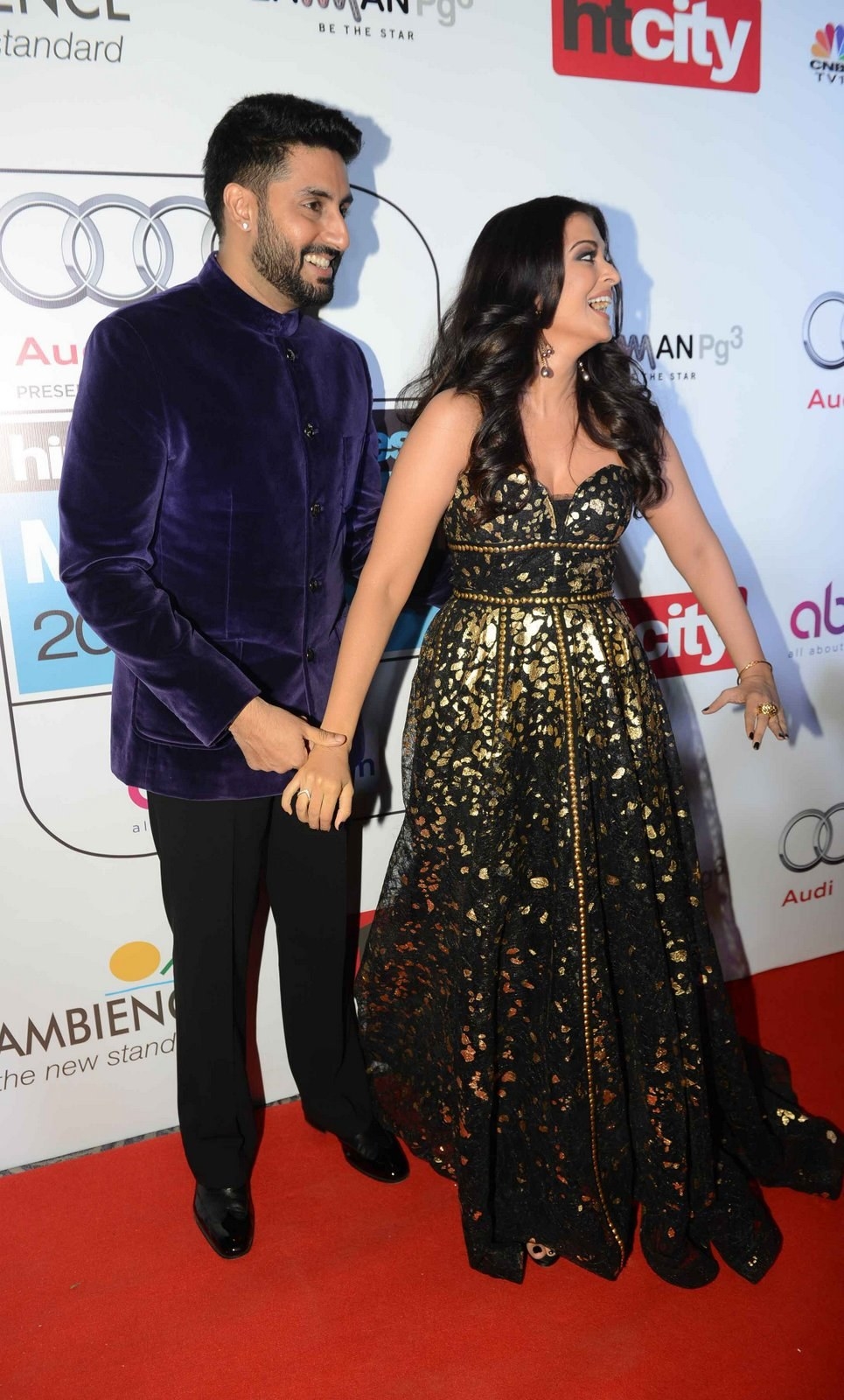 5.
Whoa, something just flew into my eye. BRB.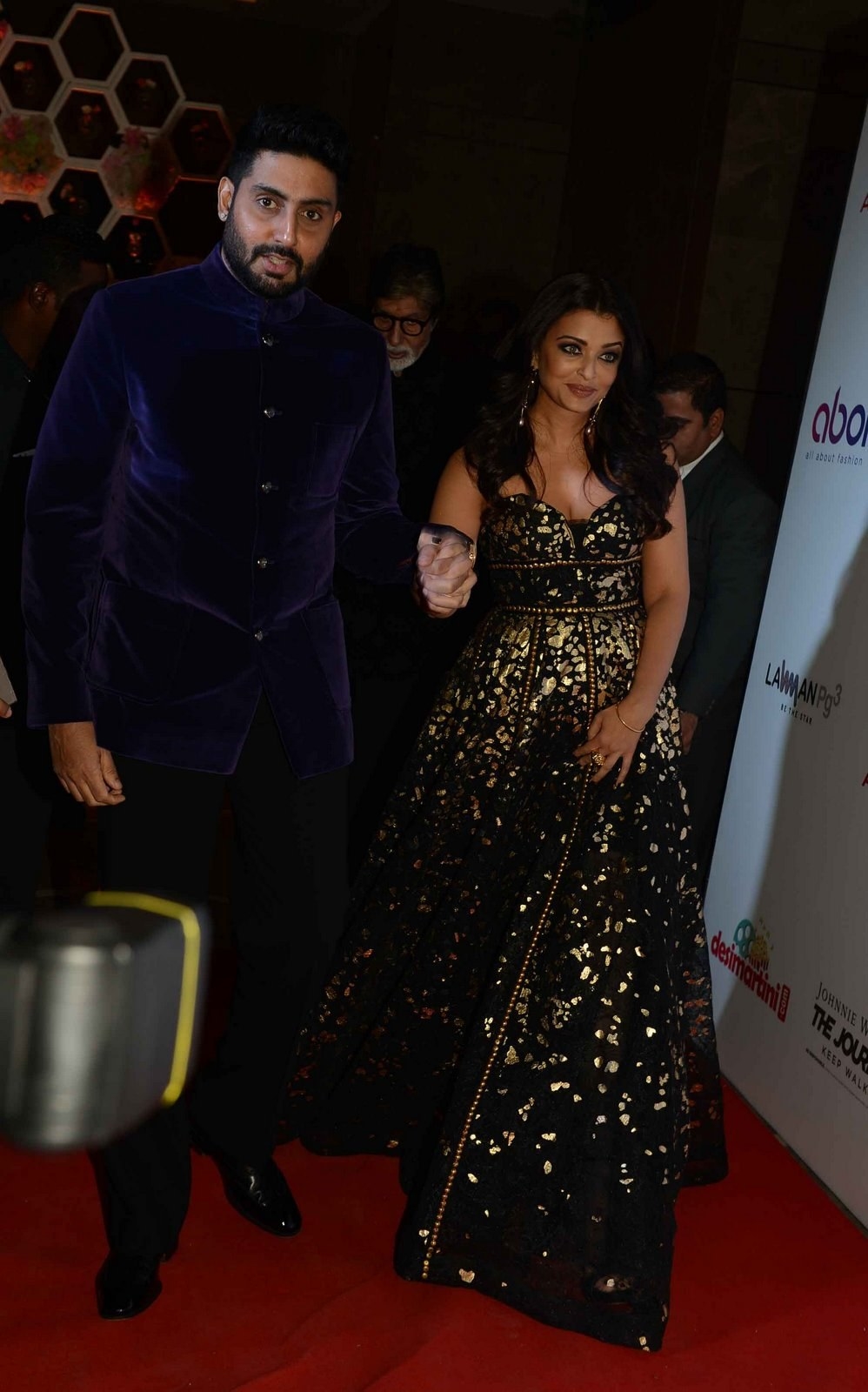 6.
Oh, I'm wearing shades because I might have conjunctivitis.
7.
I'm not crying. You're crying.