15 Of The Best Bands To Come From College Campuses
Here's pure proof that a little extracurricular activity could turn you into a legend. And now Spotify wants you to have your very own musical breakthrough while walking across the quad — Spotify Premium is now $4.99 a month exclusively for college students!
With inspiration like this, how can you resist?
1.
The Doors – UCLA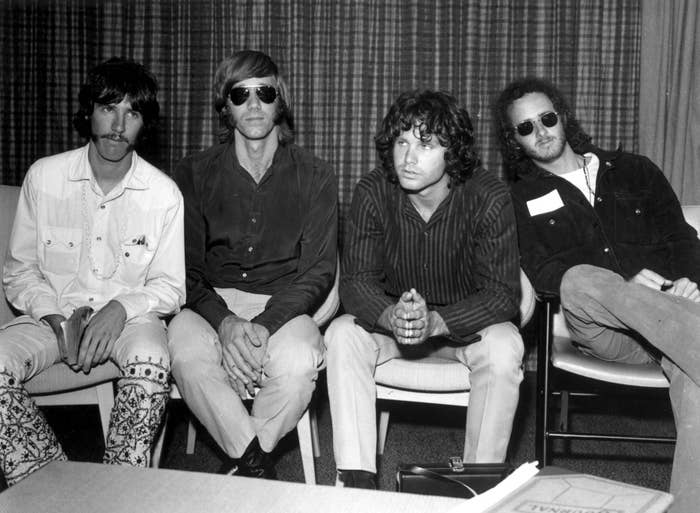 2.
Dave Matthews Band – UVA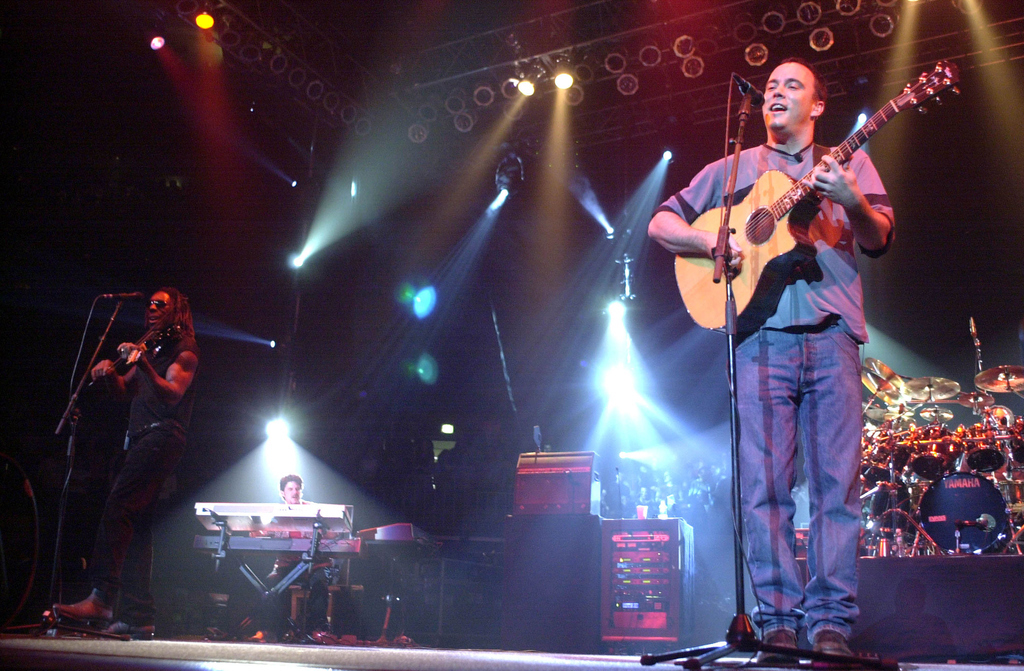 3.
Phish – University of Vermont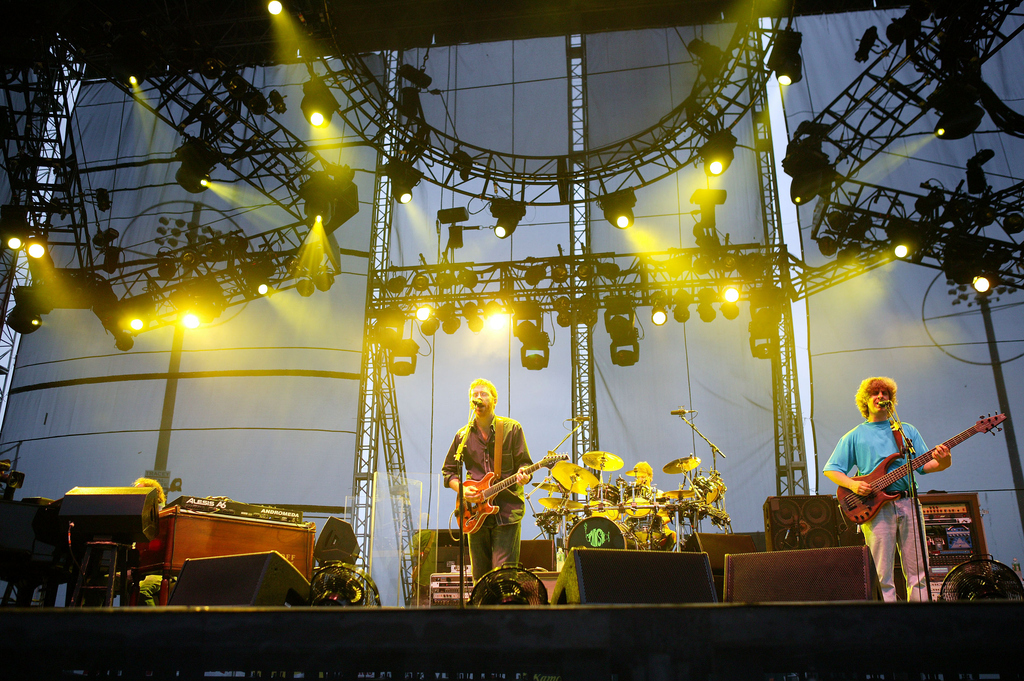 4.
Ra Ra Riot – Syracuse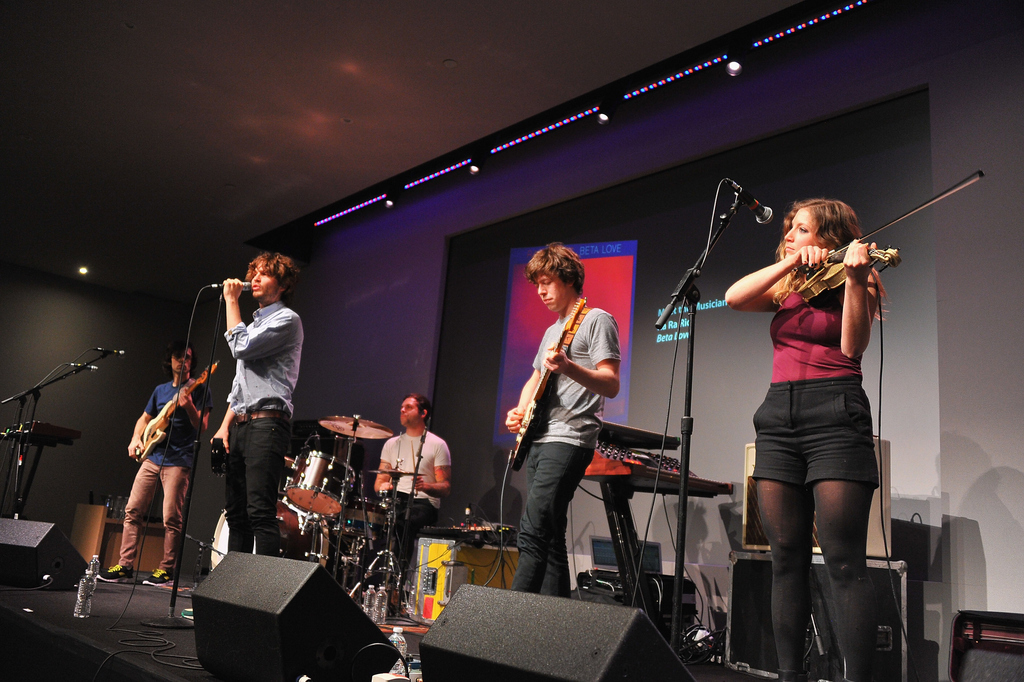 5.
Jukebox the Ghost – George Washington University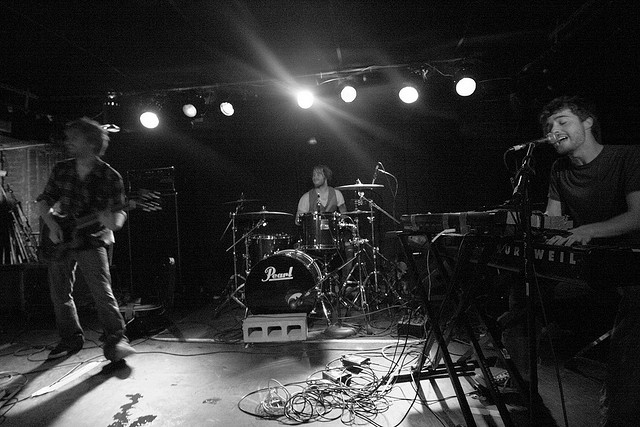 6.
MGMT – Wesleyan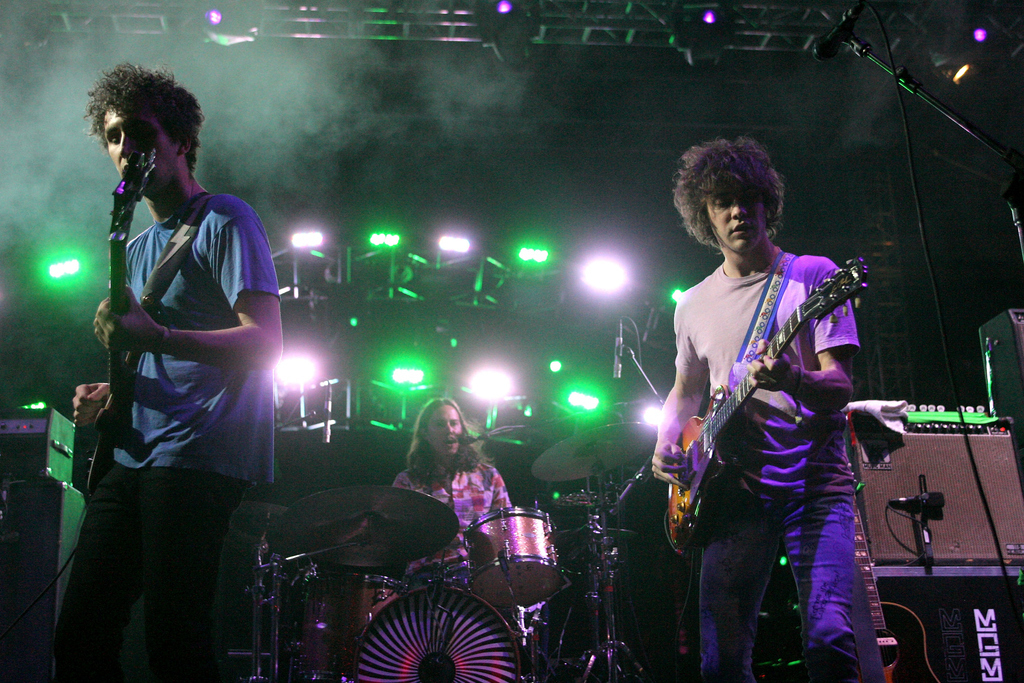 7.
Vampire Weekend – Columbia University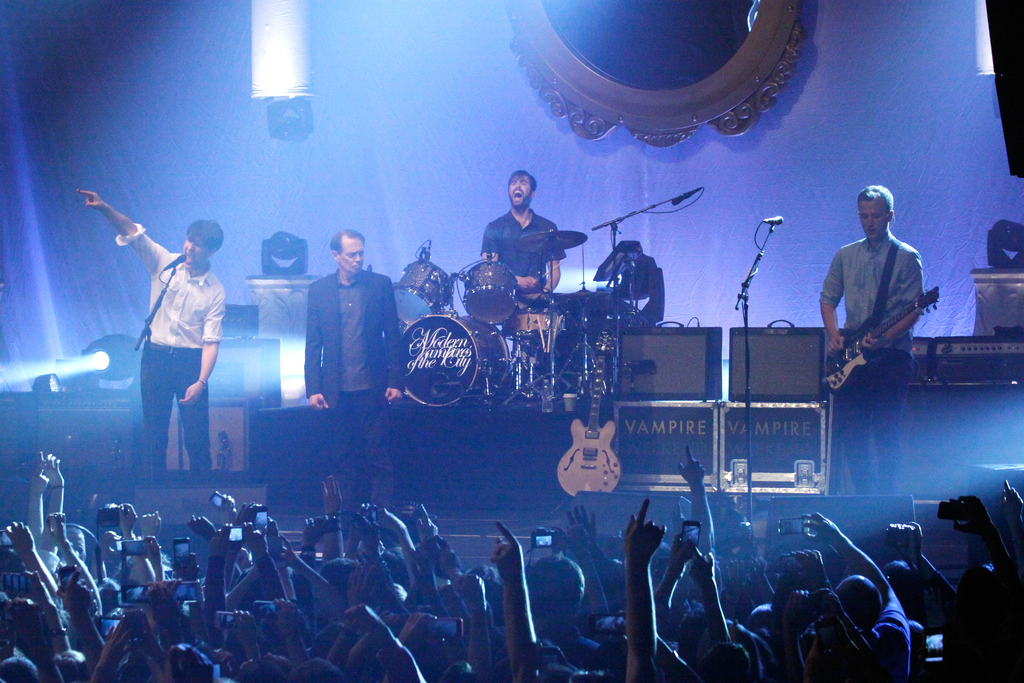 8.
Reptar – University of Georgia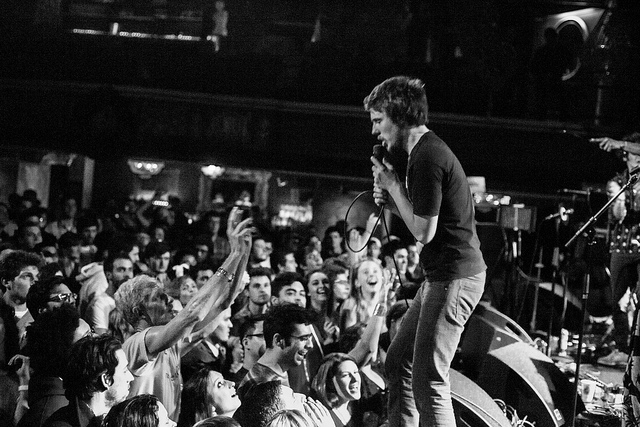 9.
Hootie and the Blowfish – University of South Carolina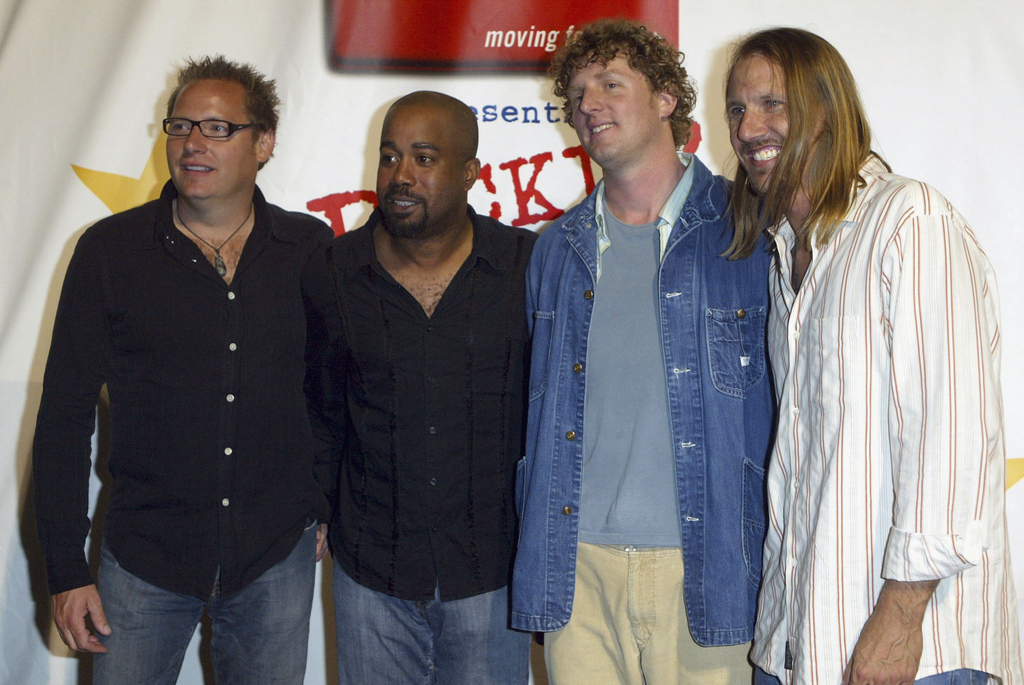 10.
Talking Heads – Rhode Island School of Design (RISD)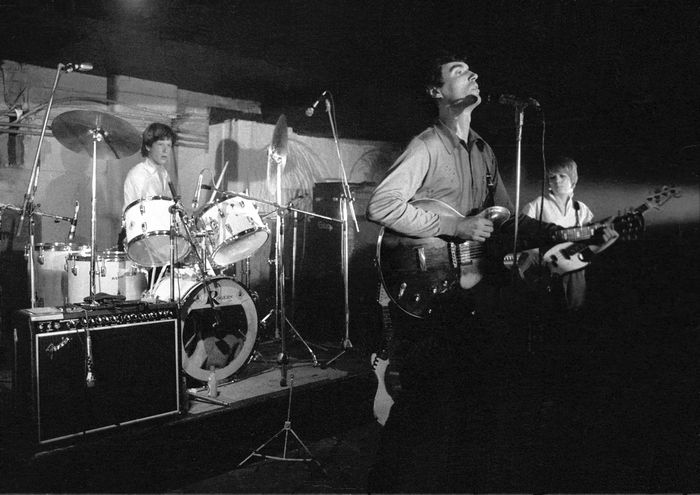 11.
Public Enemy – Adelphi University
12.
Hall & Oates – Temple University
13.
Better Than Ezra – LSU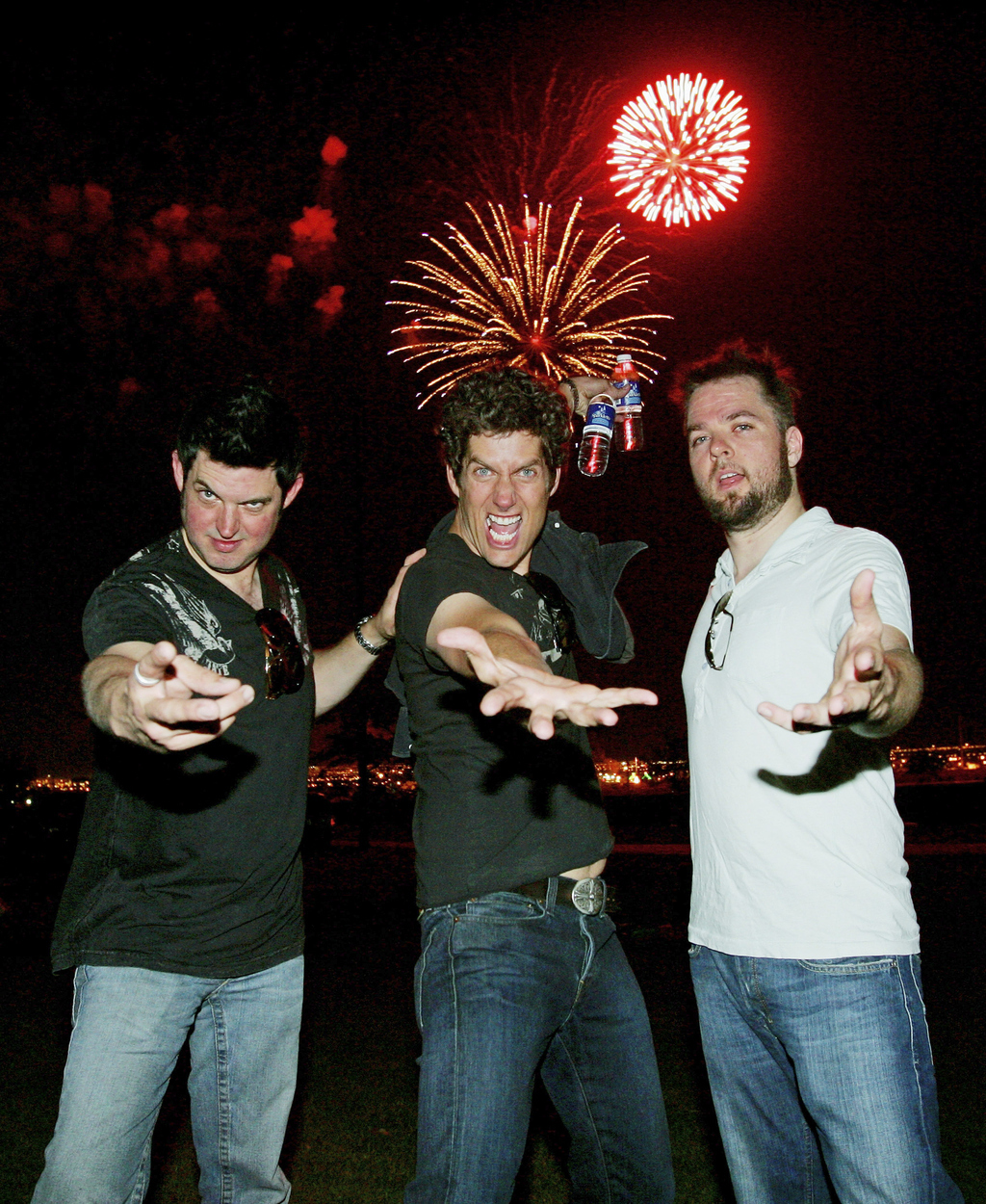 14.
The Pixies – UMass Amherst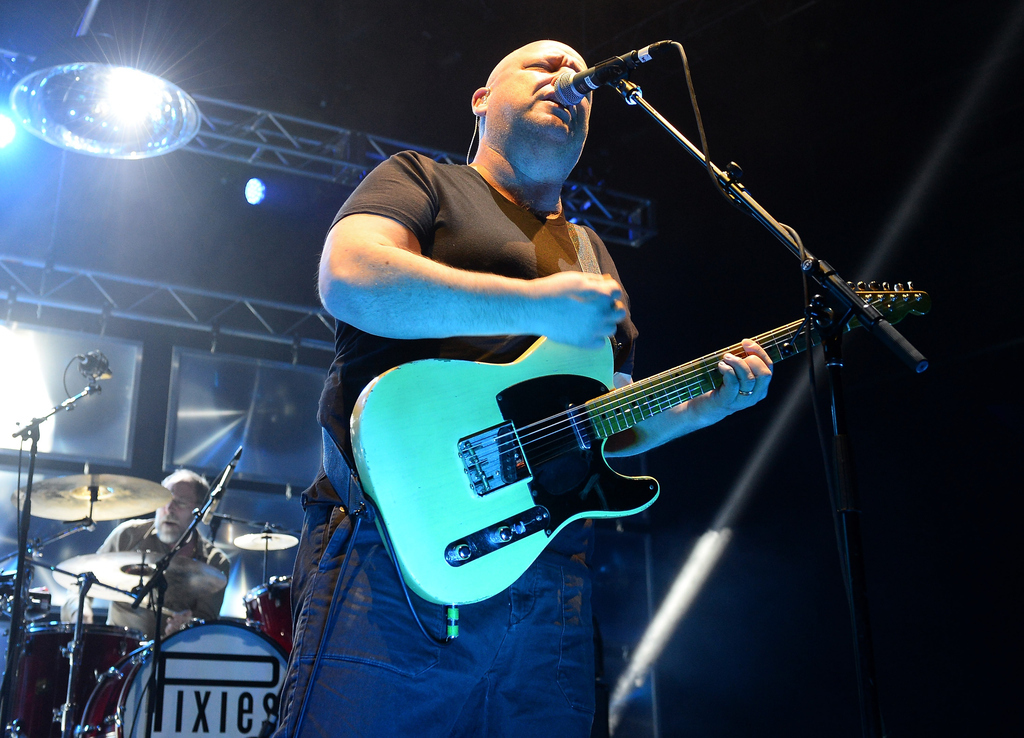 15.
The Strokes – NYU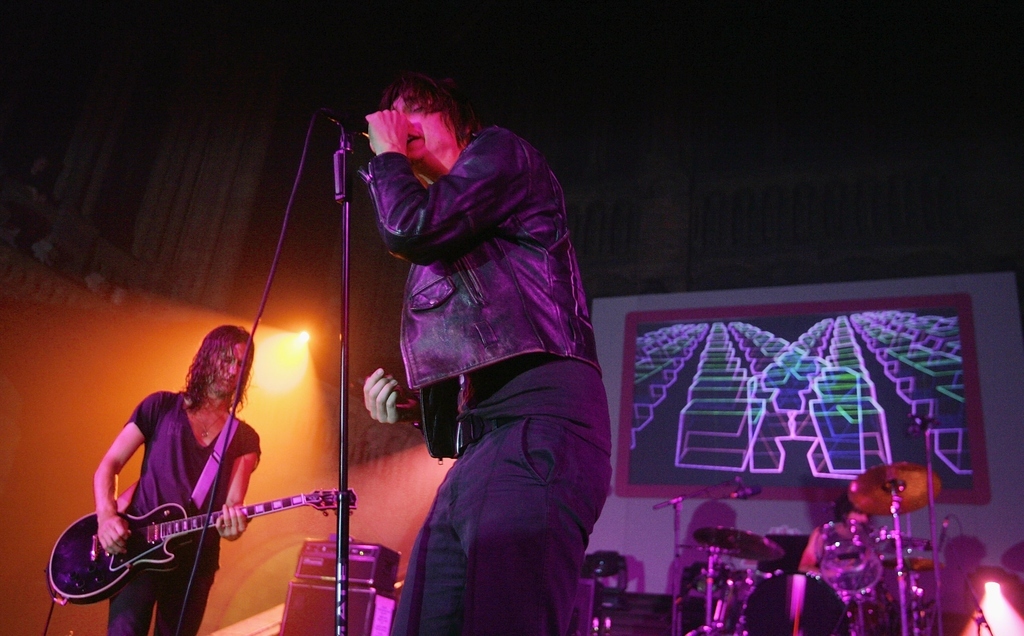 Spotify Premium is now 50% off for college students! Snag it for a mere $4.99/month. How does that sound?