1.
Roger Waters, Nick Mason, and Richard Wright all initially met as architecture students at London Polytechnic in 1963.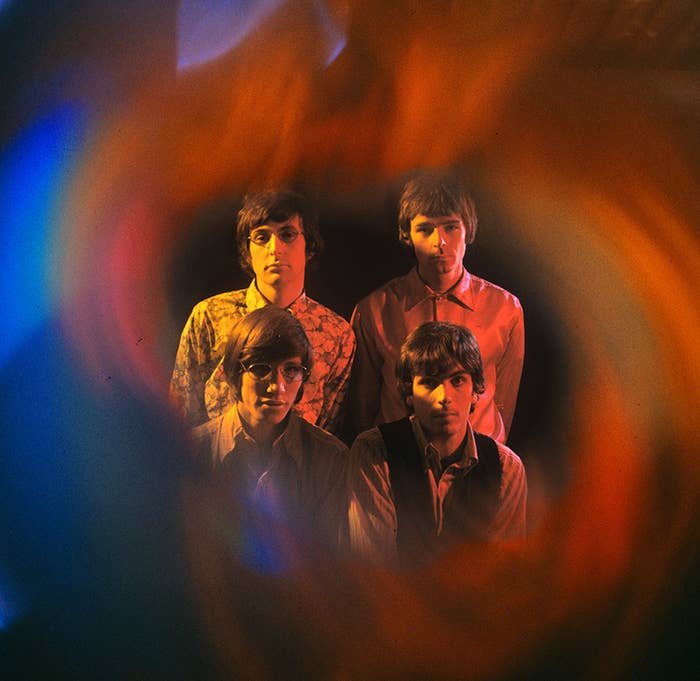 2.
Lead singer Syd Barrett named the band by fusing together the names of two East Coast blues men known for their bass-driven finger-picking style of play – Pink Anderson and Floyd Council.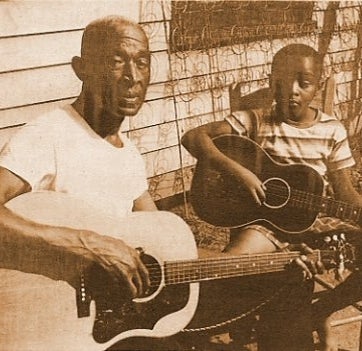 3.
The band was signed to their first record deal with EMI in 1967 – a mere month after recording their first single, "Arnold Layne."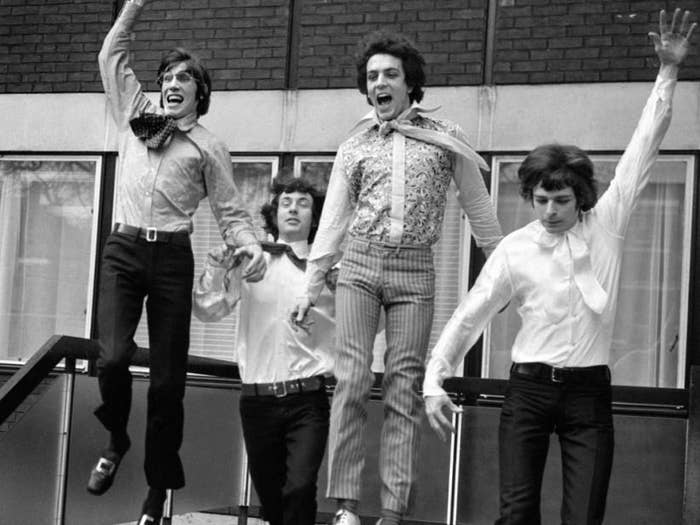 4.
Their first album, The Piper at the Gates of Dawn, was recorded at Abbey Road in 1967 – directly adjacent to The Beatles, who were recording Sgt. Pepper's Lonely Hearts Club Band at the same time.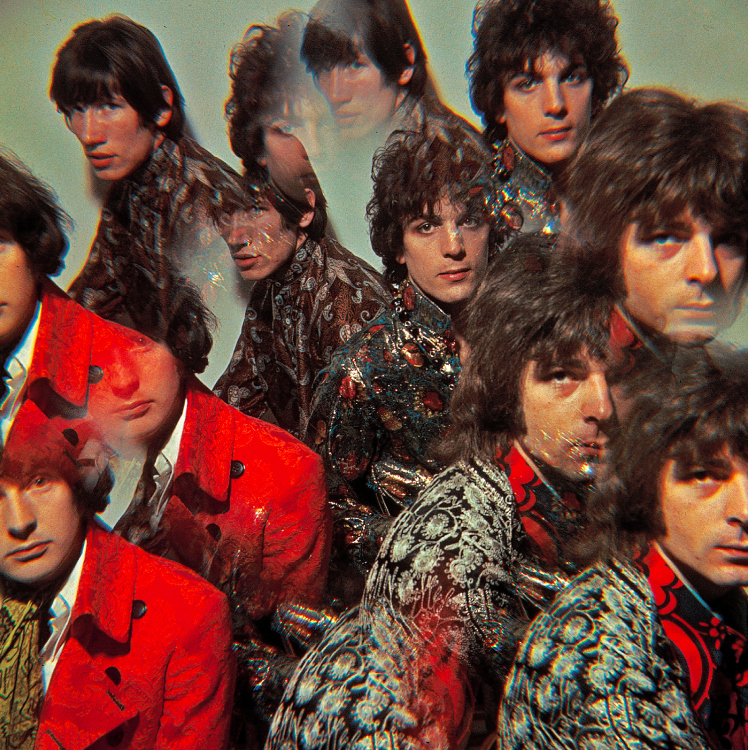 5.
The band headlined the first-ever live concert in London's Hyde Park on June 29, 1968.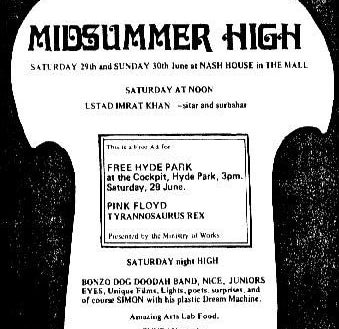 Other bands on the bill included T. Rex and Jethro Tull.
6.
They were the first rock band to pioneer live surround sound, in the form of the Azimuth Co-Ordinator quadrophonic sound system.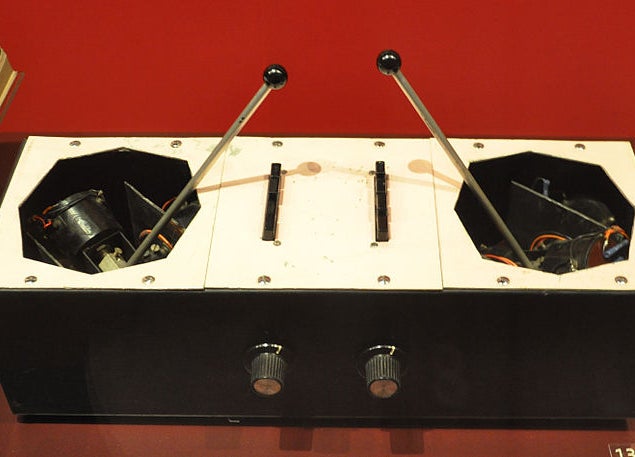 Richard Wright used joysticks to propel sound 270 degrees around the auditoriums they played beginning in 1967. In 1972, they upgraded to a system that created 360-degree surround sound.
7.
Despite being the longest-running member of the band, Nick Mason's vocals appear on one song in the band's entire catalog: "One of These Days" from Meddle.
8.
Stanley Kubrick asked the band if they'd offer the "Atom Heart Mother Suite" to serve as the soundtrack for A Clockwork Orange. They declined.
9.
The Dark Side of the Moon is the third best-selling album of all time, and the longest-running LP on the Billboard 200, charting over 800 weeks straight. Enough copies have been sold that 1 in 12 people in the ENTIRE WORLD own the record.
10.
Despite their enormous record-breaking chart success with The Dark Side of the Moon, they've only topped the Billboard Hot 100 singles chart ONCE, with "Another Brick In The Wall Pt. II," hitting #1 in 1979.
11.
Never known to skimp on live production, the band generated a series of venue bans after increasing risk with pyrotechnics and inflicting damages with their huge sets.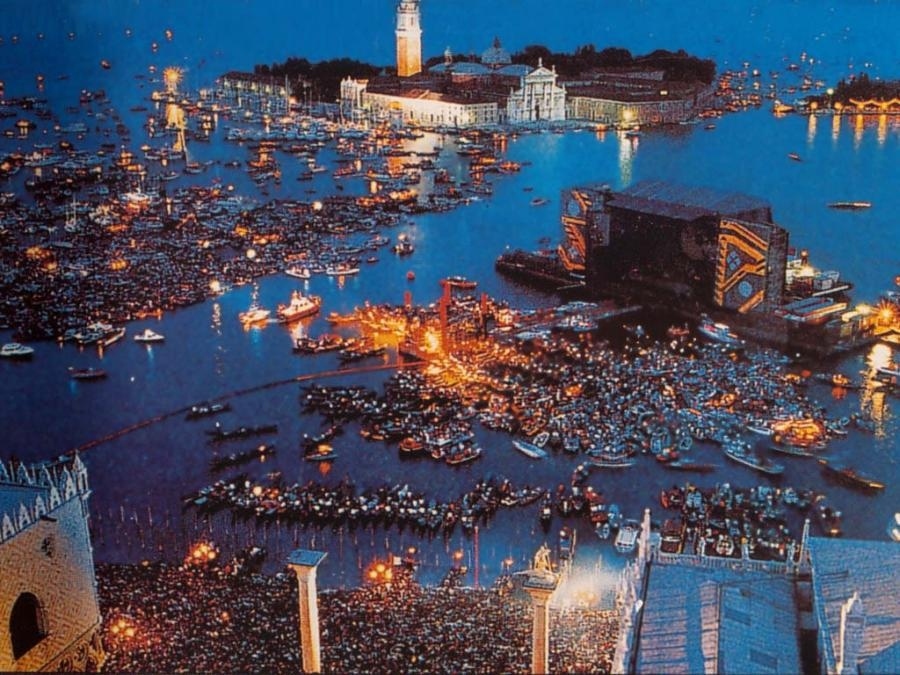 12.
The band's 1988 live album, Delicate Sound of Thunder, was the first rock record to ever be played in space.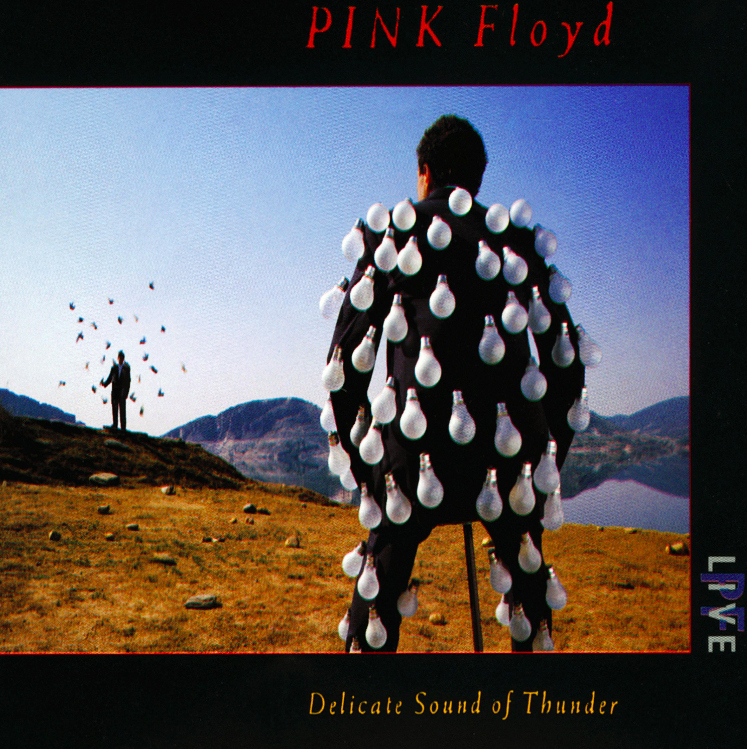 13.
Portions of the band's last two studio records were recorded at the Astoria – David Gilmour's custom-built studio inside of a houseboat.
14.
In 2010, their legacy was commemorated with a Royal Mail postage stamp series of classic album covers.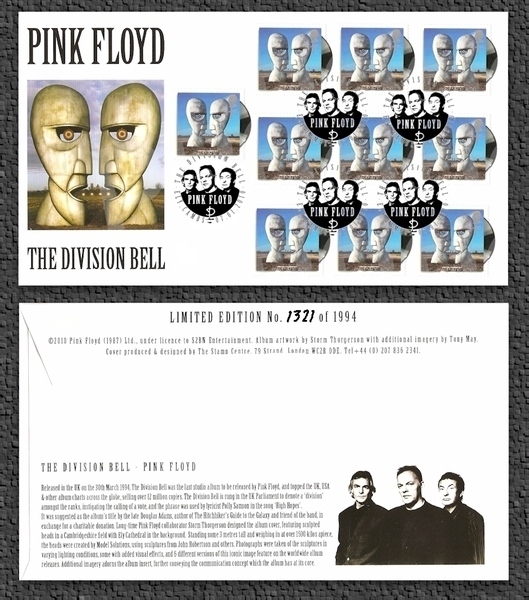 15.
The animals featured in much of the band's iconography have names! The flying pig's name is Algie, and the cow from Atom Heart Mother is named Lulubelle III.