1.
Oh My Gosh, Look At Her Butt!
Dat Shot Had Us All Shocked...Even Nicki!
2.
Just Chillin On My Bamboo Like A Boss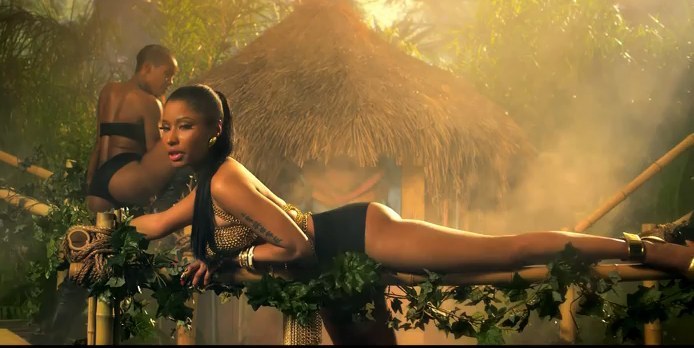 4.
The Cover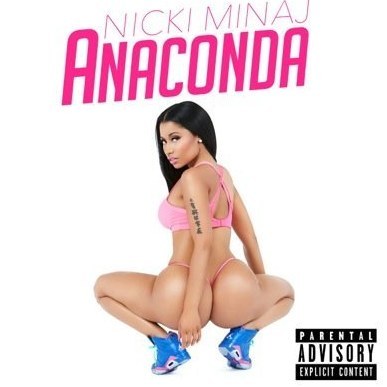 5.
Bought Me Alexander McQueen, He Was Keepin Me Stylish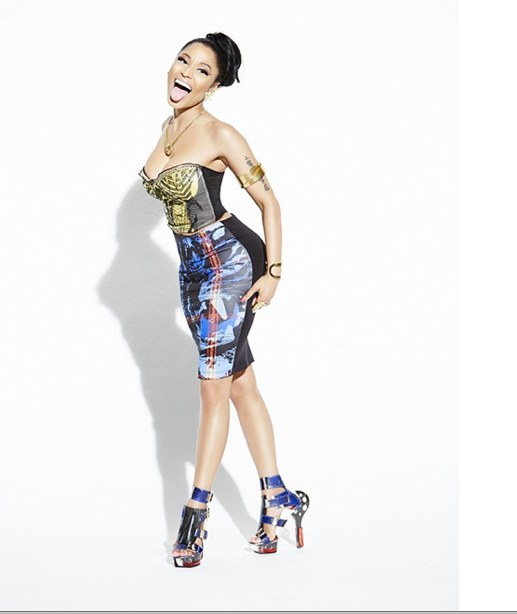 6.
My Milkshake Brings All The Boys To The Yard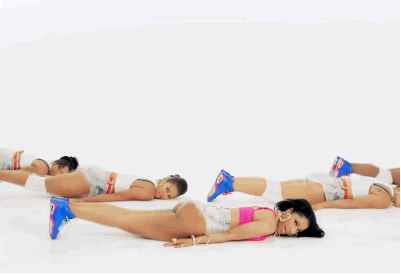 7.
The Queen Of The Jungle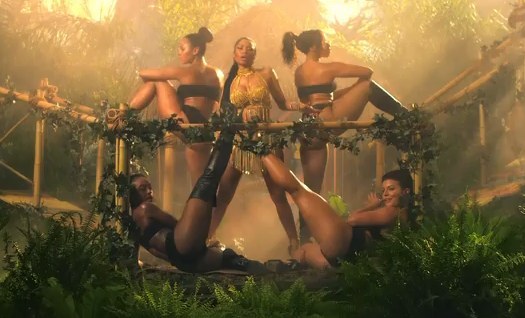 9.
When We Done, I Make Him Buy Me Balmain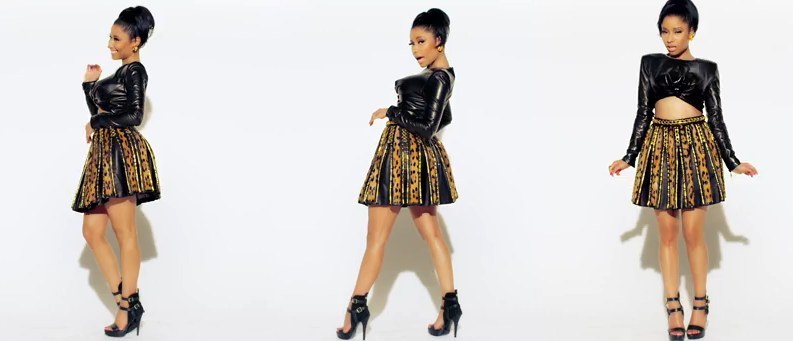 11.
I Like Big Butts And I Can Not Lie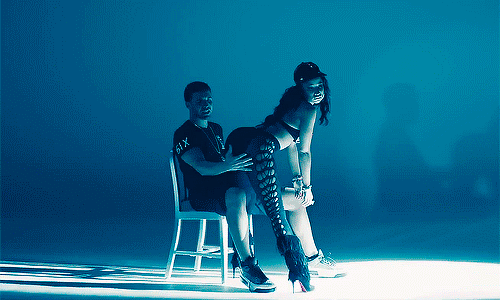 12.
This One Is For My Bitches With A Big Fat Ass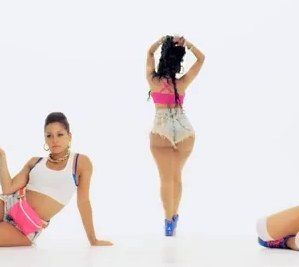 No Skinny Bitches!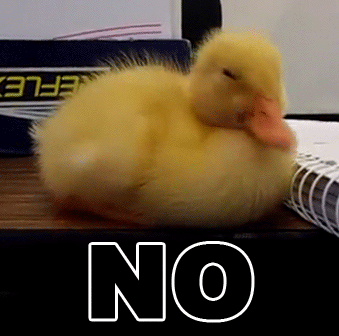 This post was created by a member of BuzzFeed Community, where anyone can post awesome lists and creations.
Learn more
or
post your buzz!