This post has not been vetted or endorsed by BuzzFeed's editorial staff. BuzzFeed Community is a place where anyone can create a post or quiz.
Try making your own!
The Definitive Ranking of Love In "Love Actually"
It's less than five weeks until Christmas, and this is what really matters.
9.
Juliet, Peter, and Mark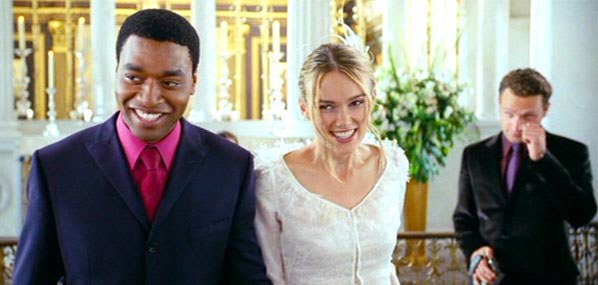 8.
Karen and Harry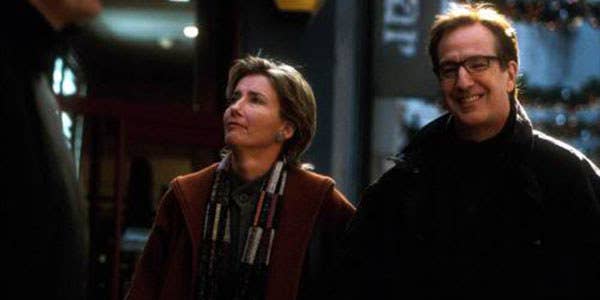 7.
Sarah and Karl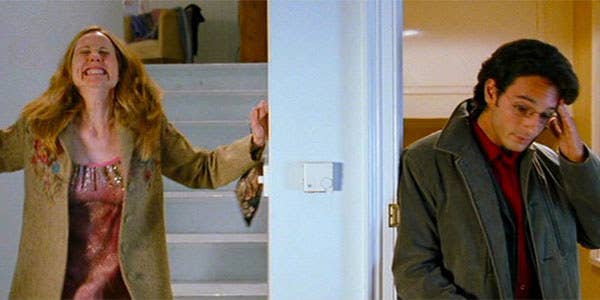 6.
Billy and His Manager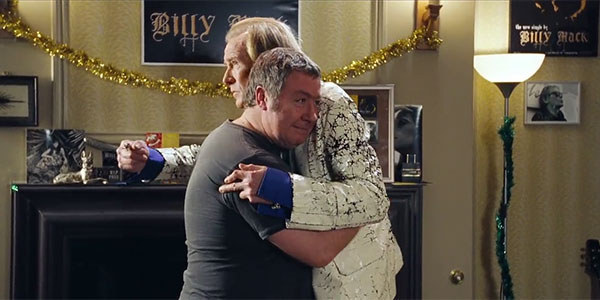 5.
Jamie and Aurelia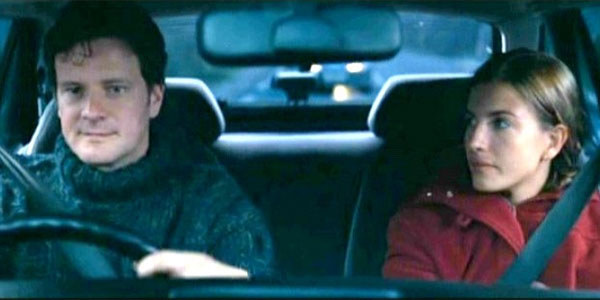 4.
Colin and America
3.
John and Just Judy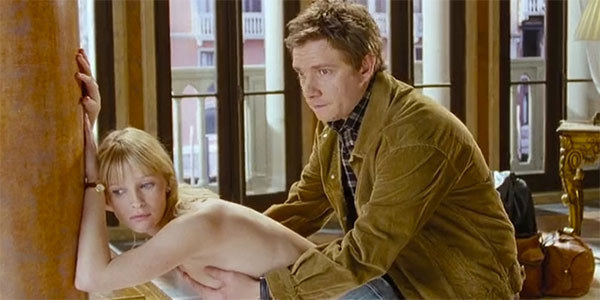 2.
David and Natalie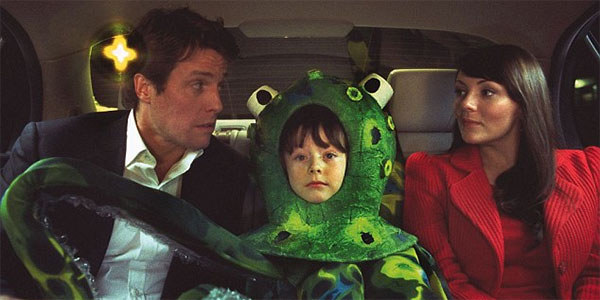 1.
Daniel and Sam