*Eats Vegan Mac & Cheese Everyday*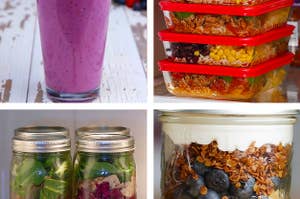 You'll laugh in the face of free office cake.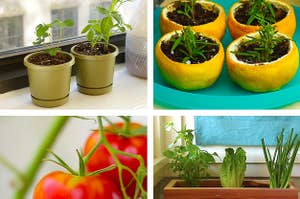 Perf for if your summer bod never came in.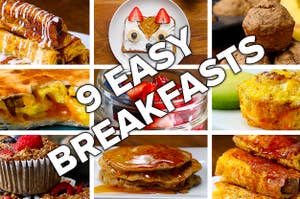 Show the most important meal of the day some love!
Whip up these healthier snacks in a jiffy!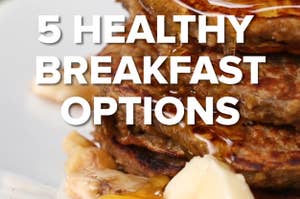 Start your day the gr8 way.
These are SO much better than a bag of chips.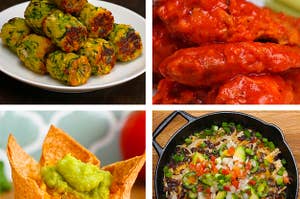 Skip the frying, not the flavor.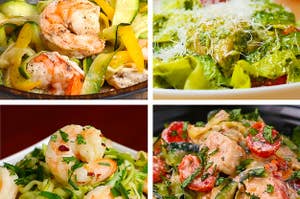 Can you get any healthier than "pasta" from the garden?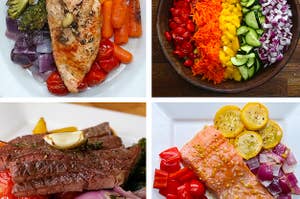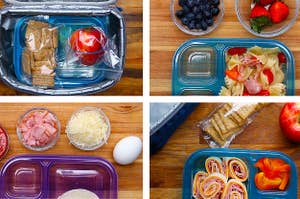 Make lunch one less thing to stress about.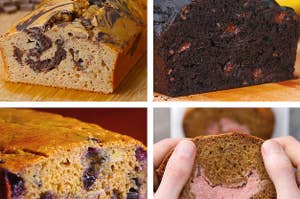 There's so many way to customize these- go bananas!