If you're anything like me, then you probably spend most of your free time watching TV.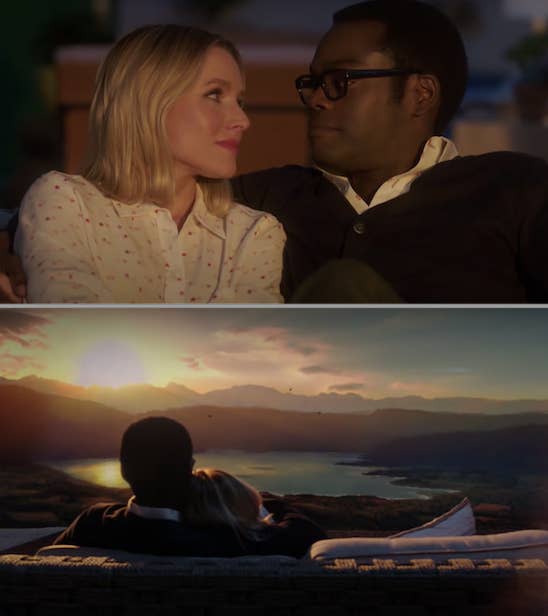 And that means you've come across one or two scenes that you think are absolutely ~perfect~.

Maybe you think Fleabag had several fantastic scenes, but the most perfect one occurred in the series finale when Fleabag and the Priest said their final goodbyes to each other.

Perhaps you think a particular scene is perfect because of a SUPER-tiny moment or detail that was just so peculiar or subtle.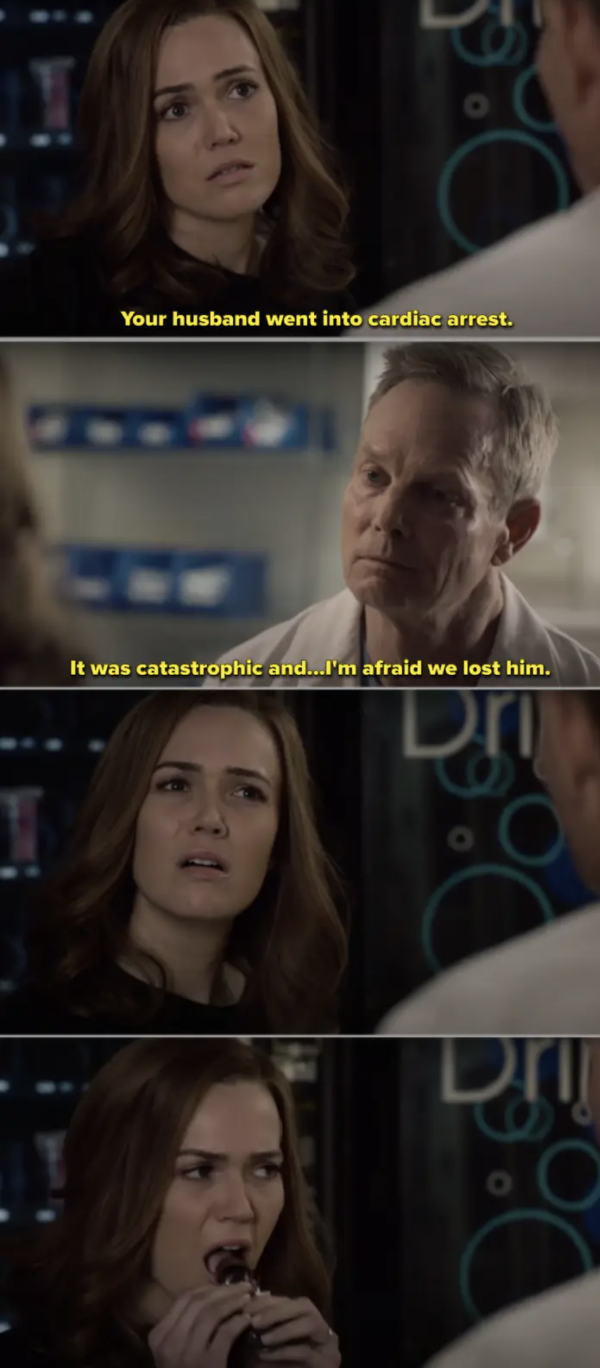 Or maybe you think a scene from a newer show — like the darts match in Ted Lasso — reigns supreme because of how it treated each of the characters involved.
Now it's your turn! In the comments below, tell us which TV scene you think is absolutely perfect, and make sure you tell us why!