I'm talkin' about the kind of facts that truly mess with your perception of time, people.
For instance, George Washington NEVER knew about dinosaurs. He died in 1799, some 40 years before dinosaurs were even discovered or identified.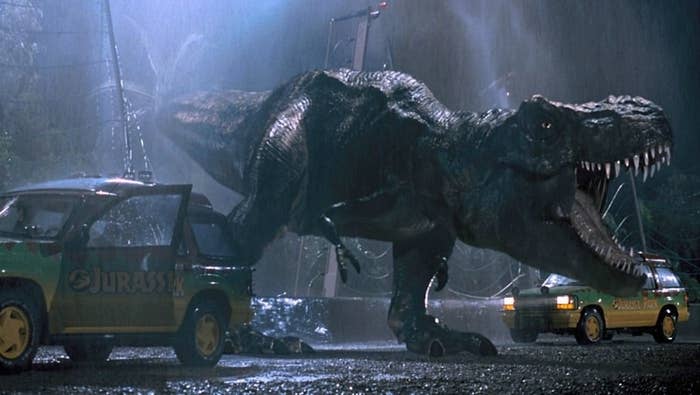 Maybe you were shocked to learn that Cleopatra lived closer in time to the invention of the internet than she did to the construction of the Great Pyramid of Giza.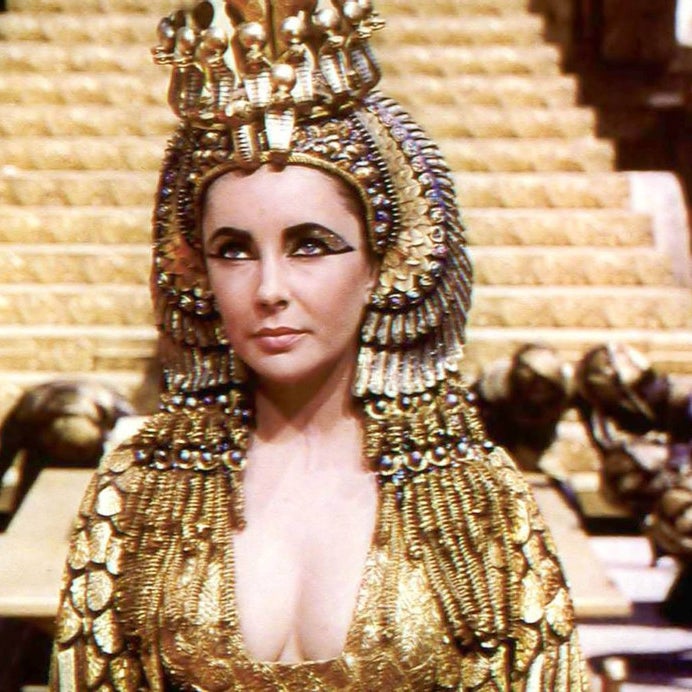 Or perhaps you were blown away to discover that Americans landed on the moon only 66 years after the Wright Brothers invented human flight.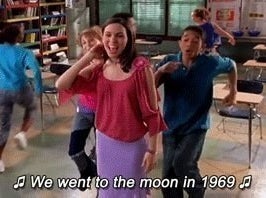 THAT IS NOT A LOT OF TIME BETWEEN THE TWO FEATS, OK?!
Tell us the random time facts that totally make your jaw drop via the DropBox below! The best responses will be featured in a BuzzFeed Community post or video!