If you've ever had a dog, you've probably done everything in your power to care for and protect them.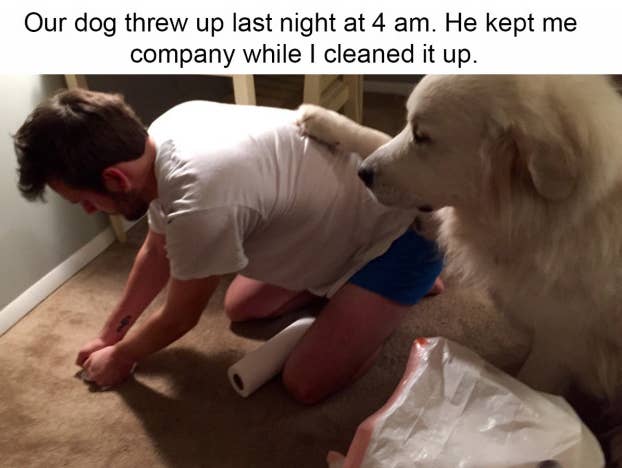 But this isn't always the case. Unfortunately some dogs are abandoned, neglected, and even abused. Luckily there are awesome people out there who rescue these animals.
Have you ever adopted a dog from an animal rescue organization?
If so, we want to see your before and after pictures to see just how much you changed their lives.
This cutie is named Coffee.
Upload your pictures via the DropBox below, and your incredible dog could be featured in a future BuzzFeed Community article and video.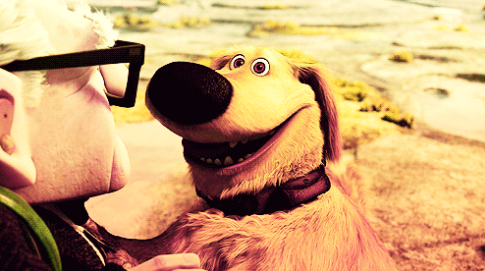 Be sure to include your pet's story – their name, what happened, how long they've been a rescue, and anything else you think we should know!