Getting scared is the worst.
But scaring people is SO much fun.
So, in honor of Halloween, we want you to scare the people you're closest with... and tape it!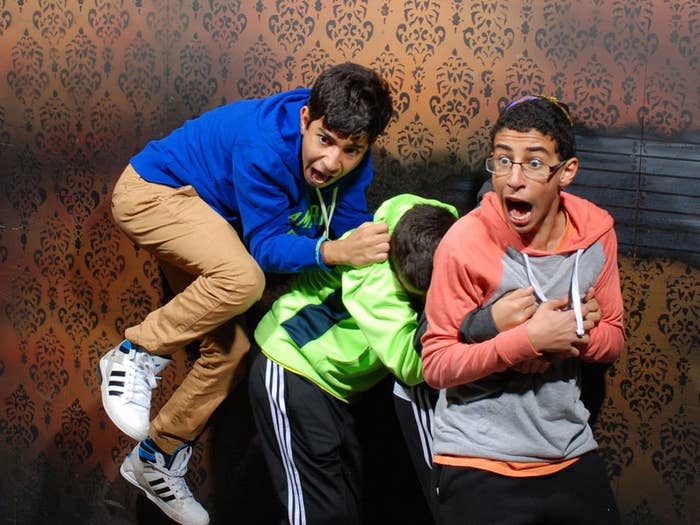 Maybe you've always wanted to jump out from behind the corner and frighten your little sibling.
Perhaps you've thought of the perfect prank to scare your family or coworkers.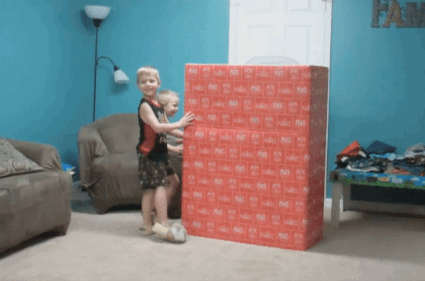 Or maybe you just want to get back at your friends for scaring YOU last year.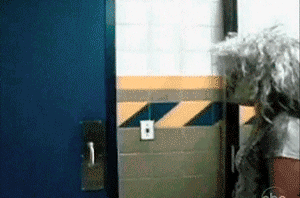 Now's your time to shine. Send a video of you scaring someone to scareprank@buzzfeed.com, and you could be featured in a future BuzzFeed video!