There's only one thing better than big dogs...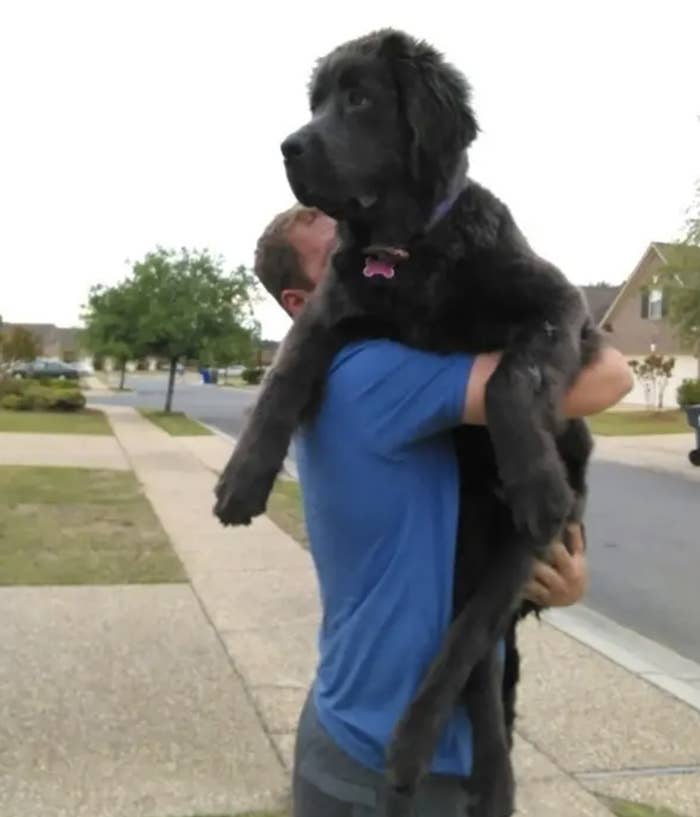 ...And that's big dogs who don't even know how big they are!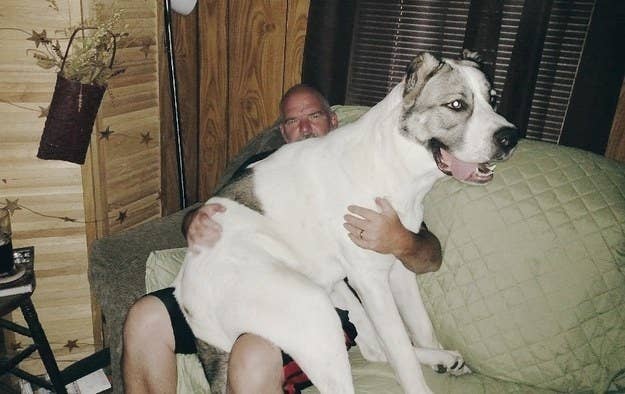 So, I want to ask you: Do you have videos of your dog who literally topples over you?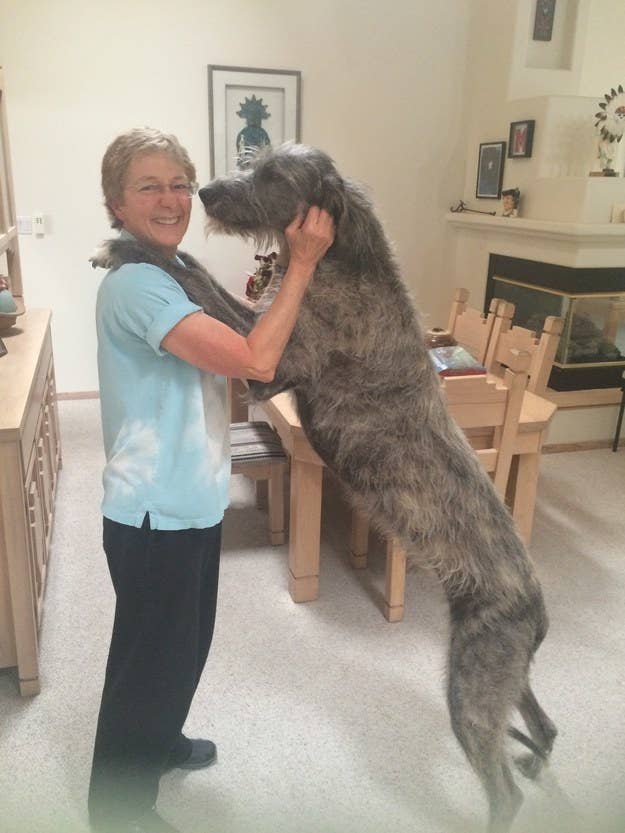 You know, the kind of video that may show off your big dog looking even BIGGER next to regular-sized things?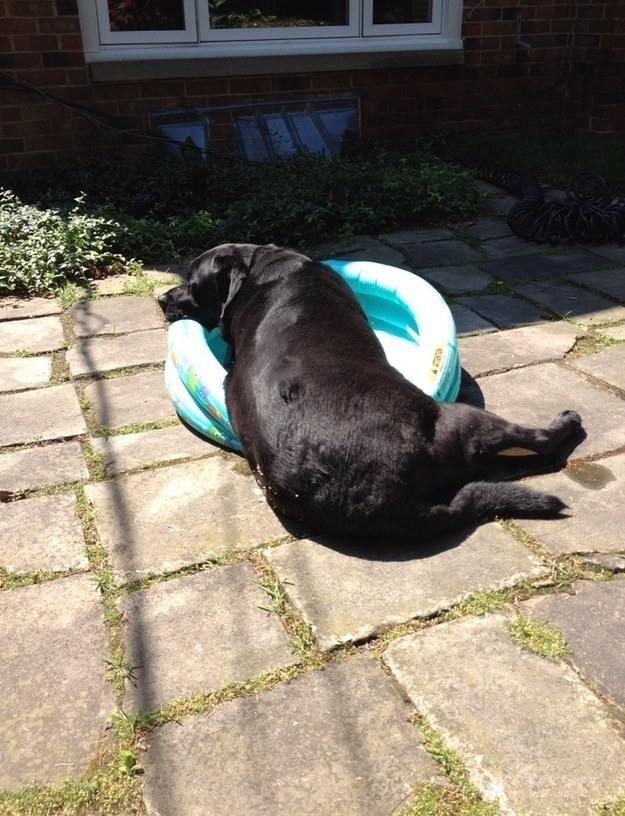 Heck, maybe you even have a video of your giant dog who literally takes up the whole couch.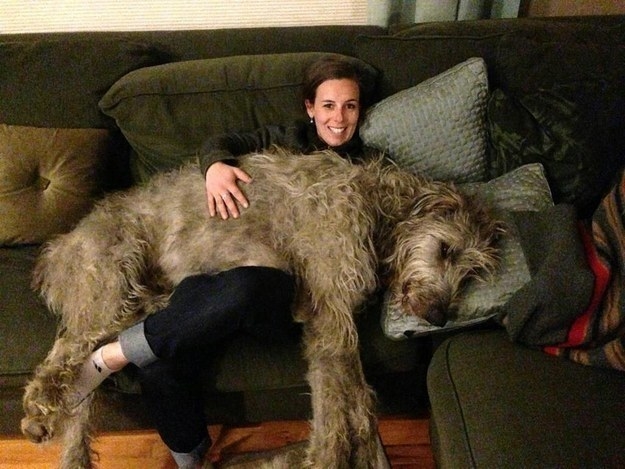 Or maybe you've got something else entirely! If so, we want to see! Send us videos of your big dogs doing big-dog things, whatever that may be!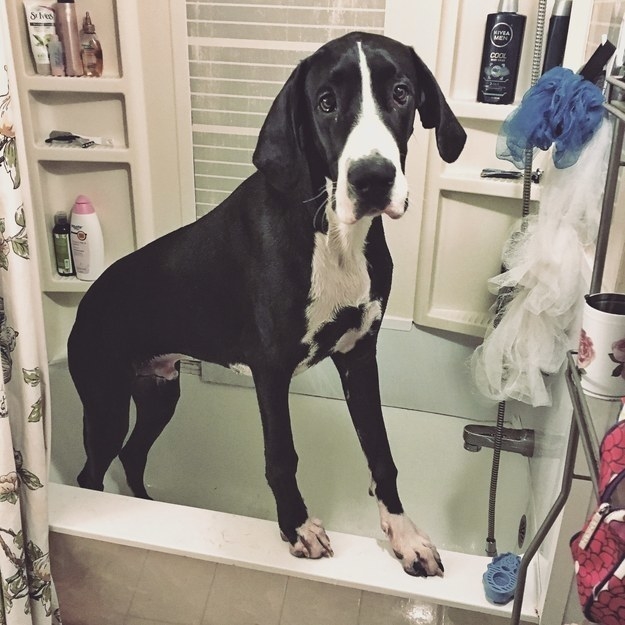 Use this jotform (or the one below) to submit your best big-dog videos and to make me very, very jealous!
The best submissions will be featured on BuzzFeed's Facebook and Instagram pages!