If you've ever worked in a clothing store you'll know that fitting rooms can be pretty awful.
For a start you spend your life clearing up piles of clothes.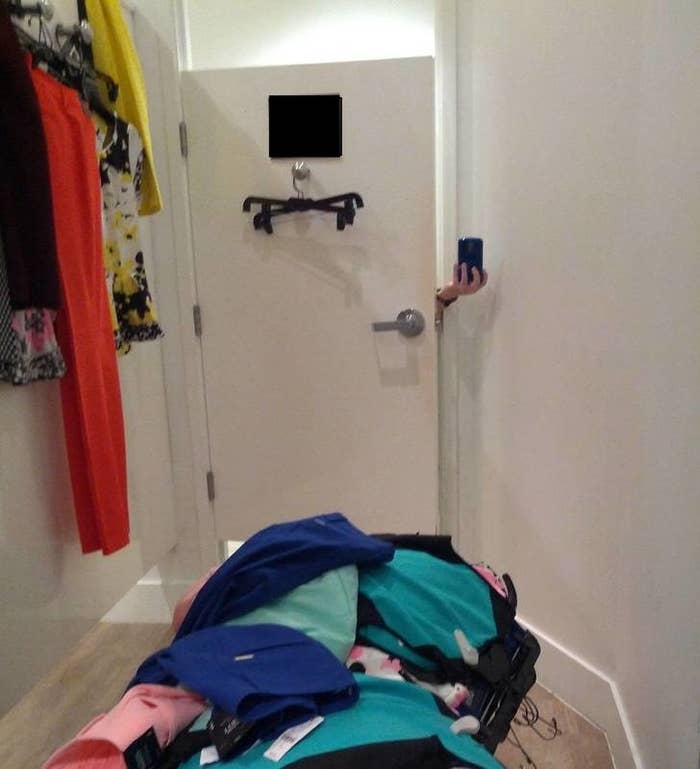 But it can be a whole lot worse than that...
For some reason, fitting rooms can be the absolute grossest places in the world.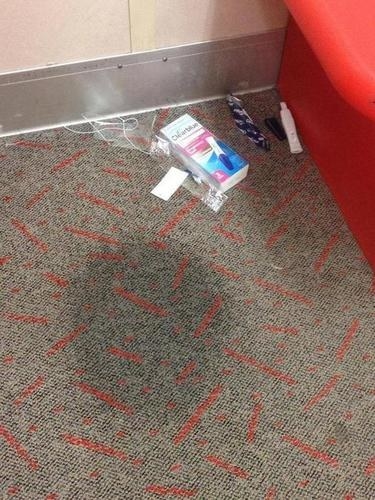 Sometimes what people leave in fitting rooms makes absolutely no sense.
So you NEVER want to be stuck on that cleaning rotation.
So have you ever found anything really weird or gross in a fitting room? Tell us about it and your story could be featured in a really gross post on Buzzfeed Community!