Michael Goorsky posted a video of his son doing the most during Beyoncé's halftime show, and it perfectly represents all of us mortals who wish we could be like Beyoncé.
First, he aims for her fierce wide-leg-stomp move*, but lands somewhere in a more attainable Charlie Brown.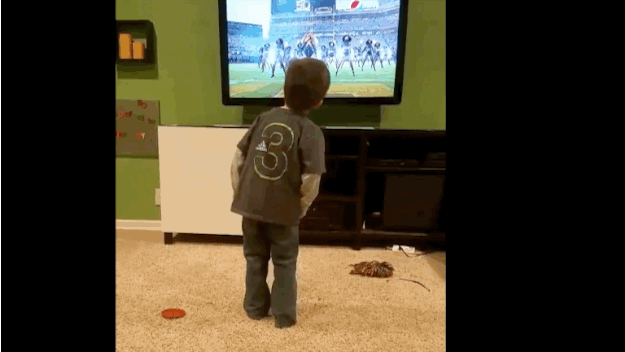 Next, he attempts a follow-the-leader move as she executes flawless professional choreography. THAT ENTHUSIASM, THO.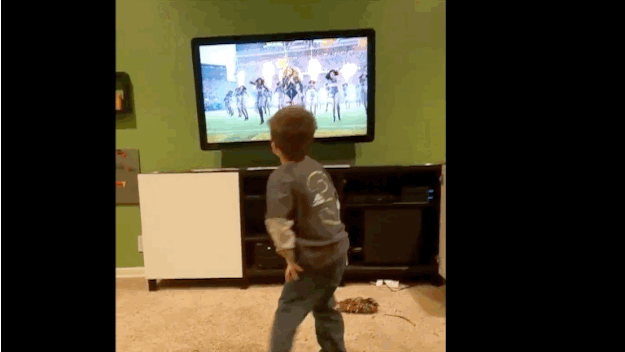 And when that marching band choreography shows us Beyoncé is THE POINT of everything?? He knows to just stand at attention.