During and before his campaign for presidency, U.S. President-elect Donald Trump often questioned the origins of the current President Barack Obama, suggesting that he was born in Kenya.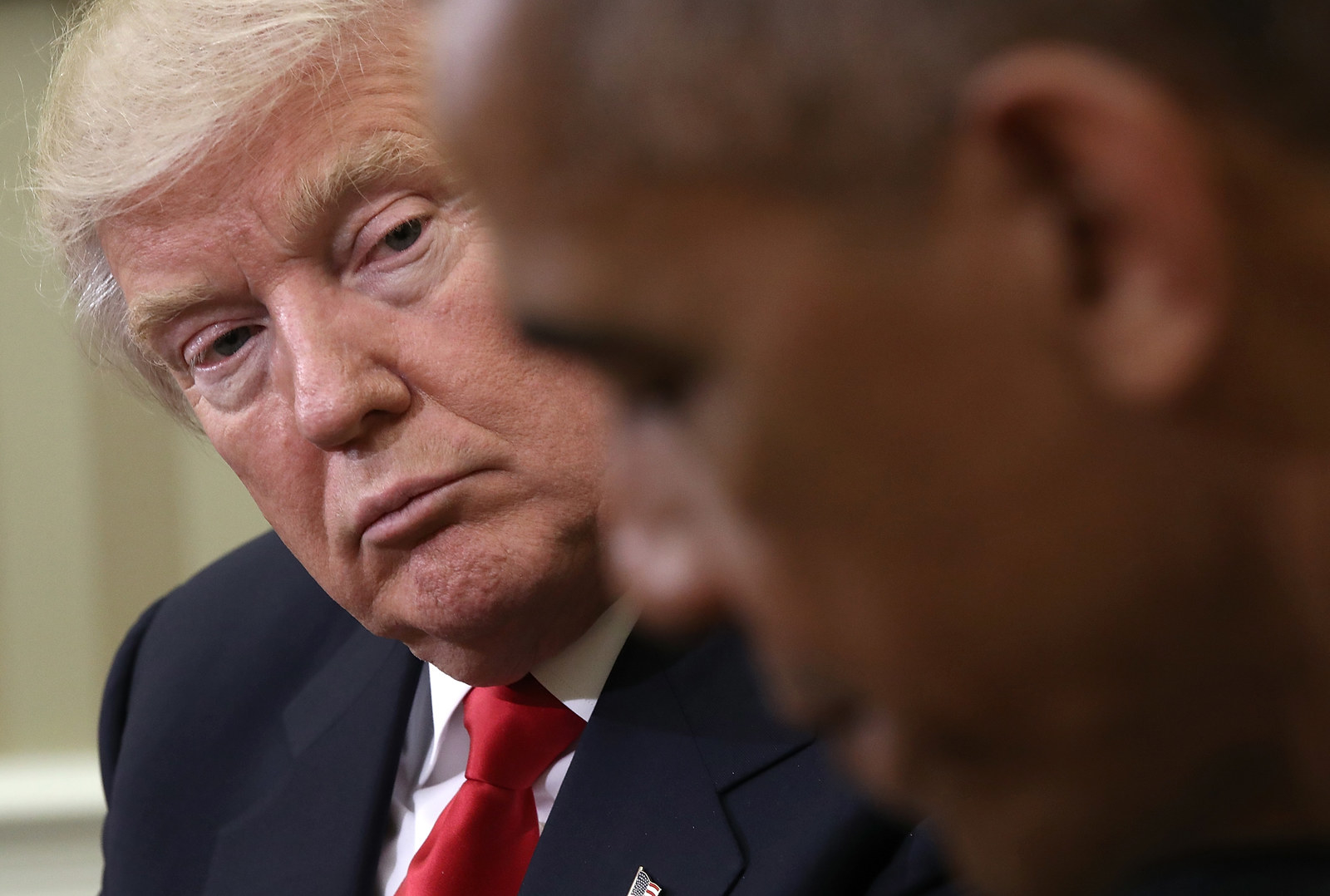 However, in the past few weeks, there have been some memes floating around the internet claiming that Donald Trump was actually born in Pakistan.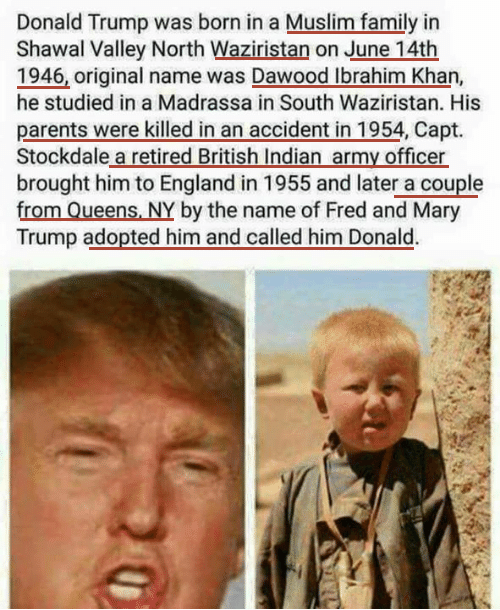 Pakistani channel Neo News even reported the rumour as an actual news story in October.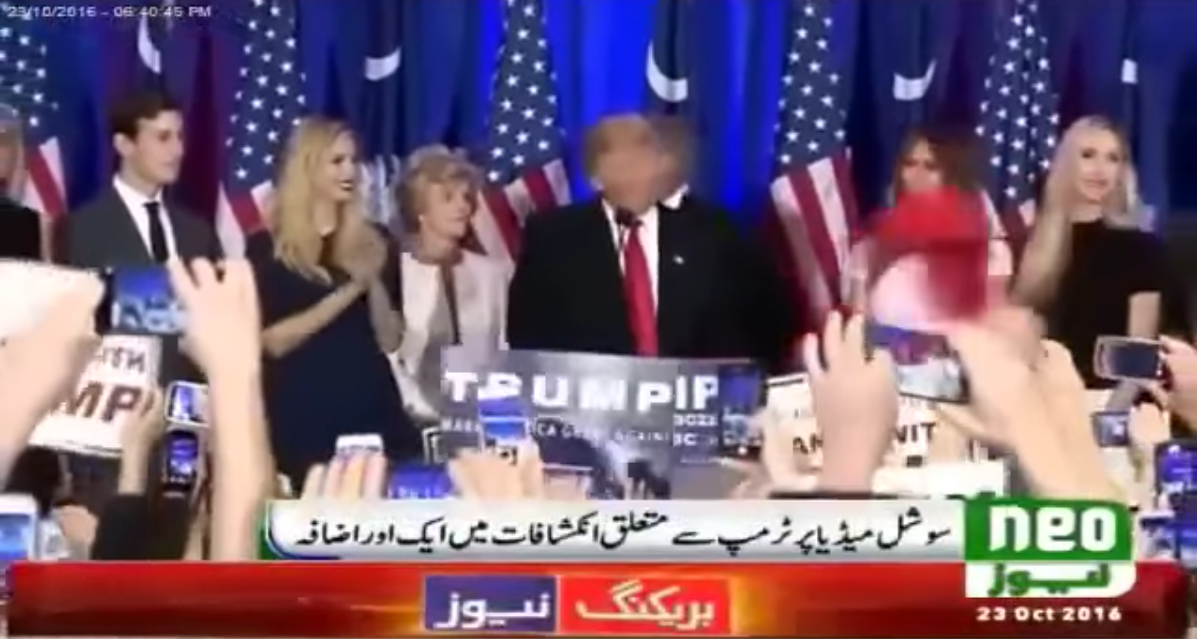 Since then, the story has blown up around the world, with many mainstream news platforms reporting the story based on the Neo News report.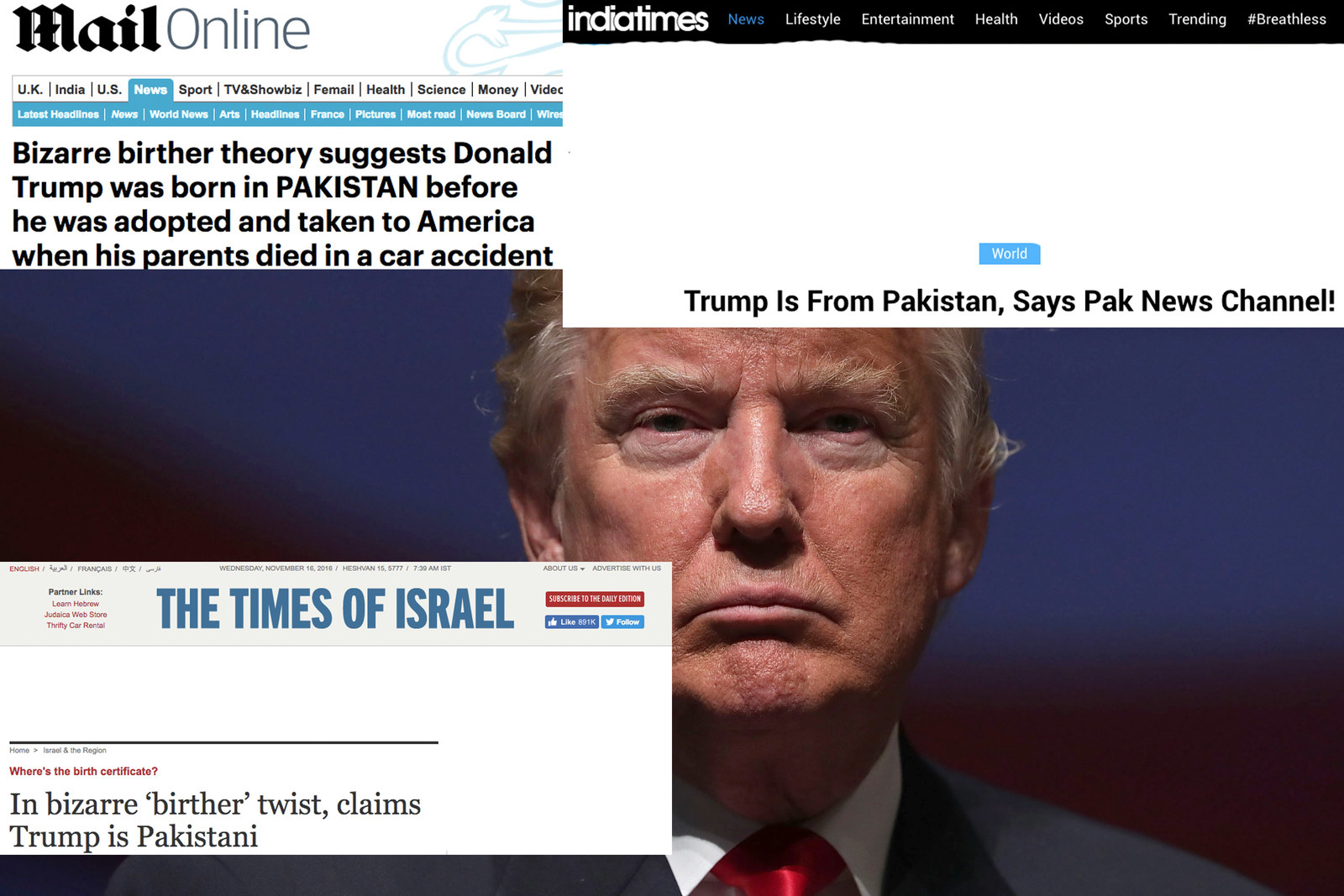 Here's the thing though — the picture of "young Trump" that is being circulated was actually taken in Afghanistan in 2009 by AFP photographer Massoud Hossaini.
Hossaini told BuzzFeed that he had first submitted the photo to AFP at the time of an earthquake in 2009. Though, he said it never actually made it to the AFP wire.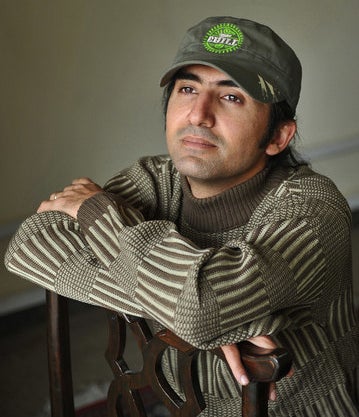 Hossaini told BuzzFeed that he was aware of the rumour and said that he thought it was, "so stupid, 'cause the boy is a poor Hazara boy". This week, he tweeted about the hoax.
People responded to his tweet mentioning that the claims have been circulating for weeks now.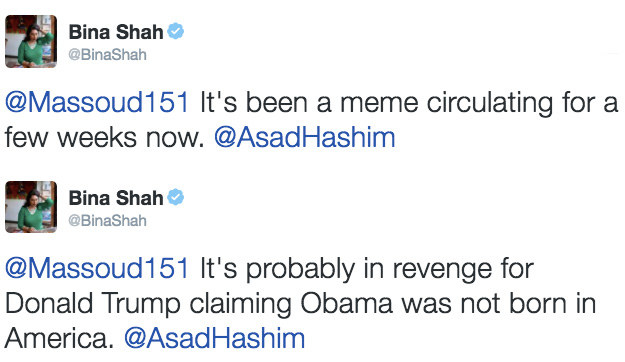 Hossaini gave BuzzFeed a few other shots of Pakistani baby Trump.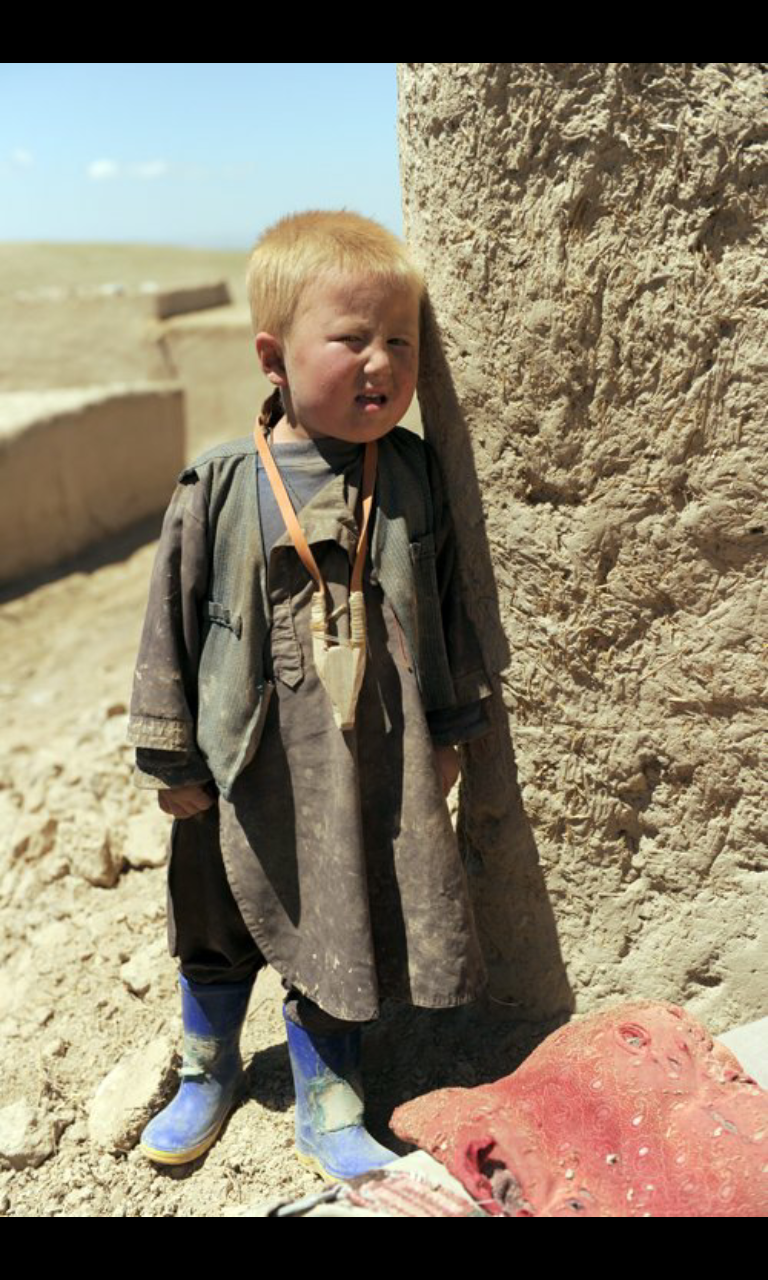 You have to admit, the resemblance is uncanny...