Virat Kohli and Anushka Sharma have often made headlines with their on-off relationship.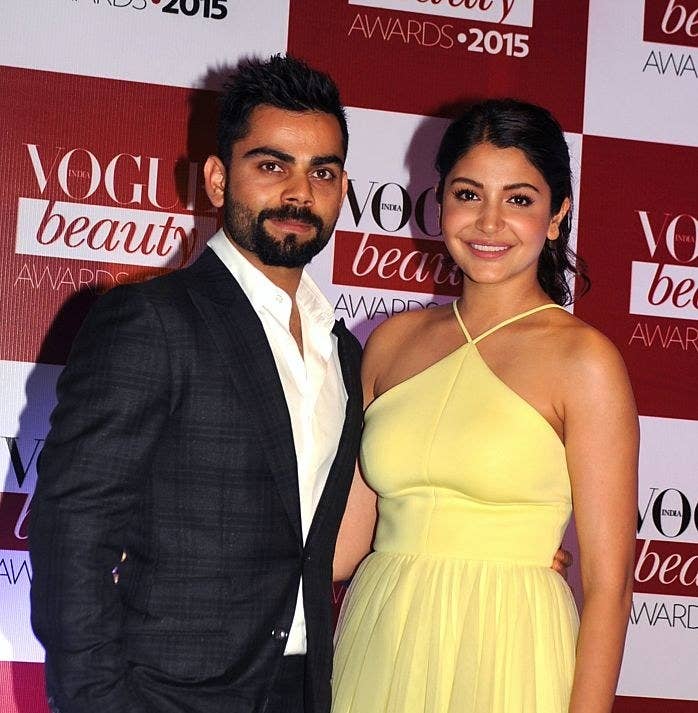 And it doesn't just stop there. Last week, Chacha Nehru Hindi High School in Bhiwandi asked their students an odd question in their exam.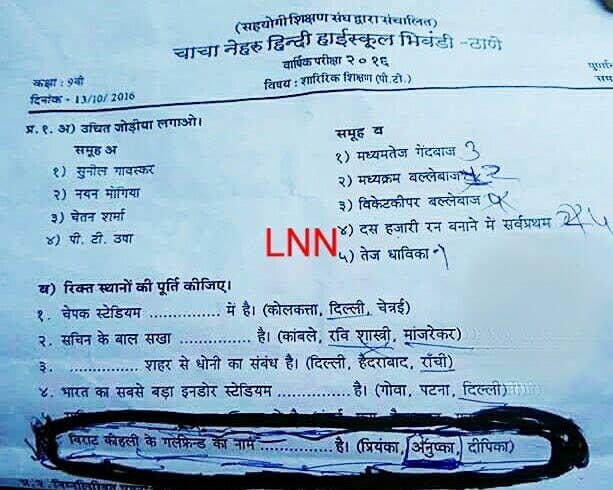 The question reads: "Virat Kohli's girlfriend's name is..."

Of course, the constant infusion of Bollywood and exams continues to amuse people.
However, some just chose to point out how it's honestly none of our business.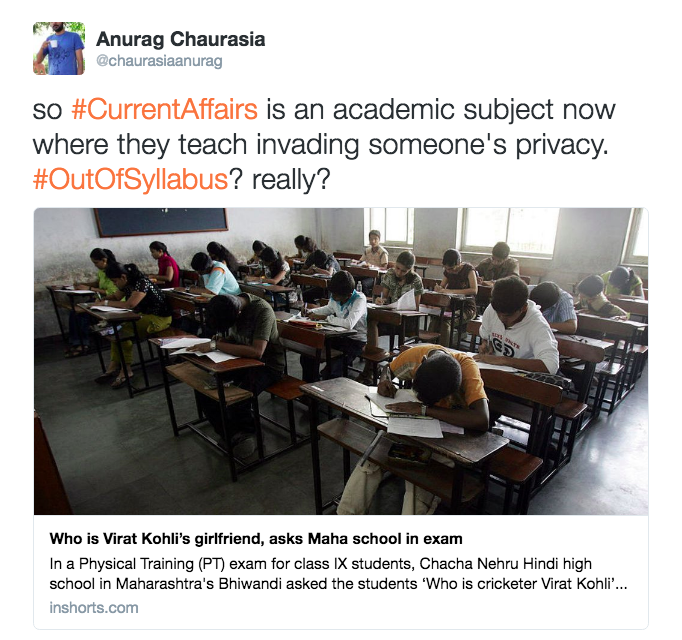 It never ends, I guess.